Keith Urban's shared a story about his personal experience with his song "My Heart is Open."
Award-winning country artist Keith Urban is one of the most influential singers today. He has already bagged numerous major awards and honors. His hit singles and albums are really loved. His singing influences include Glen Campbell, James Taylor, and Freddie Mercury.
Talking about his married life, Keith met his wife, Nicole Kidman, an actress, in Los Angeles at a dinner honoring famous Australians. They got married on June 25, 2006, at the Cardinal Cerritti Memorial Chapel. He sang one of his favorite singles "Making Memories of Us" during the ceremony. Being one of the best stars today, do you have any idea how the couple started?
Keith Urban's Memorable Song "My Heart is Open"
"My Heart is Open" is a country ballad written by Keith Urban and John Shanks. Keith recorded the song and it was released in 2009. He said that the song was inspired by his personal experience in one of his interviews.
"I wrote this song with John Shanks. This came from a personal experience. 'My Heart Is Open' just hit me as a beautiful thing to say. My wife said it to me very early in our relationship and it moved me so much. I asked her how her heart was, and she said that her heart was open. I wasn't expecting that answer. I thought, "What a great way for a heart to be."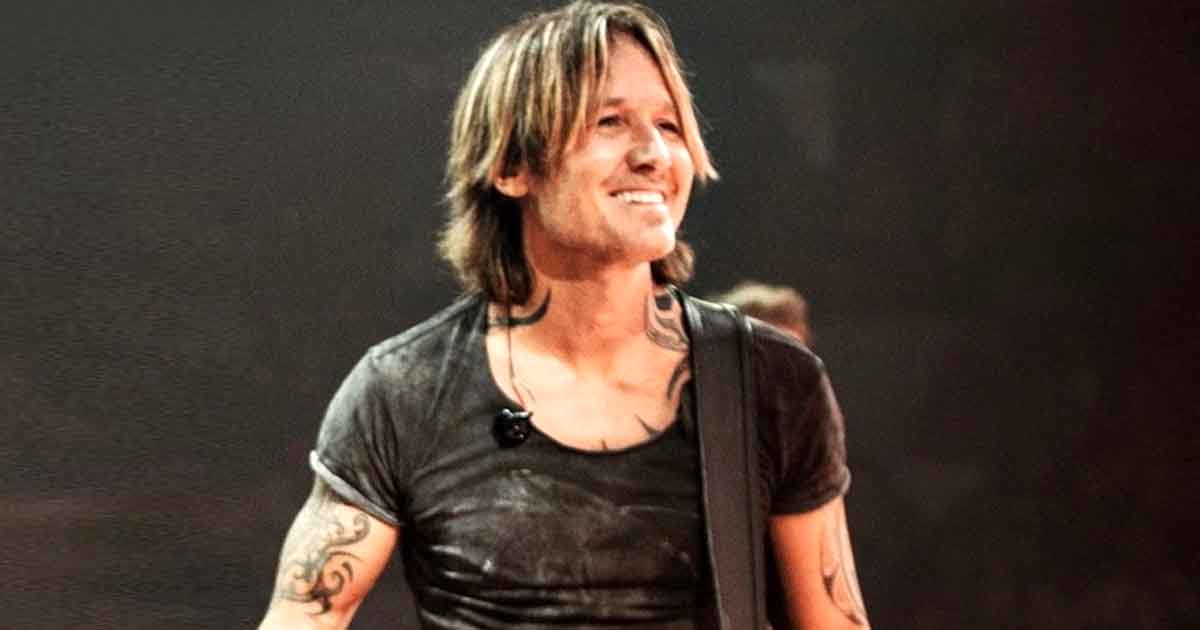 In addition, Keith linked this song to what Nicole Kidman said during the early stage of their relationship. He said,
 "That song came from a conversation I had with my wife when we had just started dating. I asked her how her heart was, which is a really strange question. I don't know why I asked that question the way I did, but I guess it was just a way of finding out – where are you at? I don't know… is there a chance for us to go forward?" Nicole's simple reply was "It's open."
Urban reflected:
"I was really taken aback by that answer on so many levels. I thought it was an amazing thing to say, a really brave thing to say, to admit that to me. And I guess it made me ask myself, too… is my heart really open? I mean, I think it is, but maybe it isn't. Maybe I've got it a little bit closed, because it's terrifying to let somebody in."
Well, isn't that the sweetest?
Listen to Keith Urban's "My Heart is Open" here:
---
---