America has been plagued with mass shootings left and right. Deadly shootings have already devastated the communities in Texas and Ohio and have reignited the call for gun reform. Meanwhile, Chicago has also experienced a tragedy of their own with yet another bloody weekend.
Chicago's Devastating Weekend Plagued by Mass Shooting
In a city that has been plagued with violence, Chicago has seen one of its worst weekends. Dozens of people were shot, leaving seven people dead and 46 wounded since Friday evening. The city experienced two-pass shootings within a four-hour span. This has been in the heels of another mass shooting in Brooklyn the week before.
Chicago police have reported that a gunman in a Chevrolet Camaro opened fire on bystanders at a barbeque in Douglas Park just after 1 in the morning. All but one victim are now in stable condition.
Just a few blocks away, two other women were shot within the hour, according to the report by the Chicago Tribune. Then, just before 4 in the morning rolled in, another eight people were shot, including one fatality.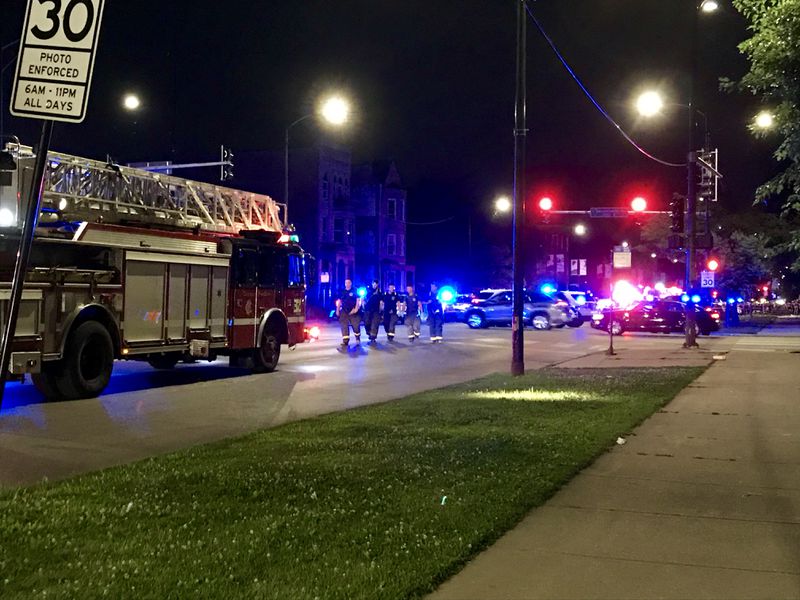 Seventeen people were shot early Sunday alone. A local hospital has said to stop accepting patients because it was filled to capacity due to the shootings.
His Son Happened to be One of Them
Keith Flowers mourns for the loss of his son, citing that he just happened to be just one of the victims, and his shots were fatal.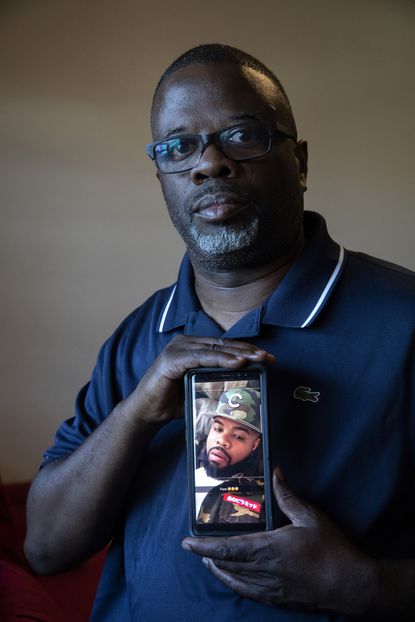 Demetrius Flowers, 33, due to be married later this month, was at the party a few hours when gunmen opened fire. His father said that he was told by witnesses that he pushed people to safety as the gunfire ripped through the crowd. He refers to his son's actions as "just the type of person that he is."
This is a developing story,  for more updates regarding this news, you can follow us at our official Facebook page.
---
---