One of the rare country artists to defy genre conversation is Kacey Musgraves. She took a pause on her Sunday set at Lollapalooza to call for change following the two mass shootings that have happened in El Paso, Texas, and Dayton, Ohio.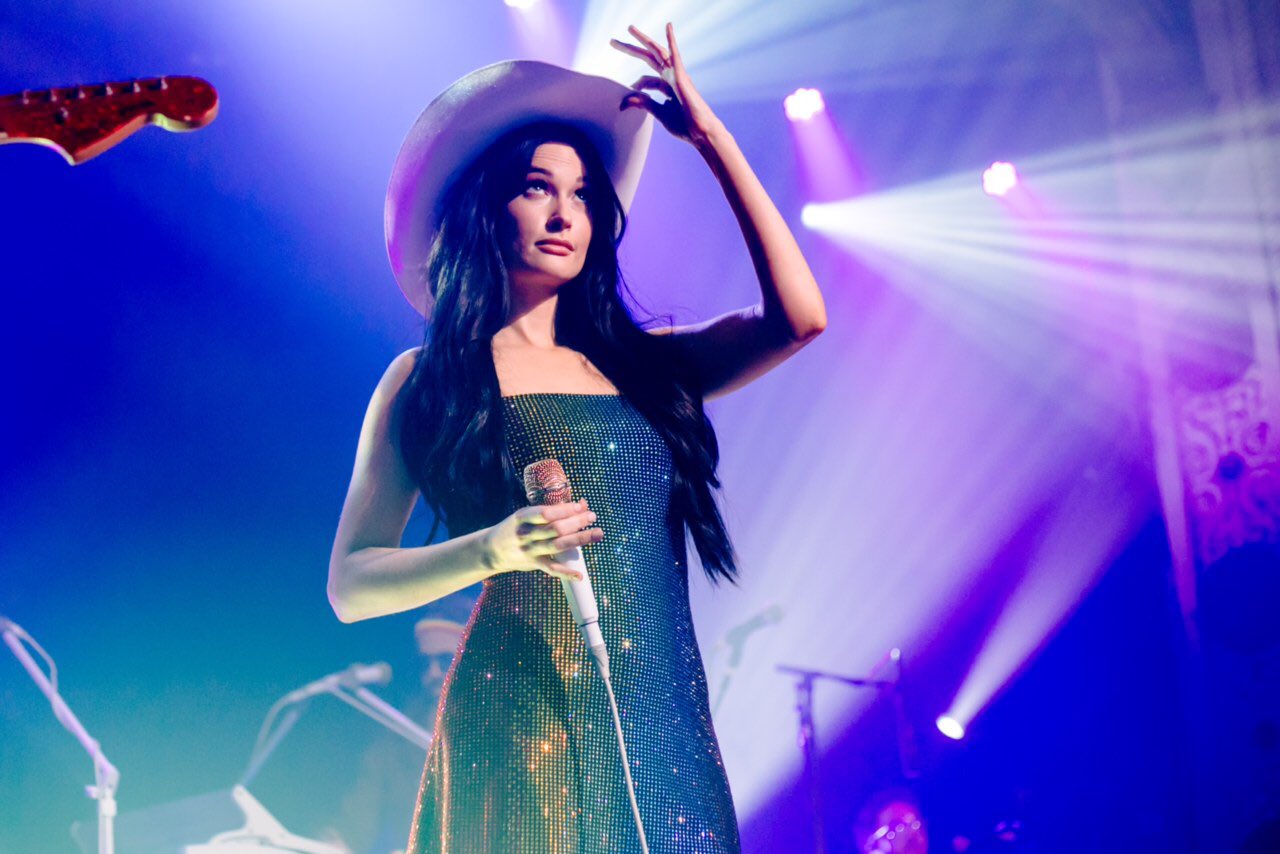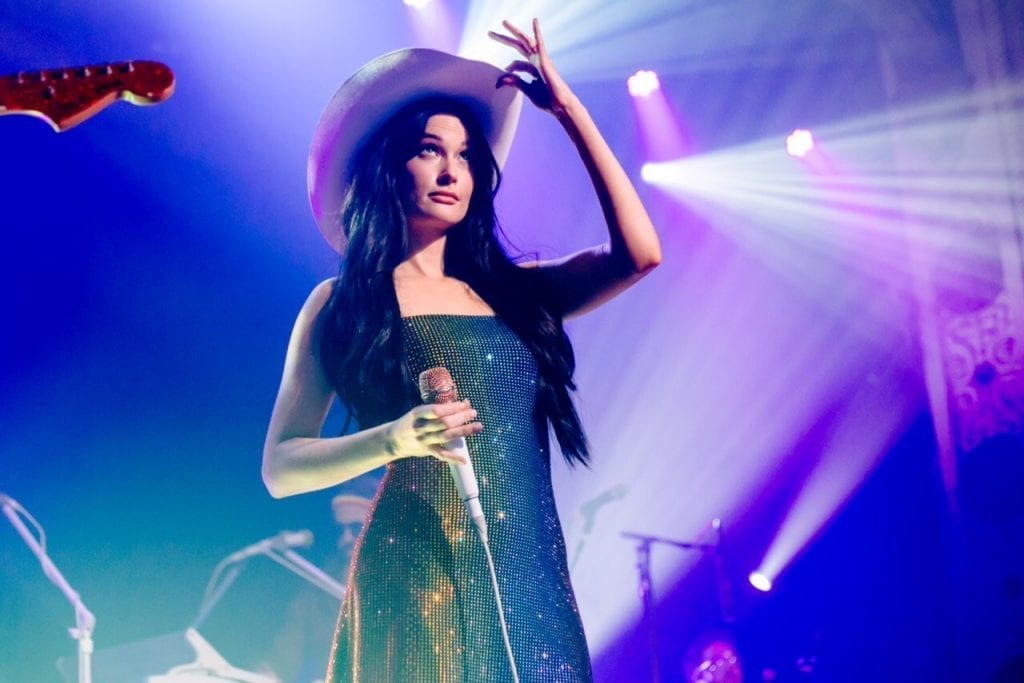 Kacey Musgraves Speaks Out
During her performance, Musgraves candidly addressed the crowd  about the current state of the nation before going into a very emotional performance of her smash hit "Rainbow."
"I just wanted to take a second to say thank you, not only for just supporting me and my music but to everybody out here tonight that still has the bravery to show up and come to a large music festival."
She addressed the bravery in the context of the two mass shootings that have happened in El Paso and in Dayton. According to reports, there have been 22 people that have died in El Paso, leaving 26 wounded people. Less than 24 hours later, another shooting in Dayton occurred, killing 9 people and wounding 26.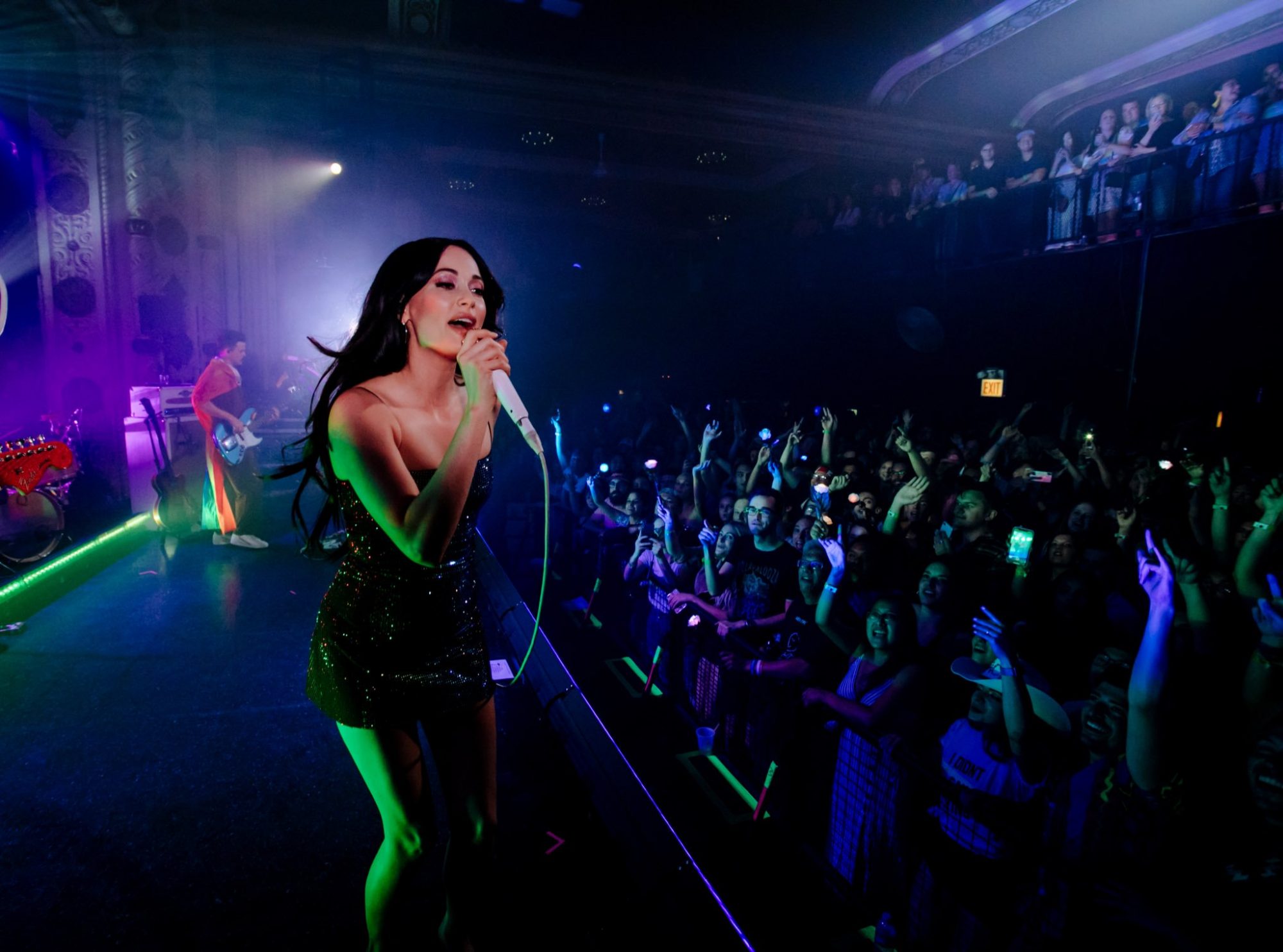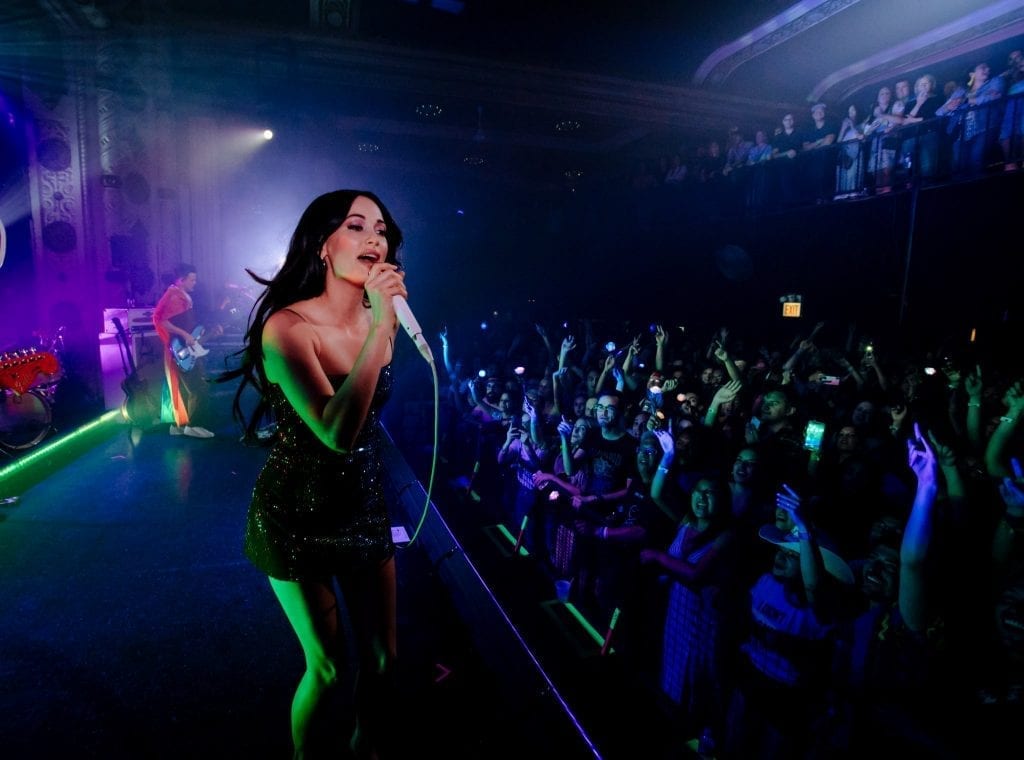 "I can't even believe that we're having to process the s–t that's happening in the last twenty-four hours, much less everything that's happened in the last two-hundred and f–king fifteen days in America. I don't know what the answer is but obviously something has to be f–king done. Maybe somebody will hear us if we all yell together to say, 'Somebody f–king do something.'"
https://twitter.com/onIyIover/status/1158171932547801089
She also issued a tweet of her own about the issue, where she included the President's twitter handle.
"For a man who clearly loves being well-liked, it's indescribably mind-numbing to see him blatantly and murderously ignore doing ONE THING that would not only make people happy but would SAVE PEOPLE'S LIVES. True leaders don't stand back and watch the world burn."
I love keeping things about the music and usually stay out of politics publicly UNTIL it barrels past political party preference points and dangerously encroaches on fundamental human rights. It's then not political issue anymore. It's a matter of heart. Of humanity. Of survival.

— K A C E Y (@KaceyMusgraves) August 5, 2019
Musgraves calls for accountability for both the local politicians of the state, well as the President himself. She urges her fans to do the same.
Hold your politicians accountable. Hold the president accountable. Start paying attention to actual ways we can make change happen. I promise I will too ♥️ Love to anyone out there w/ fear & anxiety like me. Hold on to your loved ones & let's all get thru this awful period alive.

— K A C E Y (@KaceyMusgraves) August 5, 2019
Want to keep your everyday country? You can follow us at our official Facebook page.
---
---