Merle Haggard is one of the legendary singers that most of us know. He established his name in the country music industry with hits such as "Mama Tried," "Sing Me Back Home," and more. His songs are standard in country music, therefore, many country singers perform or record the song. Some recordings of his songs are good but some are not that great. But do you know who can sing these songs as great as Haggard? It's no other than  George Strait.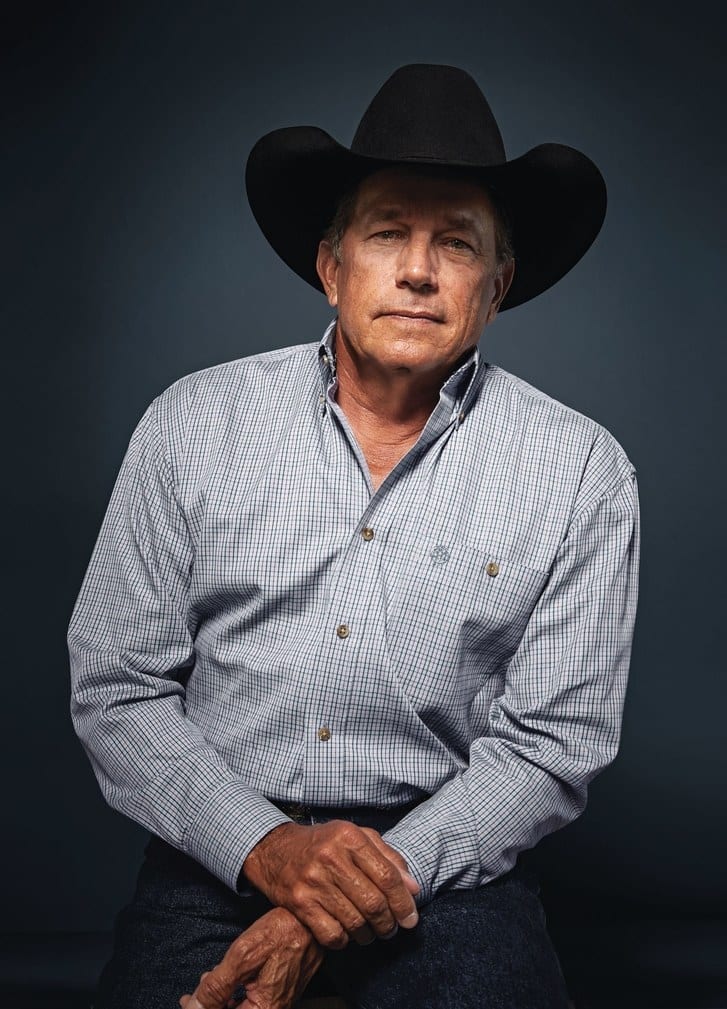 George Strait Sings Two of Merle Haggard's Songs
Yes, folks. Strait is one of those artists who can pull off a classic country song and make it as awesome as the original version. This video shows Strait singing Haggard's classic hit "Mama Tried" and "Workin' Man Blues." Strait began by saying wonderful words about Haggard and reminding them to remember him and his works of art.
Strait nailed this version of Haggard's song. Don't you all agree?
The song was performed during his Las Vegas Concert in February of 2017.
"Mama Tried" and "Workin' Man Blues"
"Mama Tried" became one of Haggard's iconic and signature songs, which was released in 1968, with his band The Strangers. The single was not based entirely on Haggard's life, just some parts of it only. The song was inducted into the Grammy Hall of Fame in 1999.
And I turned twenty-one in prison doin' life without parole
No one could steer me right but Mama tried, Mama tried
Meanwhile, "Workin' Man Blues" was released the following year as a single. He recorded the song with his band and again made it top the country chart. He wrote the song for his hard-working, blue-collared job fans.
Sometimes I think about leaving, do a little bummin' around
I want to throw my bills out the window catch a train to another town
I'll go back working, I gotta buy my kids a brand new pair of shoes
I drink a little beer in a tavern
Cry a little bit of these working man blues, here comes that workin' man
Haggard would have been proud of Strait singing a tribute for him.
Find more country articles on our Facebook page.
---
George Strait, merle haggard
---