The Bellamy Brothers is one of the well known American country music duos. They consist of David Milton Bellamy and Homer Howard Bellamy. They started playing instruments and singing at an early age. Throughout their career, they have already accumulated numerous major awards, and nominations. Now, hear this song from Bellamy Brothers' "You'll Never Be Sorry," and be inspired.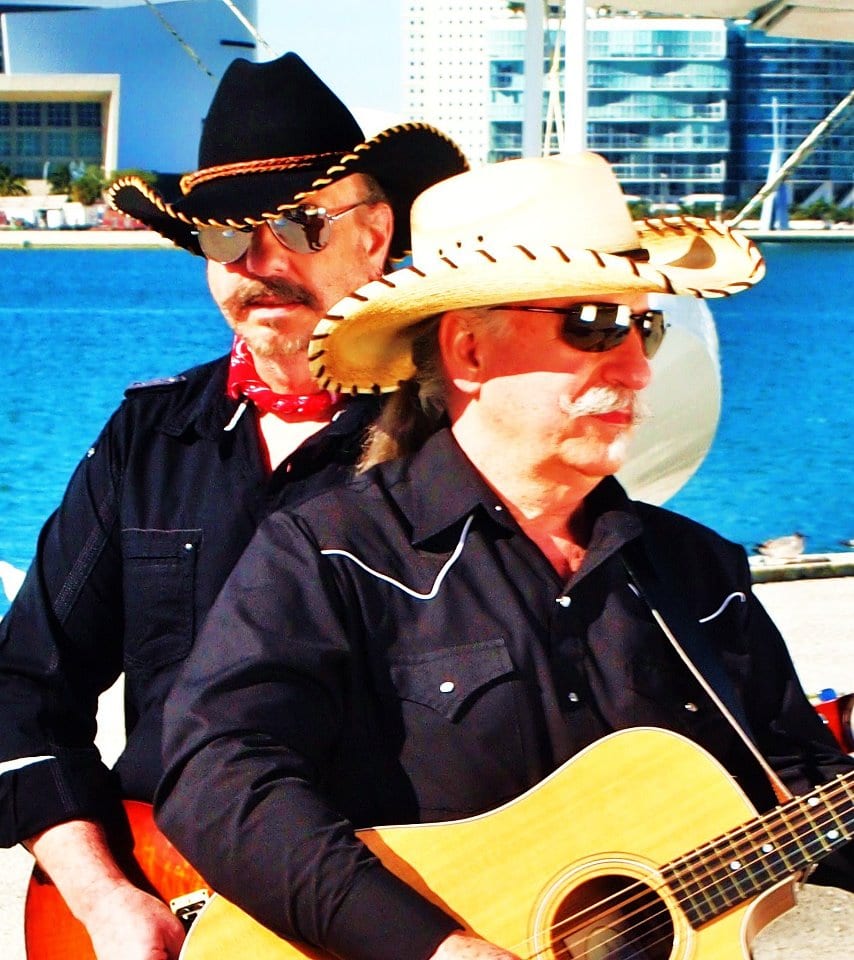 Bellamy Brothers' "You'll Never Be Sorry"
It is a classic song written by David Bellamy, Howard Bellamy, and Don Schlitz. The Bellamy Brothers recorded the song and was released on July 1989. The song "You'll Never Be Sorry" is one of the hit singles from their album, Greatest Hits Volume III. Upon the release of the song, it peaked at number 10 on the Billboard Hot Country Single & Tracks chart.
About the Song
From its title "You'll Never Be Sorry," we can already figure out what the song talks about. Saying the word sorry to someone means we apologize for something that we have done whether we intend to do it or not.
You'll never be sorry if you let me love you.
You'll never be lonely if you let me care.
If you'd let me hold you, you'll know what I told you is true.
You'll never be sorry if you let me love you.
Those words written on the song show that we will never be sorry for loving someone so much. Loving someone means giving our best to him/her. Being called 'the best' does not only mean showing positive outcomes, rather being the best shows that even sorrows or disappointments come, we still won't give up. One way to be called 'the best' is by being consistent. What has been seen at the start must also be seen through the end.
To read more articles about your favorite country stars and country songs, feel free to visit our website or follow us on Facebook, Twitter, and Instagram.
---
---