The CCMA 2019 is a star-studded event hosted by Billy Ray Cyrus and reigning CCMA Male Artist of the Year Dallas Smith. CCMA, also known as the Canadian Country Music Association, is the country's biggest award for country artists. Who do you think are the winners for Duo of the Year and Single of the Year? Well, read down below.
CCMA 2019: Single of the Year
The award is won by Tenille Townes with her track "Somebody's Daughter." The singer also won Female Country Artist of the Year, so it was a big night for her. Before the awarding ceremony, the singer also just won her Songwriter of the Year award for the same track. The singer shared a beautiful photo of her holding the award, saying that it was always a special moment for her when she writes a song.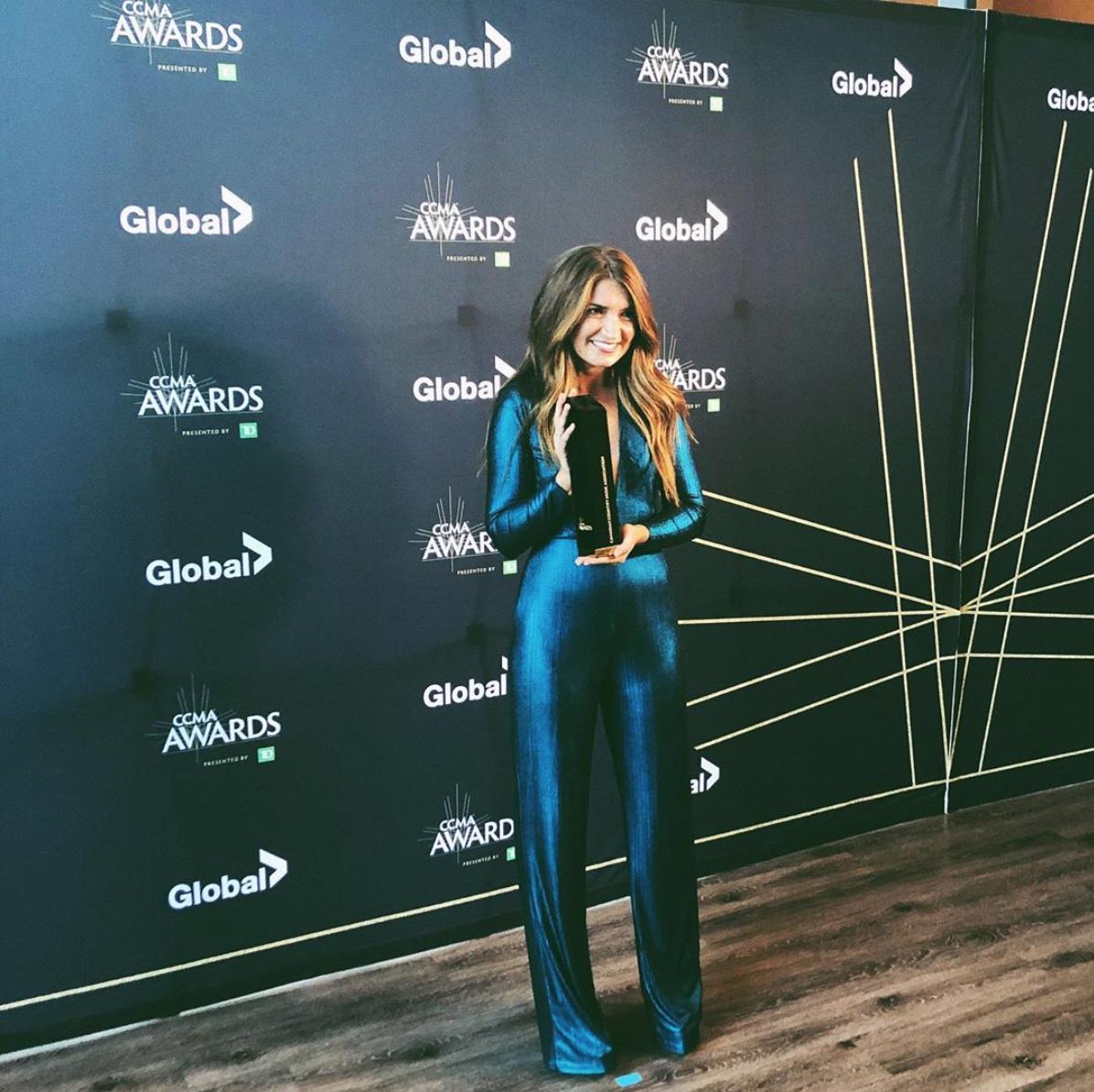 These are the first awards for Tenille Townes at the CCMA. She is so happy to have received these awards since her love for country music started at an early age. At age 14, she started writing songs at her journals and her dream came true when she won her first award at the CCMA 2019.
CCMA 2019: Country Group/Duo of the Year
This category is won by the country group The Washboard Union. This was the second win in a row for them as they establish their career as a legitimate country group. The group is based in Vancouver, British Columbia, and is led by members David Roberts, Aaron Grain (aka Brett Ellis), and Chris Duncombe.
The group has performed consistently well every year at the CCMA's, winning most of the awards that they are nominated at. Currently, the group has three albums out. They just finished their tour this year and we could not wait for more on the upcoming year.
Check out the other winners here.
---
---