Keith Urban has been in the country music business for a while. One of the many reasons for his success is his great songs and the way he connects with his fans. He also does a regular tour every time he releases an album helping him connect to more fans from around the world. 
The singer just recently wrapped up his Graffiti U tour and is now spending his time with his family. Although he has a busy schedule, Keith still managed to make a new song for his fans.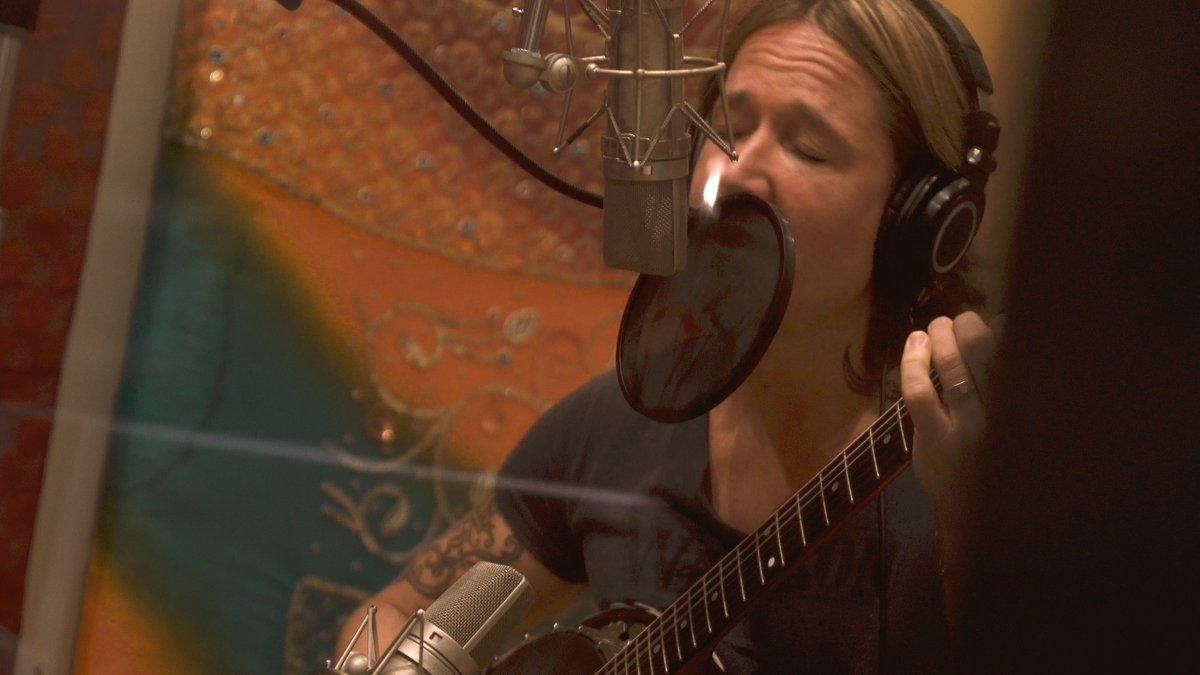 Keith Urban's "We Were"
The music video was shot with only one take. It is a continuous shot from the beginning to end so this means that there was no edit in between. The video was recently uploaded from Keith Urban's official YouTube account. It started with the singer standing in his recording studio. As the song goes on, we witness the daily activities of the singer from his morning session to going to another recording studio for his work. 
The song ended with the singer in his booth, playing his guitar. It is a simple video but it is well suited to the narrative of the song.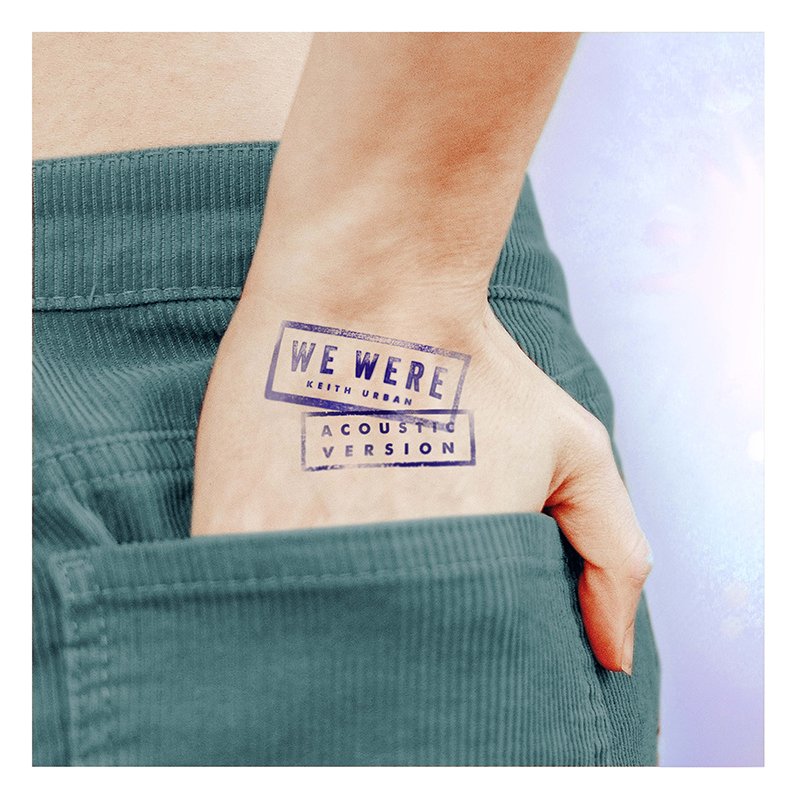 About the Song
The track is described by the singer as 'something sweet in the bitter.' The track reminisces the good times that the man in the song was trying to remember. It is a bit bitter because the man can't seem to move on and only wants to cling on the past memories. Although this is a sweet gesture from the man and all that, the situation seemed hopeless because the person that he is singing to will possibly  never come back again.
However, the song ended with the man still hoping that they will go back to the way they used to be. This track from Keith Urban uses nostalgia as its selling point that is why people will love it.
Listen to Keith Urban's new song here:
For your daily dose of country music, check our official Facebook page. 
---
---