What would you do if Jesus came to your house? Would you let him enter or would you close your door? One of numerous beliefs that Christians believe in is going to church every Sunday to hear His words and be enlightened. But, what should we do upon entering the place of worship? For me, upon entering, I first look at the cross showing God's image. This is not only an ordinary image, but it portrays God's love for His children. He was crucified because he wants us to be saved from sin.
"What Would You Do (If Jesus Came to Your House)"
It is a gospel song written by Yolanda Adams, Errol McCalla Jr., Jonathan Broussard, and Marcus Eby. It was popularized by American country artist Porter Wagoner. This gospel song was released on February 1956 from Porter's album, The Porter Wagoner Show. Upon its release, the song peaked at number 8 on the Billboard country charts.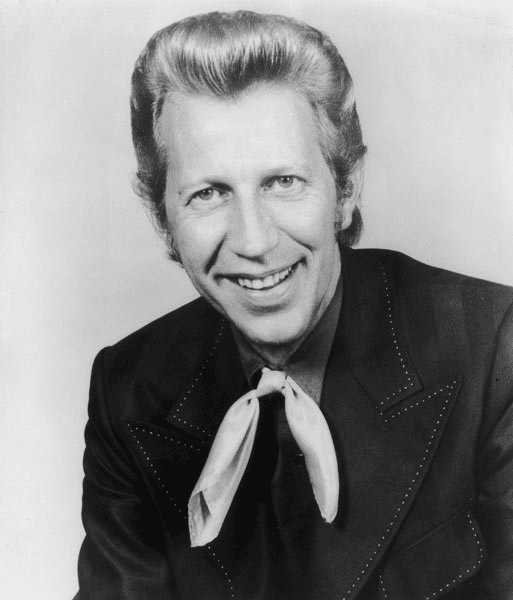 In addition, this gospel song was recorded by music artists. One of those is Red Sovine. His version of the song was released under Decca Records and had entered into country charts.
About the Song
The song "What Would You Do (If Jesus Came to Your House)" questions us on what our reaction be if Jesus knocked on our doors one day. For me, it is my great pleasure to allow Jesus to enter my home. I would feel that I am the lucky chosen one whom Jesus has visited.
Jesus may not be seen physically but deep in our hearts, we know God is alive. Can you imagine yourself without God? Well, I guess, if that may be the case, then life would be miserable. Remember that the things or achievements we have attained will not be in our favor without Jesus' help. Always make time to pray, and be thankful for all the greatness He has done for us because Jesus has not forgotten to bless us every single day of our life.
To read more articles about your favorite country stars and country songs, feel free to visit our website or follow us on Facebook, Twitter, and Instagram.
---
---