Another mass shooting has occurred just a day after the devastating Walmart shooting in El Paso, Texas. Dayton, Ohio has lost 9 innocent lives in the devastating shooting in their very own entertainment district.
Another Devastating Mass Shooting
A gunman, identified as Connor Betts, 24, was wearing a mask, a body armor and hearing protection open fired in a busy entertainment district in Dayton, Ohio with what the police have described as an "assault-style rifle." The police have further characterized it as a gun with a high-capacity magazine capable of holding 100 rounds.
The authorities further noted that a shotgun was also found in Bett's car. Both guns were purchased legally. As of late, no motive has been established for the killing. Richard S. Biehl, Dayton's police chief has said in a statement that they are early in the investigation, thus have little information about the motives of the shooter.
They said that Betts arrived in the entertainment district Saturday evening with his sister, Megan K. Betts, 22, and another alleged companion. It has been said that Betts then split from the rest of the group for a period of time before opening fire.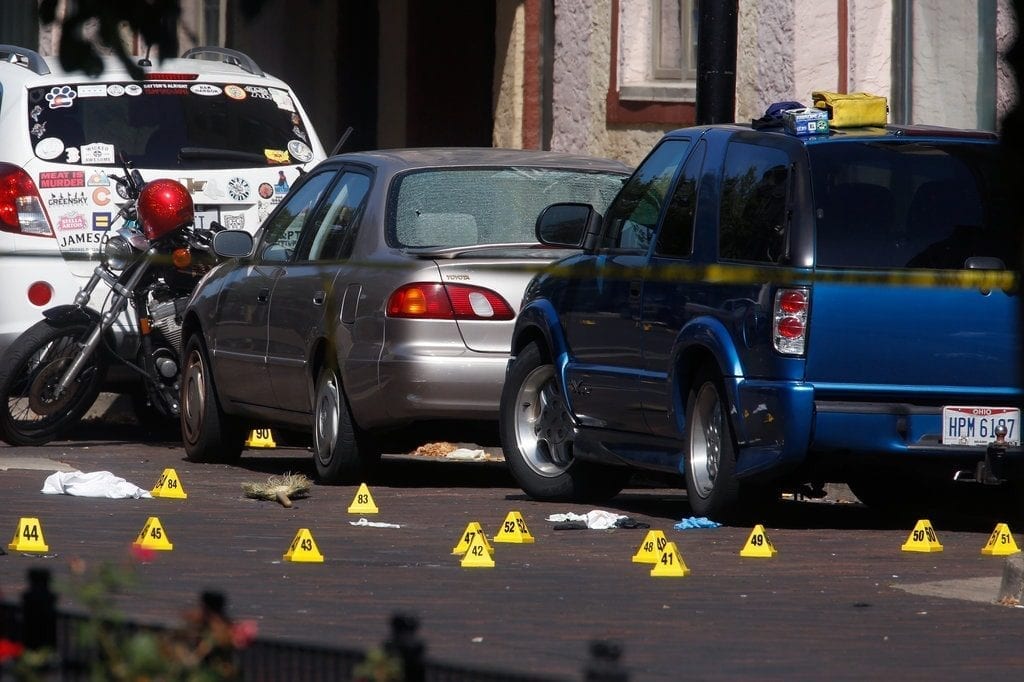 It is not clear whether or not Betts had sought to kill his sister, the police have said. The companion was one of the 27 people wounded in the attack, and the police have said that they have spoken to him as well.
The Victims Said There Was No Helping Anyone
One of the witnesses of the incident, James Williams, 50, was seated with friends on the patio at Ned Peppers, the bar at the scene of the shooting. Then, he detailed that when he and his friends moved to a bar across the street called Newcom's Tavern, it was then when they heard the shots.
"We heard the bang-bang-bang-bang. Everybody started rushing to the back of the bar. Then the shots stopped, and people were screaming, 'Help!'"
Williams and his friends rushed back to Ned Peppers and found a devastating sight: bodies lying all over the ground outside. Another mass shooting has occurred. Officers at the scene were asking for belts to use as tourniquets, and Williams offered his.
"It was like World War II. I just started crying and looking at all these people. That could have been us. Three or four minutes, and that could have been us."
A quick response by the officers of the Dayton Police force saved other countless lives.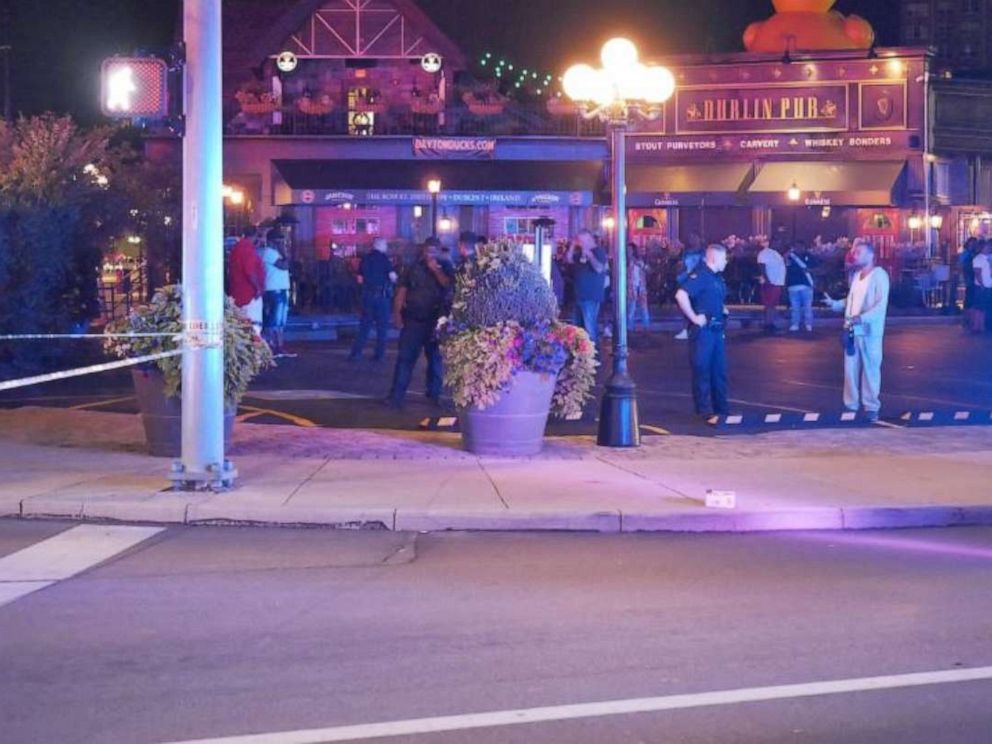 This is a developing story. For more updates regarding this news, you can follow us at our official Facebook page.
---
---