Even though Carrie Underwood deserves to win the CMA's Entertainer of the Year, and it may feel sad she didn't, nothing can stop this talented singer from releasing more songs. After the CMA Awards show on the 13th of November, Underwood released a brand new music video for her song "Drinking Alone."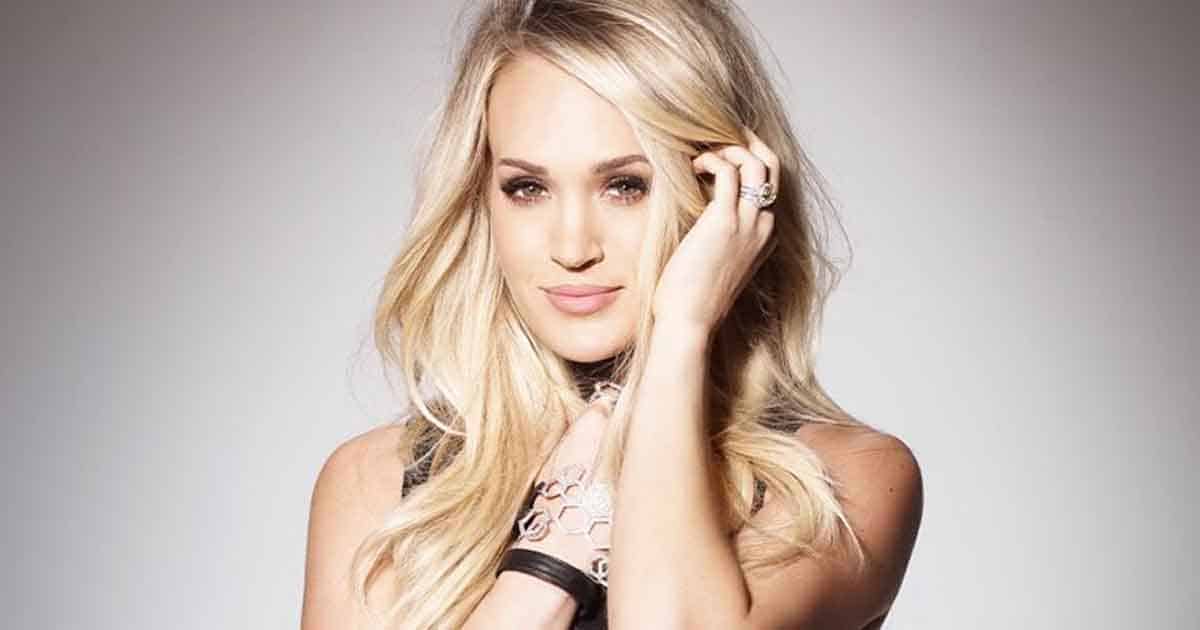 On the 20th of November, her music video premiered on YouTube, and her music seems to sound unlikely country. Yes, Underwood can also make songs that ain't sounding country at all.
"Drinking Alone" with Carrie Underwood
The music video features Underwood as a lounge singer. She is dress in a sparkling sheer jumpsuit and singing her heart out as she tries to forget about her past. However, she was not the only one trying to drown her sorrows that night. Just like her, a man seems to be forgetting about his past lover too. But at the end of the video, we see that the man Underwood is trying to forget about was the man in the bar.
We should be drinkin' alone together
Drownin' the pain is better
With somebody else who got problems
We ain't gonna solve 'em
The misery loves company
Tonight all I need is a stranger
The song was written by Underwood herself, David Garcia, and Brett James. It was taken from her critically-acclaimed album Cry Pretty. The song was released on the 4th of November as a single, but they recently made a video for it.
"Drinking Alone" is currently on the 49th spot of the Billboard Hot Country chart, and 45th of the Billboard Country Airplay. The song also received a lot of positive reviews, even Taste of Country gave this song a thumbs up.
"The Underwood, Brett James, and David Garcia lyric isn't a bop, so it shouldn't sound like one. It's an arrangement as dynamic as the song and both stretch her creatively further than any single radio release has since she introduced herself on television in 2005."
Check out the MV here!
What do you think of her recent song and music video? Did you enjoy this one?
---
---