Brooks and Dunn a well known American country duo recorded a song acknowledging all the hard-working man out there. Folks, your love is seen on the sacrifices you have made for your family and country. You are, indeed, a hero!
Brooks and Dunn's Song "Hard Workin' Man"
"Hard Workin' Man" is an inspiring song written by Ronnie Dunn. The song was recorded by Brooks and Dunn and it was released in February 1993 from their second album, Hard Workin' Man. Upon the release of the song, it immediately peaked at number 4 on the U.S. Hot Country charts, and at number 1 slot on Canada Country Tracks. In addition, the group won the Best Country Performance in 1994.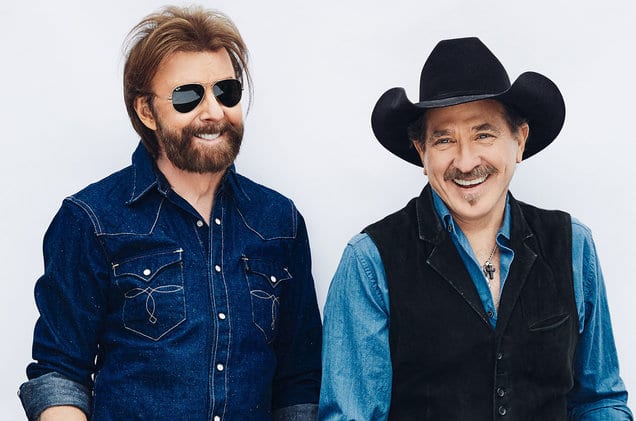 About the Song
We have seen various hardworking men and women in different establishments or on the roads. Indeed, they portray real heroes. They spend their life working almost 9 hours a day just to provide the needs and wants of their family.
I can't wait to get up in the mornin'
And do it all over again
Well I'm a hard livin', hard workin' man

The words mentioned above made me think of my mother. She works every day just to provide my needs and wants. The sweat, heat from the sun, dust, and smelly drainage she endures every day are living proof that she is indeed a superhero. She may not have wings to fly, but she can love and protect me more than a real superhero can do.
Let me take this moment to remind you all to hug or kiss your parents and tell them how much you love for at least a minute of your time. We are becoming too busy chasing our dreams, but we are forgetting that our parents are growing old too. They also need to be reminded by our love and protection.
To all Hardworking men and women out there, I salute you for all your great sacrifices!
Here's the song "Hard Workin' Man" by Brooks and Dunn:
---
---