One of the most awaited documentaries in country music is almost upon us and everybody is excited! Ken Burns' much-awaited documentary about one of America's most beloved genres is about to hit the small screens this September!
Ken Burns' Country Music
Ken Burns is about to debut his latest project, and you definitely do not want to miss any minute of it. Country Music is set to unpack the history of the glitz and the music in which it is named after. It dives deep into its origins and how it evolved into what it is today.
Besides having a stellar soundtrack, the multi-episodic documentary will also feature never-before-seen photographs and footage of iconic singers like Johnny Cash and Jimmie Rogers.
Country Music will be an 8-part, 16-hour journey that will dive deep into the genre's fascinating history. It includes the biographies of country heavy hitters, like Hank Williams, the Carter Family, and more.
Burns' team also boasted about sitting down with more than a hundred people to discuss country music's origins. Reba McEntire, Dolly Parton, Vince Gill, and Willie Nelson are just some of the country legends of the many that they have spoken to, who have contributed to the film. This is, in fact, eight years in the making, so it is bound to be amazing!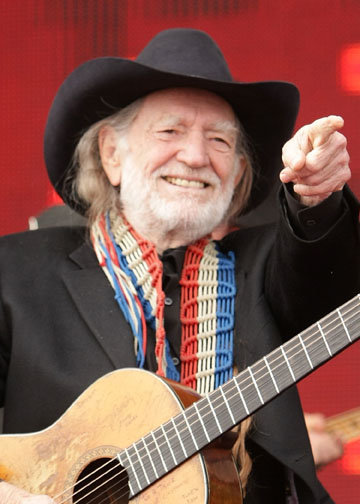 The first four episodes are set to premiere on Sunday, the 15th of September and will carry on through Wednesday, the 18th of September. The next installments will air on Sunday, the 22nd of September all the way through Wednesday, the 25th of September. All will run from 8-10 PM EST.
Country Music will stream for free on all station-branded PBS platforms, including its website and the PBS Video App.
Come check out the trailer here!
Want more fresh country news? You can visit us at our official Facebook page!
---
---