The words "I Do" are one 0f the most crucial words we can say nowadays. Sometimes, we easily commit ourselves to someone without thinking about what would be our life in the future. We can say it is easy to fall in love with someone, especially when they have treated us right, but the question is when are we willing to commit ourselves to him/her?
Moreover, the words "I Love You" are no longer that special unlike before because nowadays, it can easily be said to anyone even without sincerity. Do you agree? Many speculations are coming up, so how can we know if someone is really into us? Come, let me share with you a classic love song from the '90s "When I Said I Do" by Clint Black and be inspired. 
"When I Said I Do"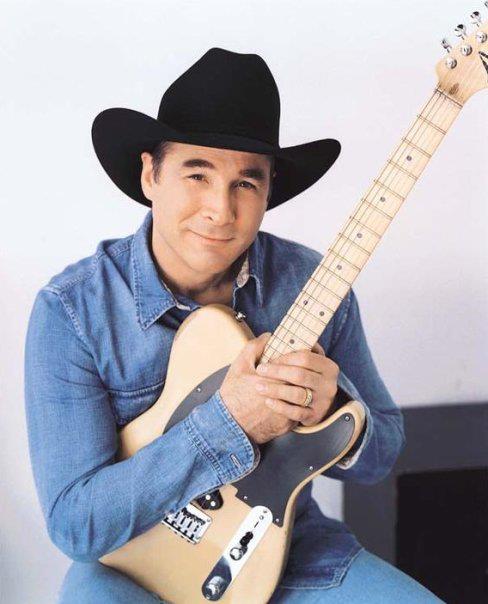 A 1990s classic love song was written by Clint Black. It was performed as a duet by Clint and his wife Lisa Hartman Black. The song was released on August 30, 1999, as a single from Clint's album D'lectrified. This album was the first album produced by Clint.
Thus, the songs put in the album were entirely made without any electric instruments. Clint says,
"There is not a single electric instrument on the album, but you wouldn't know it unless you were told."
Clint added that he recorded the songs in a total of ten weeks, making this album the fastest work he had done. Even though the album was not commercially successful, D'lectrified still became certified gold awarded by the RIAA.
Upon the release of the song, "When I Said I Do" topped the U.S. Billboard Hot Country Singles & Tracks Chart and entered into Canadian RPM Country Tracks Chart. It also peaked at number 31 on the U.S. Billboard Hot 100 chart.
About the Song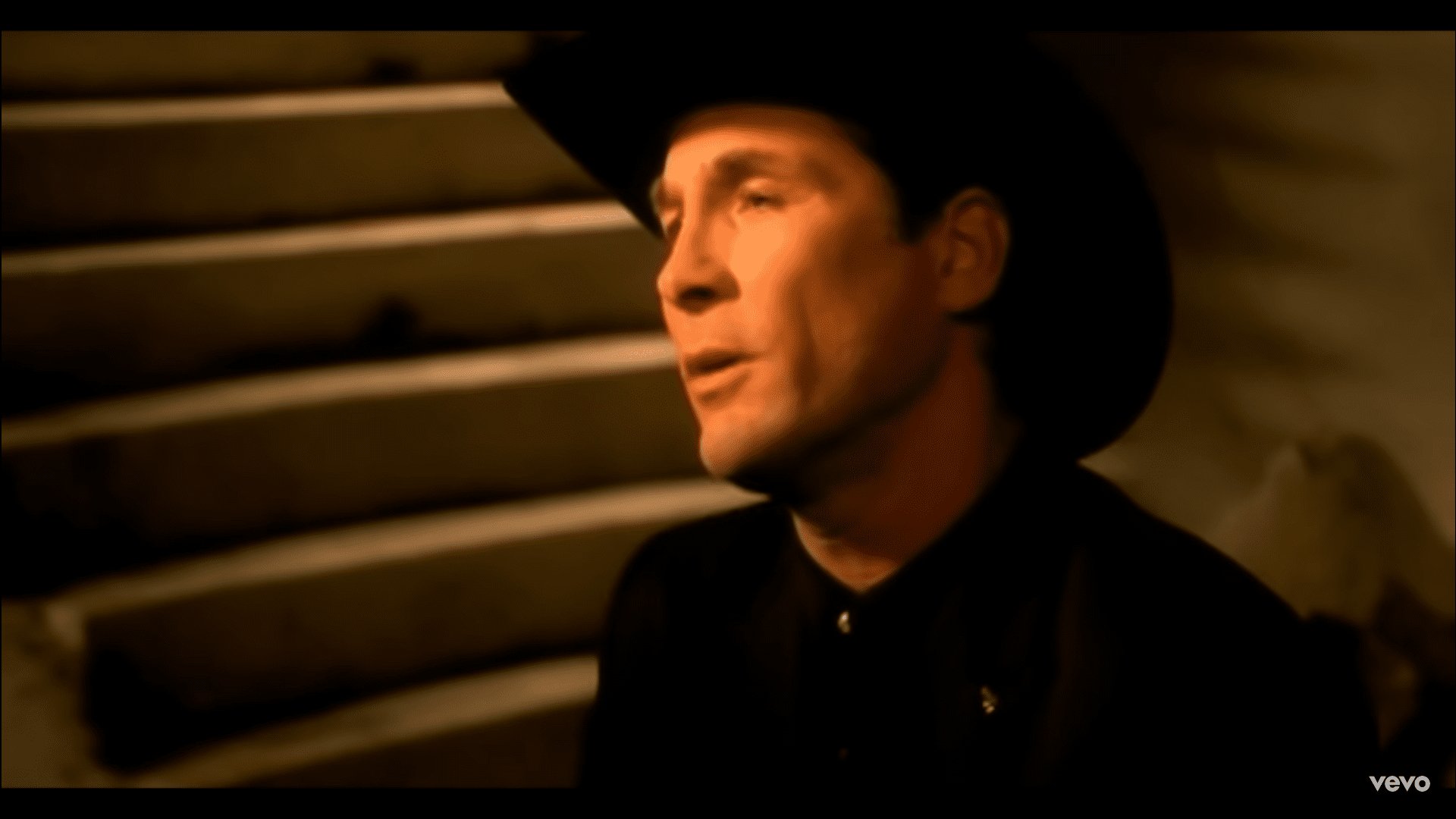 The song "When I Said I Do" has a great story behind it. It discusses the narrator's vow to stay together with his wife until the end of his life. The love that revolves around their marriage was not only based on their physical appearance, but also their capabilities to stay in the marriage through good or bad times. Thus, this scenario is living proof that there is true love that still exists in this world.
 To read more articles about your favorite country stars and country songs, feel free to visit our website or follow us on Facebook, Twitter, and Instagram.
---
---