Rockstars Crossover of famous singers isn't a new concept. They go out of their genres to convey the message of their songs. It is always a privilege to hear famous Rockstars find inspiration in Country Music.
Let's check them out.
Rockstars And Country Songs
1. Bret Michaels
Bret Michaels gained fame as the lead singer of Poison. He released his country-rock album Freedom of Sound in 2005.
The album features the single "All I Ever Needed" (featuring Jessica Andrews). It appeared No. 45 on Billboard's "Hot Country Songs" chart.
In 2012, Michaels released a new single "They Don't Make An App For That (The App Song)." A fun country crossover tune that talks about today's social media culture.
2. Aaron Lewis
Aaron Lewis was lead vocalist, rhythm guitarist and founding member of the alternative metal band Staind. He pursued a solo country music career in 2010 and released his debut album Town Line on March 1, 2011.
His grandfather introduced country music to him as a child and the music was rekindled when he toured with Kid Rock.
3. Steven Tyler
The Aerosmith frontman
Steven Tyler
turned country in 2015.
He
appeared as himself in an episode of the musical drama series Nashville.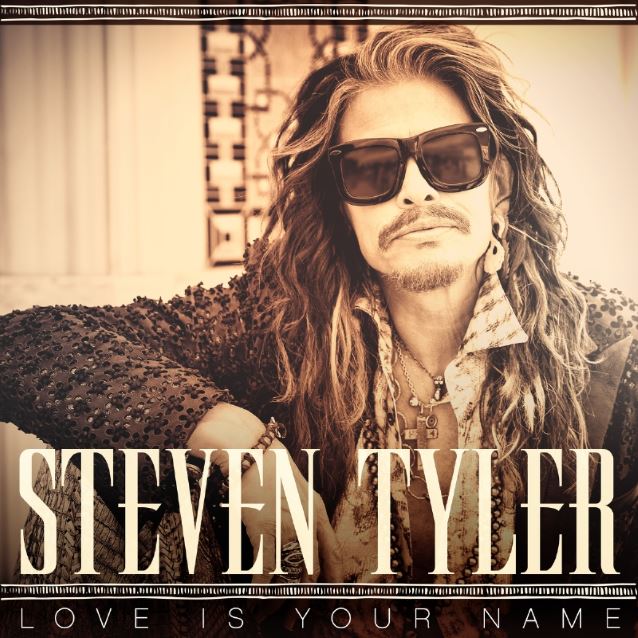 In 2016, he released his debut album We're All Somebody From Somewhere. It debuted at No.1 on the Top Country Albums.
4. Sebastian Bach
Sebastian Philip Bierk is known as the frontman of Skid Row from 1987 to 1996.
He won the CMT celebrity show Gone Country 2 in 2008. His ability to connect to his audience was noted in all his performances. He sang "Battle With The Bottle" in the finale of the show.
5. Bon Jovi
Bon Jovi fans heard something different from the band in 2006 when the hit "Who Says You Can't Go Home" was released. Bon Jovi, found himself listening to country music because they were telling stories.
Bon Jovi dismissed the label "Bon Jovi Goes Country" as a respect to the country figures in the Country music industry.
Before them, stars like Conway Twitty, Kid Rock, Tuna Turner, Bob Dylan, Jerry Lee Lewis, Darius Rucker, and others were also noted to have found inspiration in Country music.
---
Aaron Lewis, Bon Jovi, Bret Michaels, Sebastian Bach, steven tyler
---