Today marks the 41st death anniversary of our "Mother" Maybelle Carter.
It's been 41 years since Mother Maybelle passed away and her great influence is still felt in country music. You will always be in our hearts, Mother Maybelle! Today, let us look back on Mother Maybelle's life.
Maybelle Carter's Life
Maybelle Addington was born May 10, 1909, in Nickelsville, Virginia. She was the daughter of Margaret Elizabeth and Hugh Jackson Addington. At the age of 12, she was already exposed to listening to country songs and became a skilled guitarist.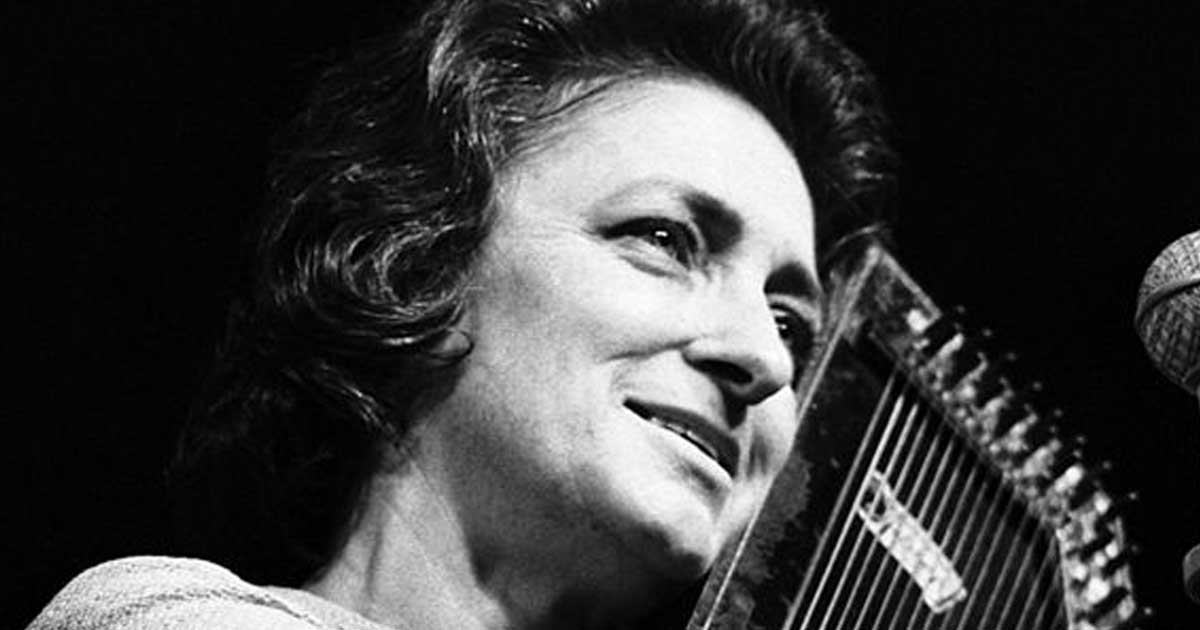 She got married to E.J.Carter at the age of 17 and had three children namely Helen, June, and Anita. The family moved to Poor Valley, Virginia. Years later, Maybelle Carter began performing with E.J's brother and sister at community gatherings and church events. Her talent began to show her unique guitar playing styles. Her innovative style, known as the Carter Scratch, influenced the guitarist shift from rhythm to lead instrument.
She is widely respected and loved by the Grand Ole Opry community in the early 1950s. Since she became popular, people usually call her "Mother Maybelle." In the 1940s, she began to tour as "Mother Maybelle and a member of the Carter Sisters." She was a member of the original Carter family formed in 1927.
This group has won numerous awards and honors and was inducted into the Country Music Hall of Fame. In the 1970s, Maybelle continued to appear on the Johnny Cash show and still performed for a large audience across the country in Europe. She became one of the most influential country artists in the industry.
However, in 1978, Maybelle died due to poor health. Her influence is still being celebrated today and her family has made sure of it.
Listen to Maybelle Carter's Song here:
---
---