Lord, "Your Grace is Enough." You have already filled my life and soul. I may sometimes disappoint you, but you still accept me as your child.
The Lord's grace is enough to show us that He is truly a loving father to us. He wants us to be saved from all things that may harm us. Thus, we must always give credit to the Lord for all the greatness He has done for us. We may sometimes fail, but the Lord is up there to lift us up.
"Your Grace is Enough"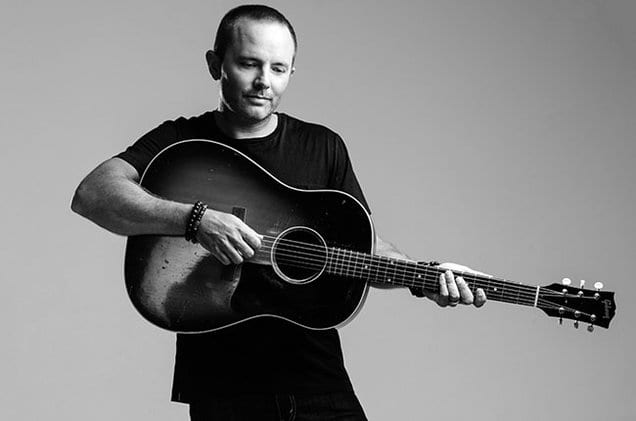 It is a Christian song recorded by Christopher Tomlin. Tomlin is a well known American Christian music artist, worship leader, and songwriter. He is widely known most especially in Grad Saline Texas, United States. His Christian gospel songs have sold over 7 million units worldwide. Some of his popular Christian songs were "How Great is Our God," "Our God," "Whom Shall I Fear (God of Angel Armies), " "Your Grace is Enough," and "Good Good Father."
Tomlin's version of the song was released on September 2004 from his studio album, Arriving. Upon the release of the album, it peaked at number 3 on the Billboard Top Christian album chart. In addition, the album was awarded platinum by RIAA.
Tomlin named this album after he read a passage from Isaiah 40. He says:
"As though we're like this landing strip in the desert for our great, incredible God to arrive on; a way for Him to come into people's lives."
The Lyrics Breakdown
Great is Your love and justice, God
You use the weak to lead the strong
You lead us in the song of Your salvation
And all Your people sing along
The song talks about God's love and salvation. Being a child of God, I have seen God's love and justice in a way of giving me life and showering me with wonderful blessings. I may not be a perfect child to Him, but he never forsakes or abandons me.
Truly, God is our savior and redeemer and that is why we must trust in Him more.
Listen to the song "You're Grace is Enough" below:
---
---