Vince Gill opens up about his experience of child molestation with his new release. This was definitely a low point in the singer's life. He first shared his story back in 2011 and now, he is ready to put the past behind and be an inspiration to other survivors.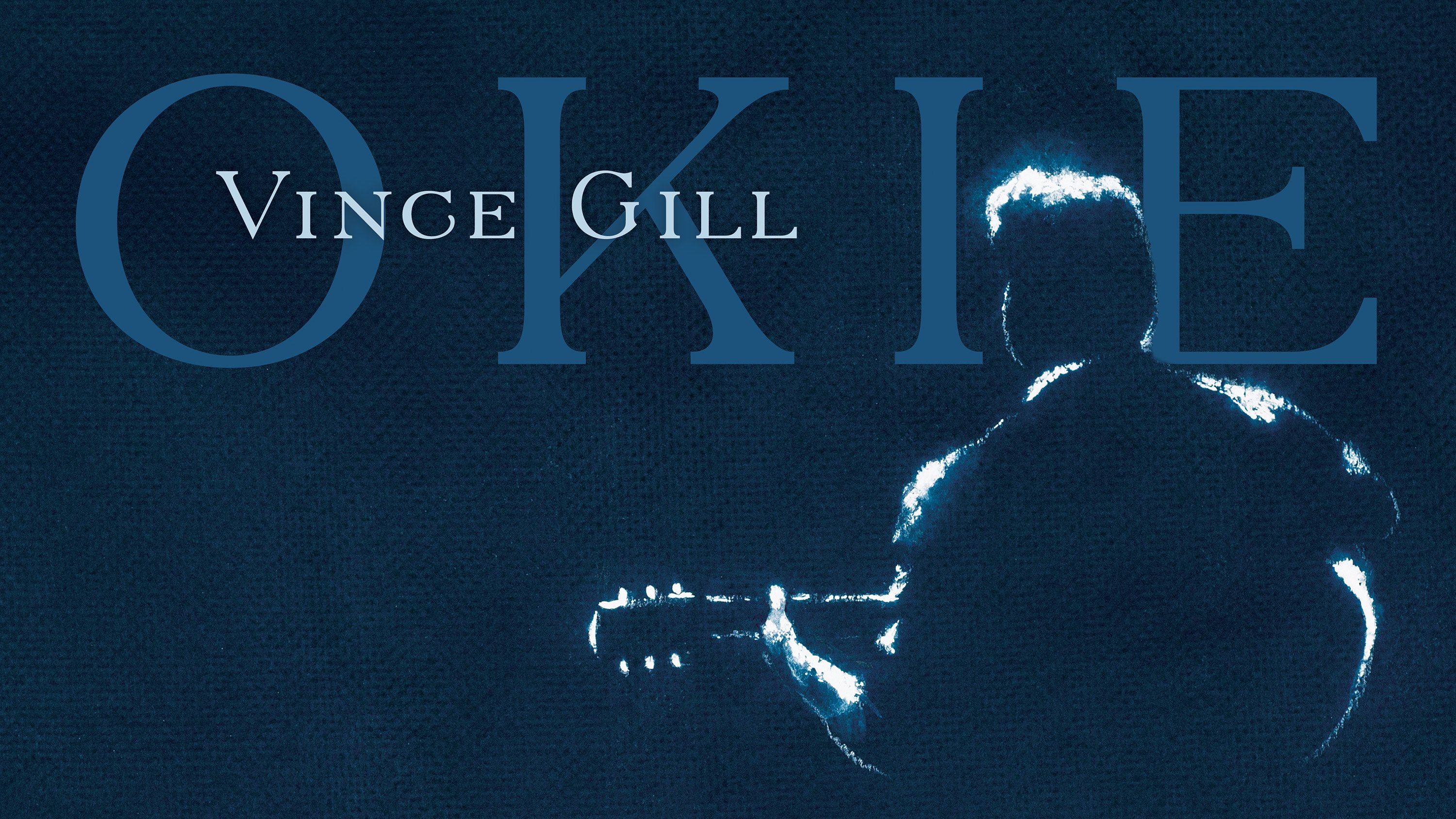 Behind Vince Gill's "Forever Changed"
Vince Gill shared the inspiration behind the song:
"I wrote this song some years ago, and never really knew where it came from until now when people are finally having the courage to speak out about abuse. I think it's beyond beautiful and beyond healthy, to see people who have been wronged finally having a voice."
In the age of #MeToo movement, it is very important to speak up about our experiences because it will help us. Gill realized that he could at least do something about it with the song that he wrote. The track will be included on his upcoming 15th studio album together with his other songs like  "I Don't Want to Ride the Rails No More" and "A World Without Haggard."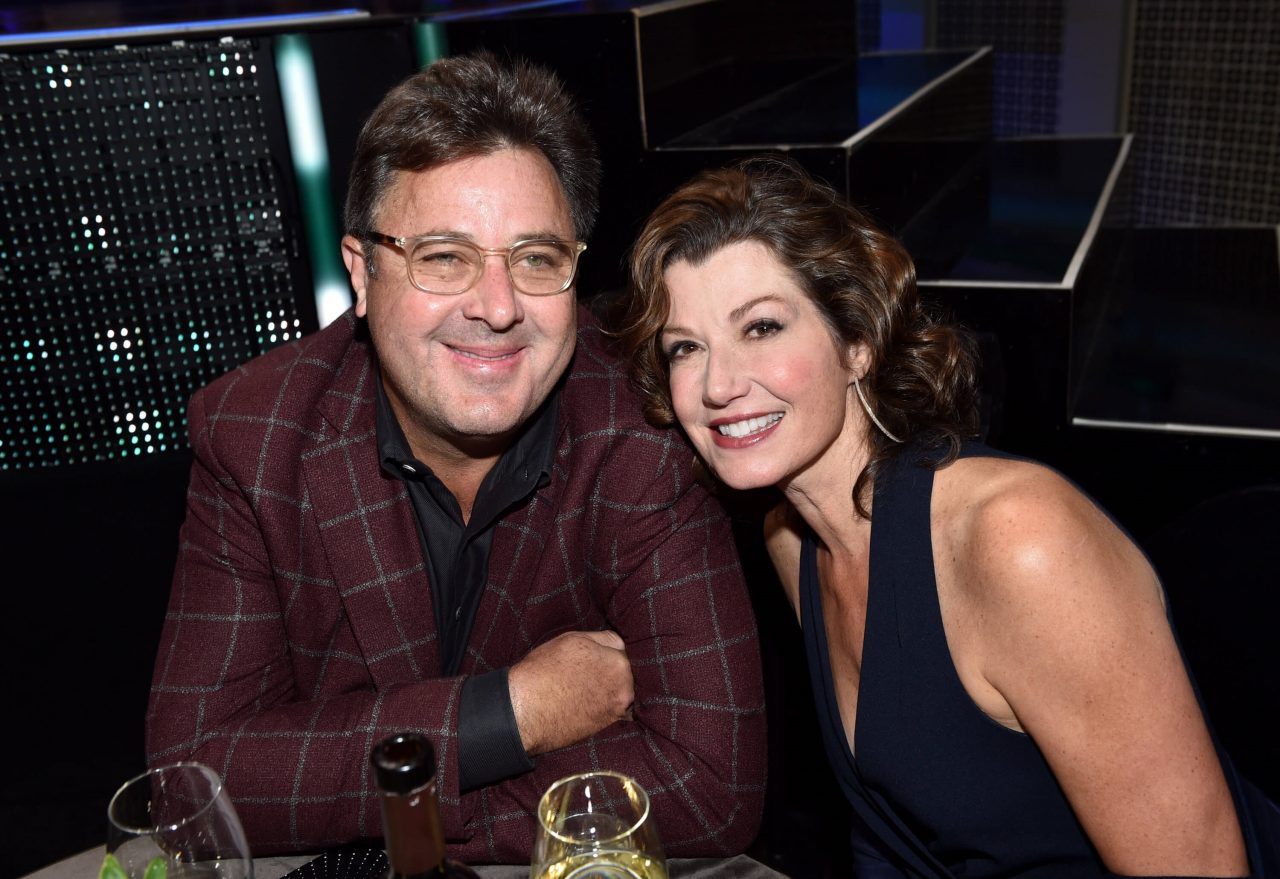 Lyrics Breakdown
Can't you just leave the child alone?
I can hear the angels in heaven moan
The alarming rate of child abuse is ever increasing. According to a report, a child abuse report is made every ten seconds. Vince Gill wants to remind his audience to care for these people because the impact it has on the victim is life-changing. The mind of a sexual abuser is complex and we never really know the reasoning behind their evil intents. We can't fully control the actions of other people, but what we can do is to protect our children.
One way to do so is to create a safe space for them so that they could freely talk about what happened to them. Oftentimes, the victims have a hard time opening up because of feelings of shame and guilt, and this should not be the case. We must encourage them to report it so that they will get the help that they need.
Listen to the song here:
For your daily dose of country music story, check our official Facebook page. 
---
---