Josh Turner has always been a country artist who puts so much emotion into his songs. Yes, he might be known as the sexy voice behind the hit "Your Man," but he is so much more than that. He has released gospel albums and has countless gospel music in his discography.
This time, the singer decided to open up about being a father and what he learned from the experience.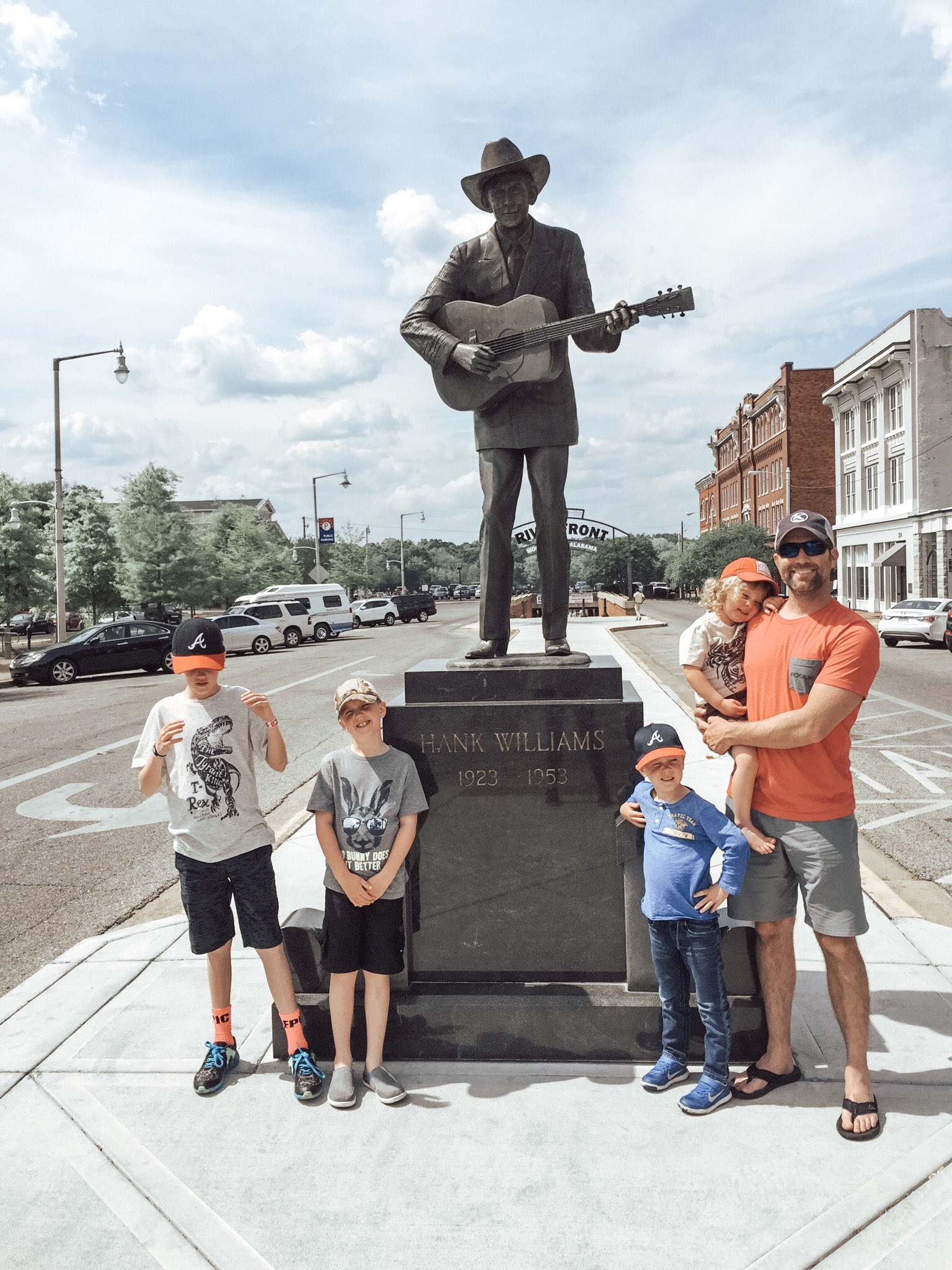 Behind Josh Turner's "I'll be There"
In an interview, the singer opened up about having difficulty in singing the song. The song hits close to home for the singer and he is attached to it. He explained:
"It makes me think about myself as a daddy, and when I'm up on stage that's the furthest thing from my mind because I try to separate the two. When I'm up on stage, I'm thinking more about my fans and about myself as a singer and an artist. When I'm at home being a daddy, the last thing I'm thinking about is being an artist. It is two things that I never really put together."
The songwriter's inspiration was from his personal experience as a father. Turner praised the song since he was able to relate to it and feel the emotions through the lyrics.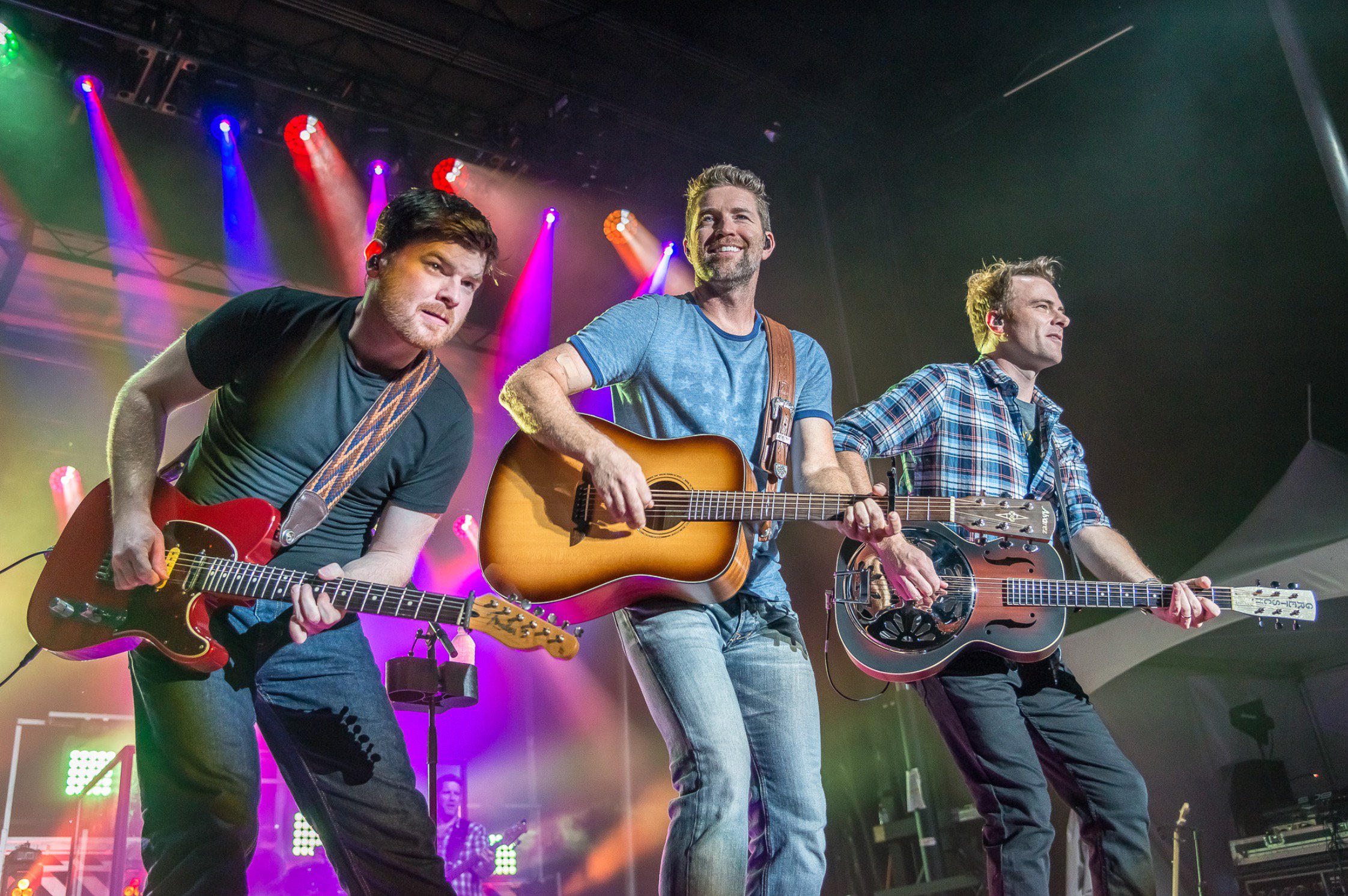 Josh Turner on Fatherhood
Being a father takes so much time. You have to be the one to take the responsibility of protecting your family and providing for them. Josh Turner and wife, Jennifer Ford, shares the same struggle by taking care of their four young boys. The singer opened up about their struggles and what they have learned from it.
He shared that it was almost like a foggy memory but everything was a learning experience. They have learned so much from raising their children. They also want to raise them as God-fearing citizens. Therefore, you can see them here singing and praising the Lord.
Listen to Josh Tuner's track here:
---
---