On this day, we commemorate Dottie West's 28th death anniversary. Before the tragic death of this country star, she left an everlasting impact on the country music world. She paved the way for all the female country artists and made sure that their music will also be heard.
Let us look back to some of her achievements before that unfortunate accident that took her.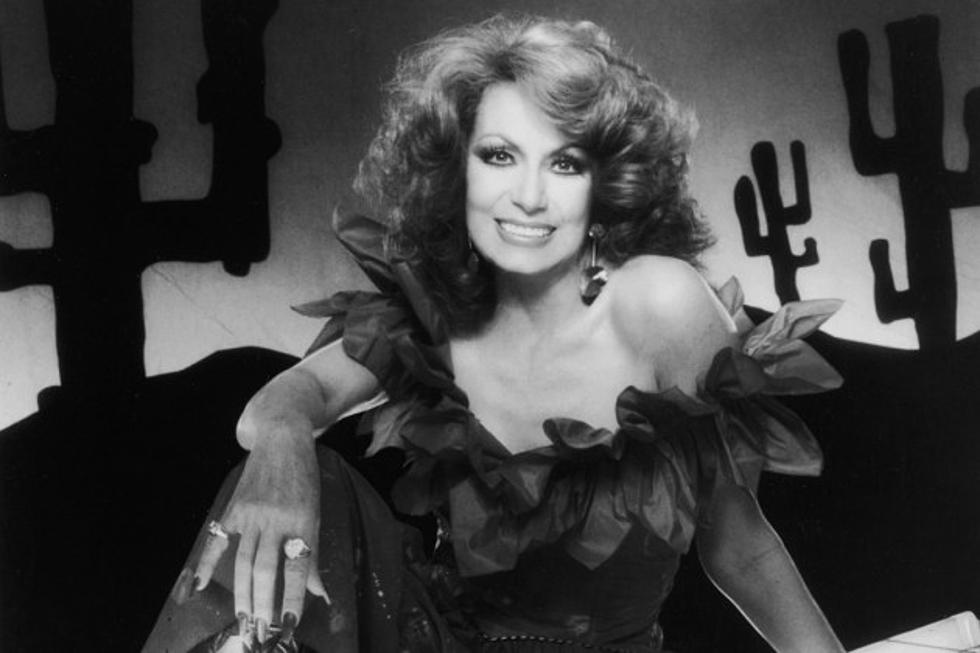 Dottie West's Achievements
Dottie West made sure that she paved the way for other female country artists to be successful in the genre. In fact, she was the first female country artist to win a Grammy and that is something special. She showed that women can also achieve the success that most men in their genre have achieved in the past years.
Her success happened back when she was in Nashville and it was a time when male artists dominated country music. Her mentor and friend, Patsy Cline, served as her inspiration to do great in her career. It was during her later years when she achieved her first No.1 country hit. At the age of 48, her track "A Lesson in Leaving" topped the country charts. This made her one of the breakout female artists of the '60s. During the '70s, Dottie West took on a more contemporary sound in her music and it led to mainstream success.
Her Tragic Death
No one would have thought that we'd lose her 10 years after her hit song. Dottie West was on her way to perform at the Grand Ole Opry when she found herself stuck on the side of the road. An 81-year-old neighbor spotted her and offered her a ride which she took because she was rushing. Thinking that she might be late on the show, she rushed her driver that, unfortunately, led to a tragic accident.
She was still able to undergo several operations until she gave out on her third one where she died at the operating table. This was such a huge loss to the country music community and we are still missing her voice until now.
Listen to one of her songs here:
---
---