The Queen of Country is heading to the airwaves but not with another song. She's going to be the proud host of a brand new podcast! The beloved country icon, actress, and philanthropist, Dolly Parton is going to be the subject of a podcast that will be launched this fall.
Get Ready for Dolly Parton's America
Dolly Parton's America is going to be a nine-part series, and it will be run by Jad Abumrad, a former Nashville resident and co-host of the Radiolab series.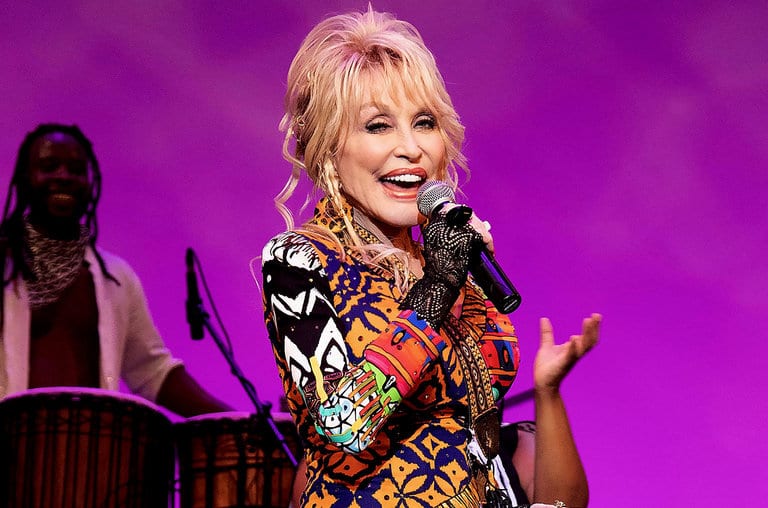 Abumrad expressed his excitement and his respect for Parton by sharing his sentiments in his Twitter account.
"She's been called the 'Great Unifier' for her rare ability to bring people together across divides. What does @DollyParton's story tell us about America? I've been going back home to Nashville to figure it out."
Parton herself has been busy running around and sharing her talent to everybody she could touch. Recently, she pulled off a great surprise by joining the Highwomen: Brandi Carlile, Amanda Shires, Natalie Hemby, and Maren Morris onstage to perform her iconic hits "Jolene," "Just Because I'm a Woman," "9 to 5," and "I Will Always Love You."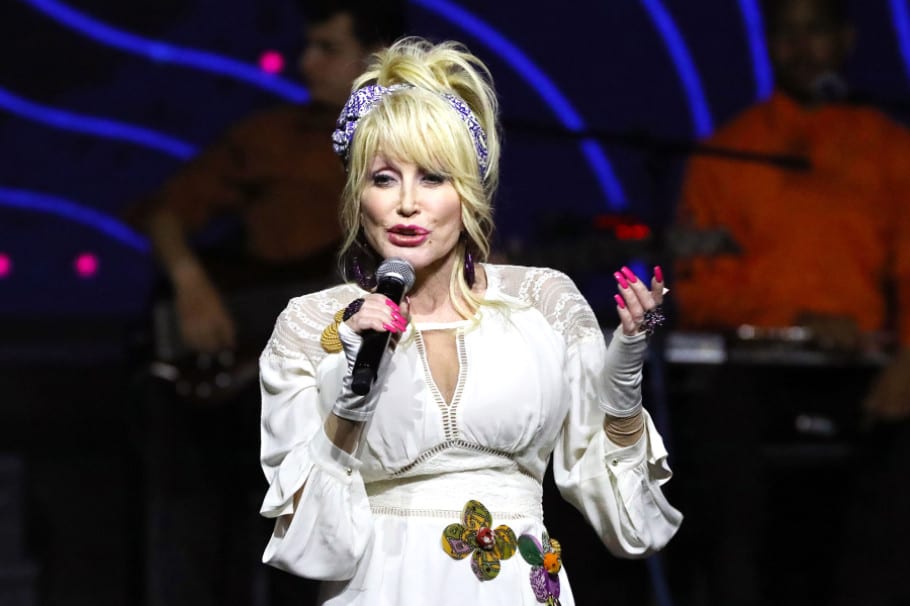 An official premiere date for the podcast has yet to be announced for Dolly Parton's America, but the all-around entertainer will also be gracing Netflix with her prowess later this year with an eight-part series of films based on a handful of her songs.
2/ *The term "Great Unifier" comes from writer Sarah Smarsh's series on Dolly Parton in the journal No Depression.

— Jad Abumrad (@JadAbumrad) August 1, 2019
She will also be busy with Hallmark's Christmas at Dollywood film this holiday season. The movie will star Danica McKellar and the shooting will begin in August in Tennessee, according to a report in ET Online. In addition to McKellar's leading role, Parton will also make a dazzling cameo. It will be set in Parton's iconic theme park Dollywood.
Make your day a little bit more country by following us at our official Facebook page!
---
---