Dolly Parton sat down with one of the Late Night show host, Seth Meyers, and there were some secrets that were revealed. One particular topic was about Dolly's first crush and we could not really be surprised about it.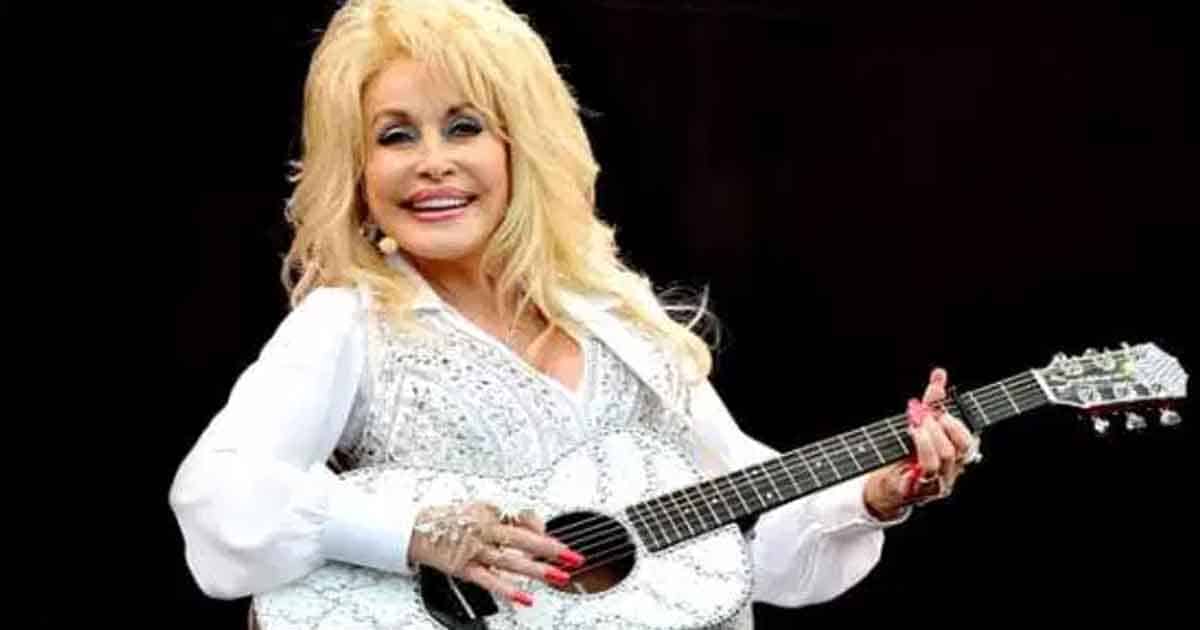 Dolly Parton's Crush
The country singer just celebrated her 50 years at the Opry and that is why there is a lot of press time for Dolly. When she went to Seth Meyers show, she was asked about her experience at the Opry and the story went on until they were on the topic of her first crush.
"Well, actually, I became a member 50 years ago," Parton recalls. "That was my dream to be a member. But I've been actually doing the Opry … 60 years because I was on when I was 13. It was amazing because my uncle Bill Owens used to take me back and forth to Nashville. That was when Johnny Cash was first on the scene."
She continued to talk about her experience and gave more details about her love for Johnny. She said:
"He was the sexiest thing I'd ever seen. I was 13 years old. And I was looking at him, and I was feeling all these things that you feel! That's the first time I really understood what sex appeal really was. And I just really fell into a burnin' 'Ring of Fire'! But I loved him."
Their interesting story about Dolly Parton's life continued until they talked about the country singer's fashion inspiration. When Meyers asked how Parton got her iconic look, the singer told him how she famously modeled herself after the "town tramp," whom she's often said she found beautiful.
"Well, don't I look sort of like a hooker?" the 73-year-old jokes. "I've told this story a lot of times, but it's true. There was a town tramp in our little town — or everybody said she was. I thought she is the prettiest thing I'd ever seen. She had this big yellow hair, lipstick, high-heeled shoes, red nails."
Watch as Dolly Parton admits her crush on Johnny Cash:
https://www.youtube.com/watch?v=D12lpJlFj9g
---
---