When it comes to love, what is the best gift you can offer to your partner? For me, it is my time, love, and faithfulness to him. Why did not I include giving him fancy gifts? That's because giving him fancy gifts would not define my love for him. Anybody can give him one, but only a few can give him time, true love, and faithfulness. Have you heard the song "All I Have to Offer You (Is Me)?" Well, if not, this article will talk about this song as sung by Charlie Pride.
"All I Have to Offer You (Is Me)"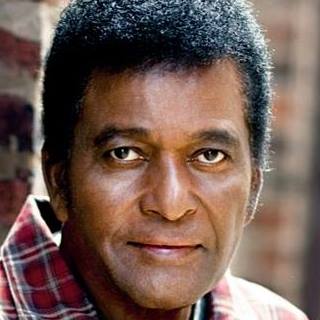 It is a 1960s classic love song recorded by American country music artist Charley Pride. It was written by American songwriters Dallas Fraizer and Arthur Leo "Doodle" Owens. The song was produced by Chet Atkins, Jack Clement, Bob Ferguson, and Felton Jarvis, and was under RCA Records.
The song "All I Have to Offer You (Is Me)" by Pride was released on June 1969 as a single from his album, The Best of Charley Pride. Upon the release of the song, it entered into country charts, and in doing so, it became Pride's first number 1 song.
Talking about the popularity of the song, it was then recorded by various music artists like Conway Twitty, The Statler Brothers, McBride & the Ride, The Ka'au Crater Boys, and Ricky Van Shelton.
About the Song
Sweetheart, I'll give you all my love in every way I can
But make sure that's what you want while you're still free
The only gold I have for you is in this wedding band
'Cause all I have to offer you is me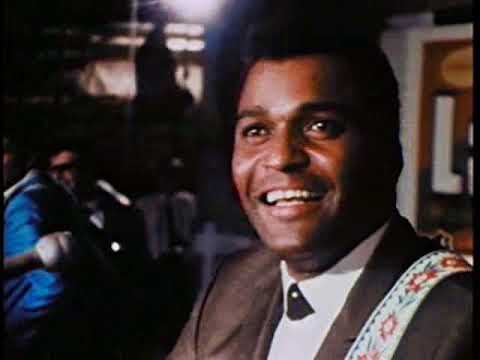 "All I Have to Offer You (Is Me)" talks about the narrator's future wife. He is telling her that if she chooses to be with him forever, he won't offer her anything luxurious that every girl's dream to have, but, what he can only offer is himself.
Talking about marriage having a luxurious things are good, but having a healthy and loving marriage is better. What is the essence of having those things if the marriage is failing? In marriage, the best gift we can have is being with someone who will never leave us behind no matter how tough life may be.
To read more articles about your favorite country stars and country songs, feel free to visit our website or follow us on Facebook, Twitter, and Instagram.
---
---