Two of the most outspoken voices in country and Americana are Kacey Musgraves and Margo Price, And for this cause, they are lending their support to Planned Parenthood for their new campaign #BansOffMyBody.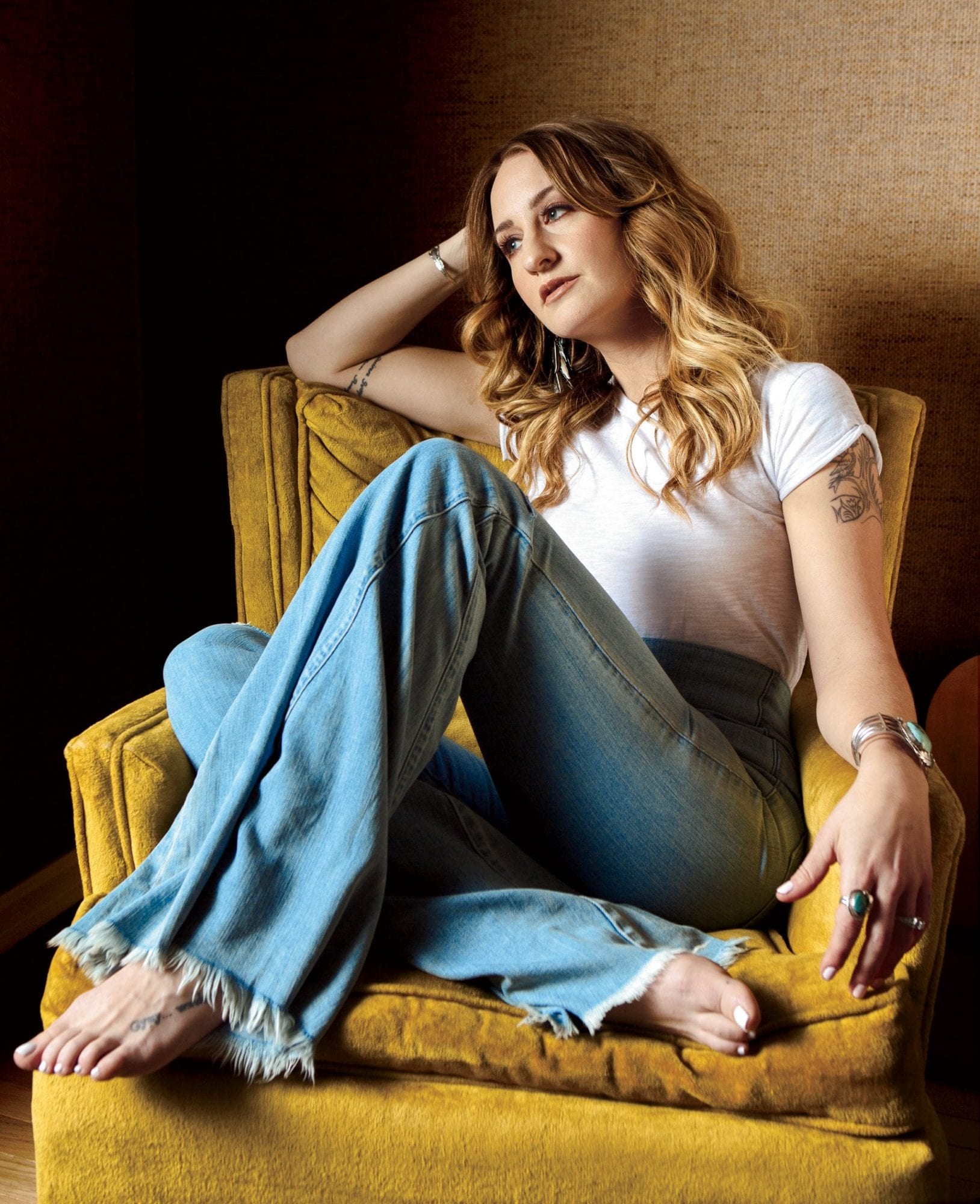 Artists Support #BansOffMyBody
#BansOffMyBody seeks to fight back against restrictions to reproductive health care and raise awareness about the importance of easy access to abortion and reproductive rights.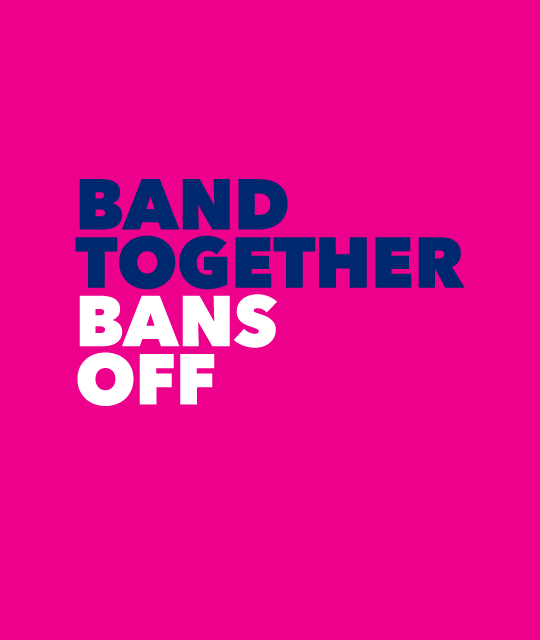 Almost 140 artists across all genres have declared their support for the campaign. They are also featured in a new, full-page Billboard ad in support of the cause. Band of Horses, Aida Victoria, Erin Rae, and Maggie Rogers have also signed their names to the campaign.
Artists that are outside who support the campaign include Lizzo, Lady Gaga, Billie Eilish, Macklemore, Katy Perry, John Legend, Nicki Minaj, Ariana Grande, Halsey, and many more.
According to Planned Parenthood, the campaign hopes to encourage fans to take action against abortion bans and rights restrictions. Its goal is to gather half a million signatures by January 2020, the anniversary of Roe v Wade, a historical Supreme Court division ruling that the U.S. Constitution protects a pregnant person's liberty to choose to have an abortion without excessive restrictions from the government.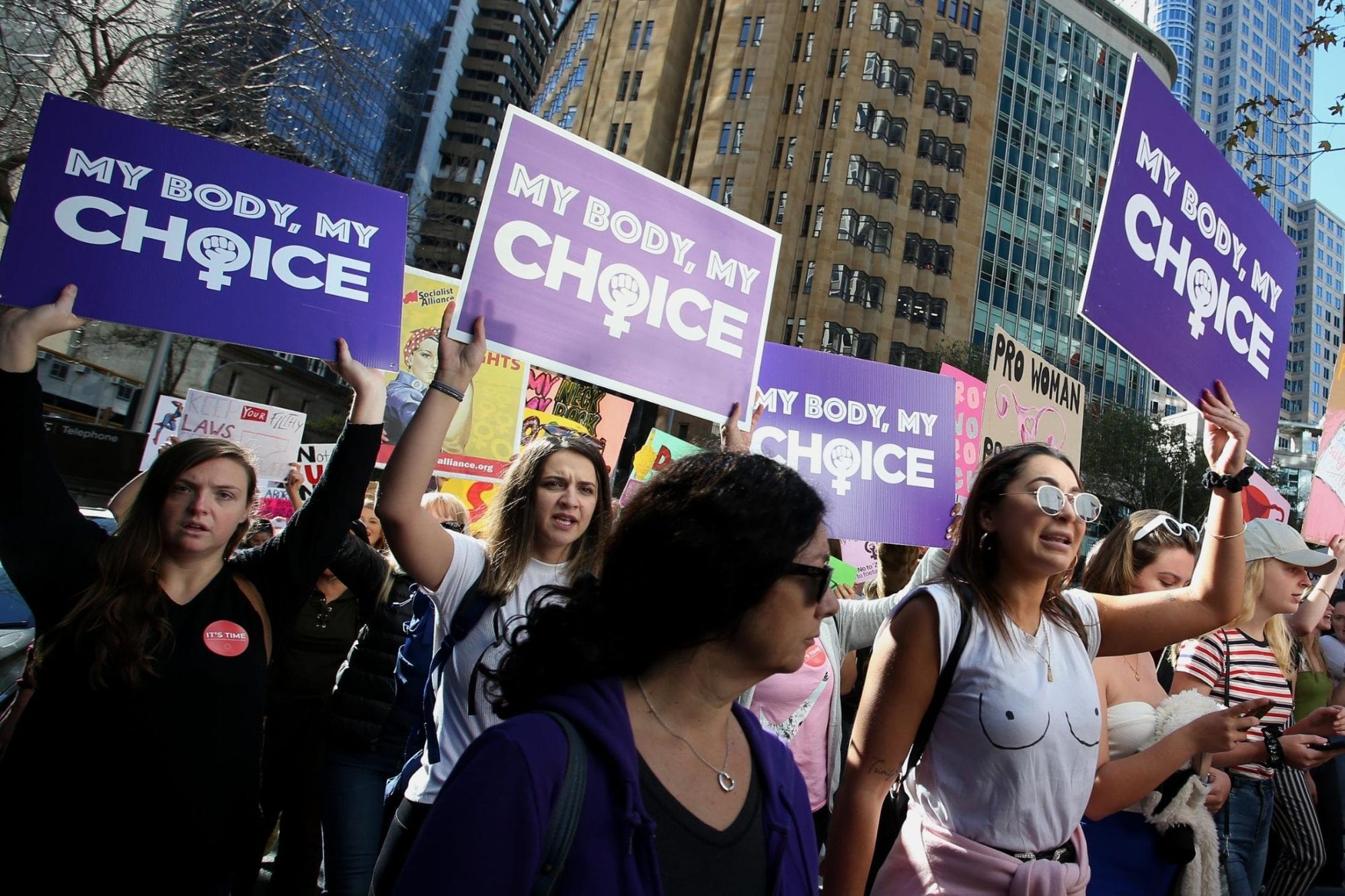 An official statement from Alexis McGill Johnson, acting president and CEO of Planned Parenthood Federation of America reiterates that everyone needs to fight for their rights.
"Abortion access and reproductive health and rights are under attack like never before, and we need everyone to fight back. These bans do not represent the will of the American people, which is why so many powerful, diverse voices are speaking out against them. Planned Parenthood is grateful to these artists for using their incredible platforms to declare that our bodies are our own — if they are not, we can never be truly free or equal. With their help, Planned Parenthood and our supporters will keep fighting to ensure that our patients — and people across the country — can still access reproductive and sexual health care, no matter what."
---
kacey musgraves, Margo Price
---