Vince Gill is one of the most awarded country singers of our generation, with a total of 21 Grammy wins and 44 nominations. His type of music is one that is personal and has a lot of emotions.
On his latest album called Okie, the singer gets candid on the inspiration behind his album. The singer shared that the album is a record of healing and that he would want to inspire.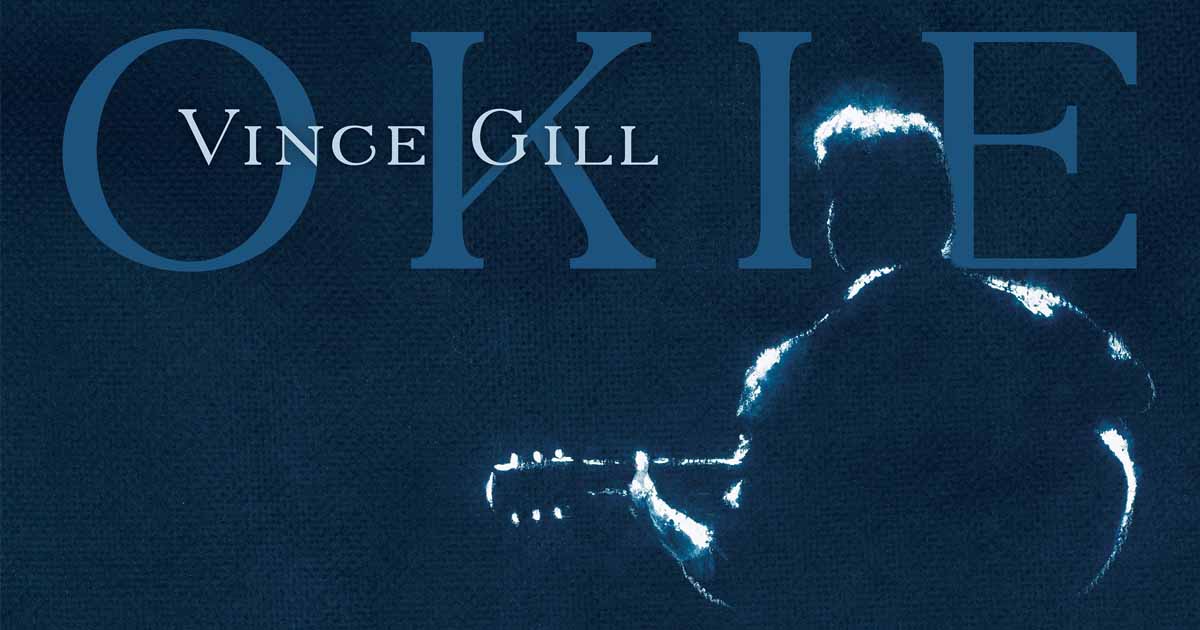 Vince Gill's Album Okie
The album was recently released back on August 23. Vince Gill is aware of all the issues that are happening in the country today. He has not been vocal about his political views back then but the singer felt like it is about time he says something. In an interview, he explained:
"My life has never been political. I've never been out there saying endorse this candidate, or that one. But I'm not afraid to have a decent conversation about some of this stuff. We could solve so many things by being fair-minded. Workers wouldn't need to unionize if whoever we worked for treated us fairly, and equal. And people are always screaming about immigration, but hey, we're all immigrants. I'd like to think there are solutions, but it has to do with people being more fair-minded, and kind."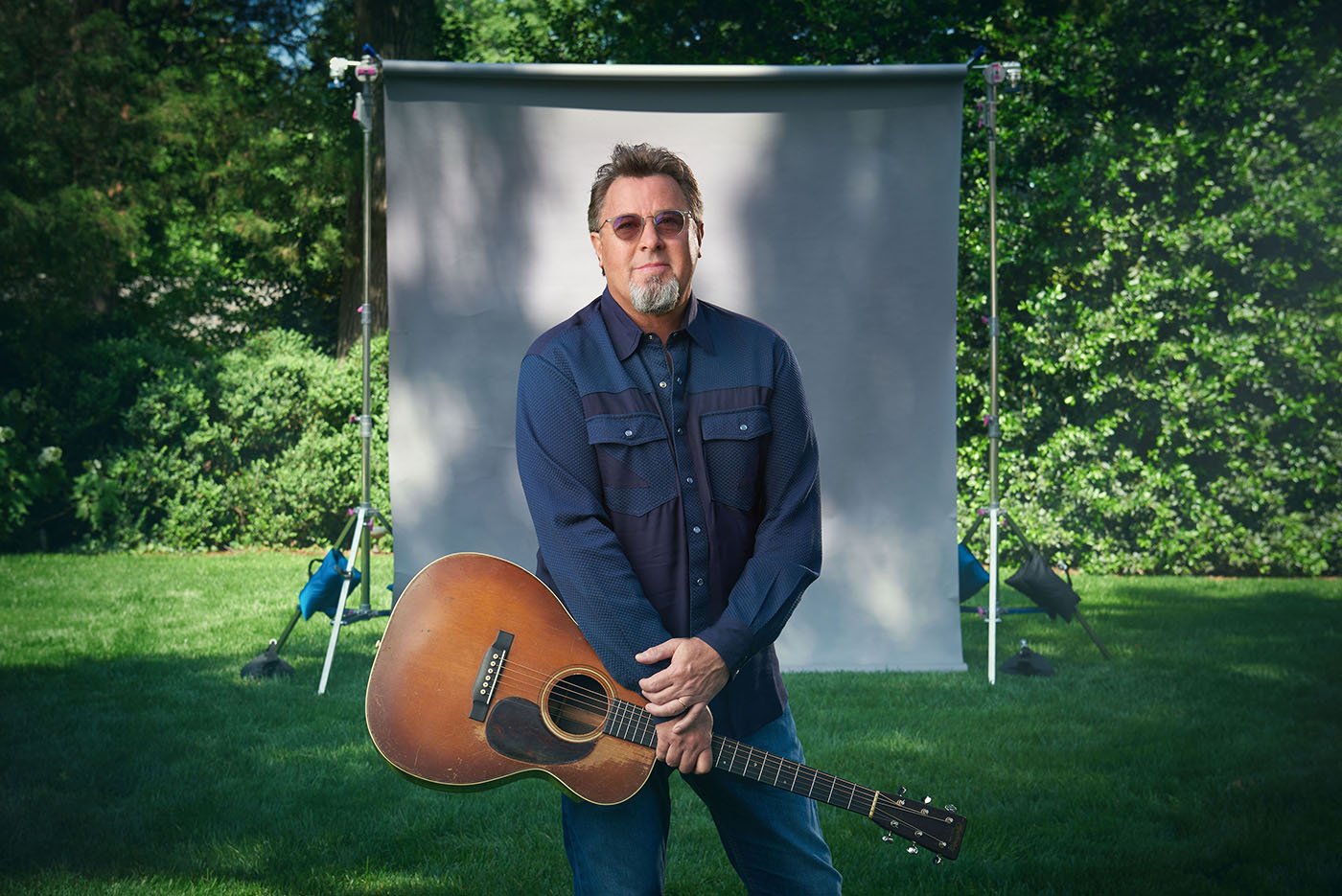 A Monumental Album
The album also consists of a song called "Forever Changed," wherein the singer opens up about his experience on sexual assault. Right after the song was released, a gay man approached him and has shared his own story of sexual abuse. The song sheds light on the impact of these things on people.
The track "Black and White" also offers a great discussion of America being great back then. With a history of slavery and oppression, it is really hard to say that the good old days are better than now. Vince Gill knows this and his answer whether we are living a better life now:
"Some days yes, some days not quite."
Listen to his new song here:
---
---