Clint Black tells us about his past relationship with his classic hit "A Better Man."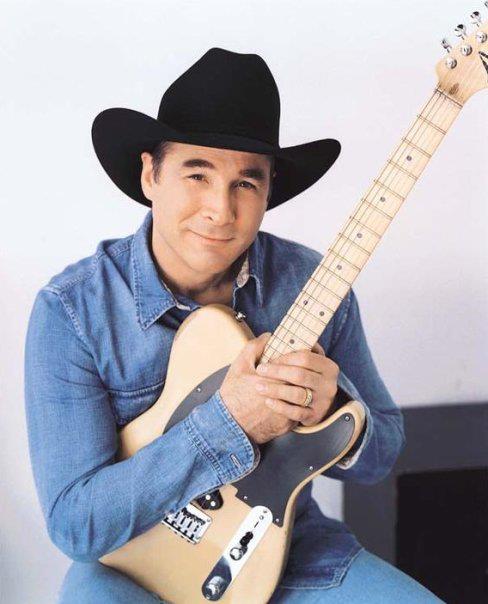 Clint Patrick Black professionally known as Clint Black is a multi-awarded country artist in the '80s up to the present. Although his musical career gradually slowed down back in the '90s, he consistently charted hit singles in the 2000s. In addition, Clint recorded more than 30 hit singles that entered the country charts and 22 of these reached the number 1 spot. With this, let us look back on one of his classic hits entitled "A Better Man."
"A Better Man"
It is a country ballad penned by Clint Black and Hayden Nicholas. Black recorded the song and it was released in February 1989 as a single from his album Killin' Time. Upon the release of the song, it entered into country charts and peaked at number 1 on the US Billboard Hot Country Songs chart.
This track gave a huge success on Black's musical career, he also won the Country Music Association Horizon Award in 1989.
Lyrics Breakdown
Still, I'm leavin' here a better man
For knowin' you this way
Things I couldn't do before now I think I can
And I'm leavin' here a better man
"A Better Man" is inspired by his past relationship with Hayden Nicholas. The relationship lasted for 7 years. We all know that being in a relationship for 7 years is not easy to forget. However, Clint shared that he became a better man the day Hayden came into his life.
If you are experiencing pain right now, trust me, that won't last forever. Ask God for his healing power and eventually, He will heal your broken heart. Don't lose hope because, I believe, one day you will find someone who would love you despite your imperfections. Someone who will stick around even if the circumstances are inconvenient. Someone who would fight for you. Someone who would take care of you. Someone whom you can share all your secrets and pains with. So, for all the people who are in pain right now, remind yourself that God has someone for you.
Listen to Clint Black's "A Better Man" below:
---
---