Taylor Swift and Lil Nas X are among the artists who are the top nominees, as well as the performers for the 2019 MTV Video Music Awards.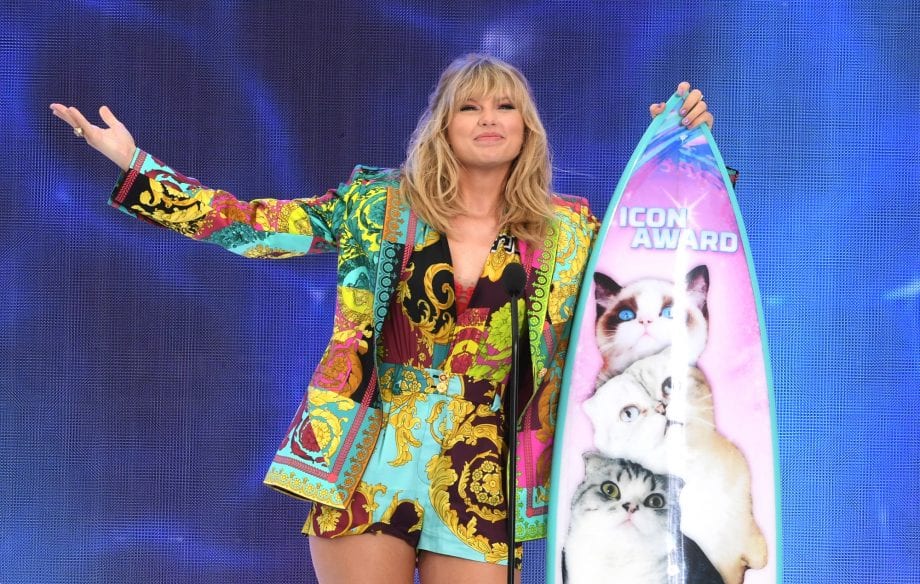 Taylor Swift and Lil Nas X Dominate MTV VMAs
Swift is one of the artists who has the most nominations. Tied with pop superstar Ariana Grande with 10 nominations a piece. This will be Swift's first VMAs performance in about four years, and ten years since her first VMAs. MTV says that this will be a 'world performance' for her.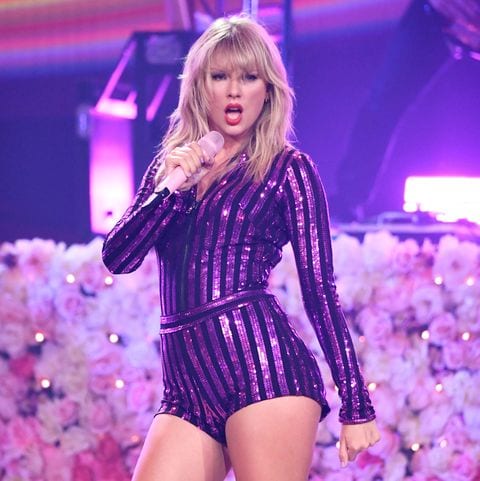 Swift's track record at the VMAs is definitely the stuff of legends, and it's certainly far from over. She has already performed "Innocent" in 2010, "We Are Never Getting Back Together" in 2012, "Shake It Off" in 2014, and a surprise mash-up of "The Night Is Still Young" and "Bad Blood" with Nicki Minaj in 2015.
2015 certainly was a good year for her. She went home with six more trophies, including the coveted Video of the Year in 2015, for the star-studded movie "Bad Blood."
Nas and Billy Ray Cyrus are next with eight nominations under their belt with their remix of "Old Town Road." They have also been nominated for the coveted "Video of the Year" award. This will also mark Nas' first time appearing on the show.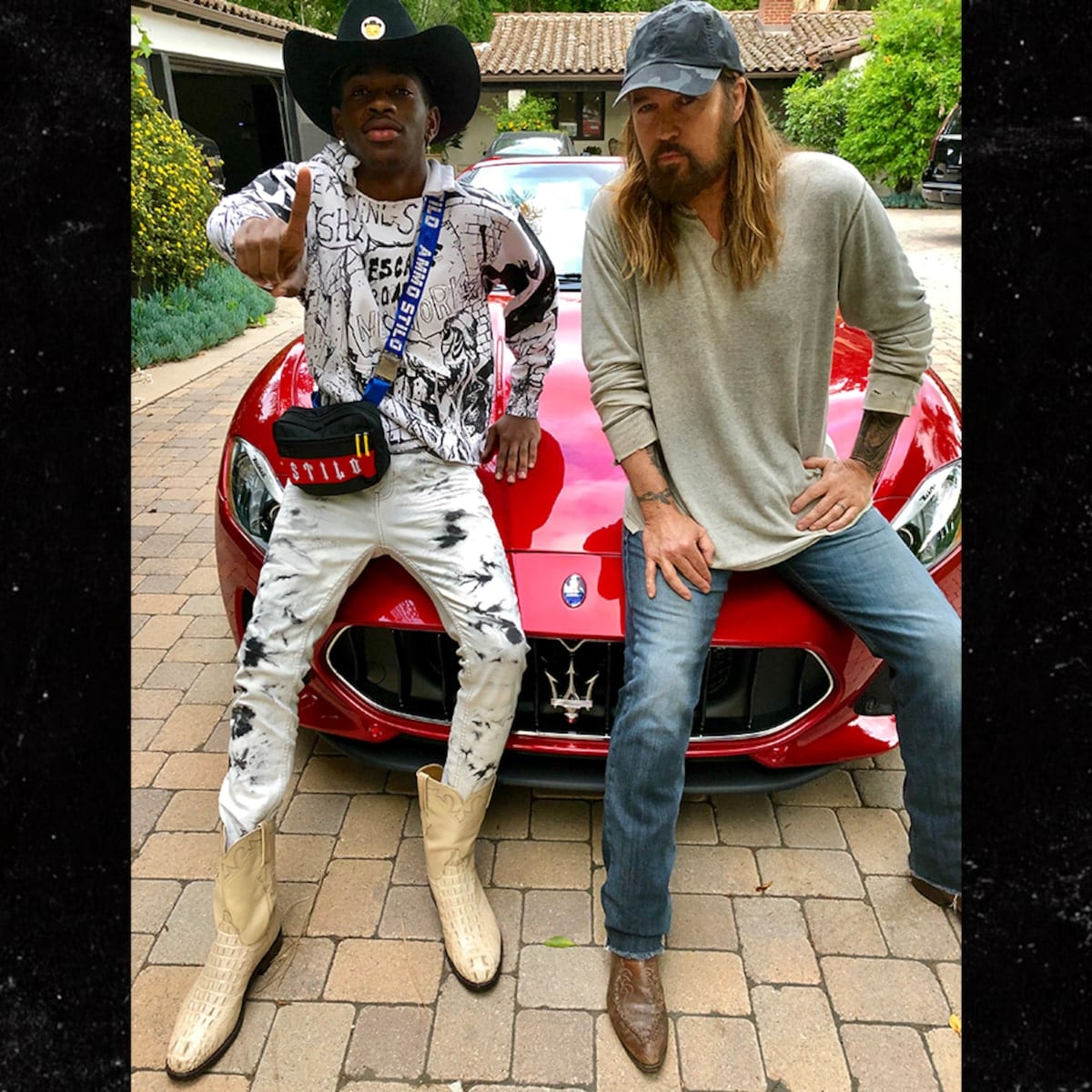 Aside from Nas and Cyrus' nominations, the only other current country artist featured among the nominees is Zac Brown, who has a brief cameo in Lil Dicky's "Earth Song" music video, which is nominated for the "Video for Good" category.
Send us an emoji that describes how excited you are for these #VMA performers 😍😱👏⬇️ pic.twitter.com/iW49PUHYDS

— Video Music Awards (@vmas) August 14, 2019
Swift and Nas will join Missy Elliott, Bad Bunny, Camila Cabello, Shawn Mendes, J Balvin, Lizzo, and Rosalia to perform during the awards show. Catch everyone's performances on the 26th of August, on Monday at 8 PM ET. You can vote for your favorites here!
Want to make your day more country? Follow us at our official Facebook page!
---
---