They have been serenading our souls for 39 years now. Their intricate music continues to tug our heartstrings but do you ever wonder what keeps the vocal band singing?
The Gaither Vocal Band
Today, The Gaither Vocal Band roster is comprised of five power-packed voices, including Bill Gaither, Wes Hampton, Adam Crabb, Todd Suttles, and Reggie Smith. They are currently on tour for their Gaither Concerts.
The Song
"I'm Gonna Sing" from the album Everything Good has a light and upbeat mood that can make you tap your shoes and snap your fingers along with the song. By the time you reach the last stanza, you will already be on your feet singing your heart out.
This is a song about the use of singing to free the spirit from discouragements and a message of hope that God is coming for his children.
Reasons:
1. We are commanded to sing
Colossians 3:16 "Let the message of Christ dwell among you richly as you teach and admonish one another with all wisdom through psalms, hymns, and songs from the Spirit, singing to God with gratitude in your hearts."
Singing lets the message of God dwell within us.
2. We are strengthened in the face of trials.
Acts:20-25
"But at midnight Paul and Silas were praying and singing hymns to God, and the prisoners were listening to them"
Paul and Silas were singing praises to God aloud so the other prisoners can hear them. They were praying for their troubles and singing songs of praise and thanksgiving.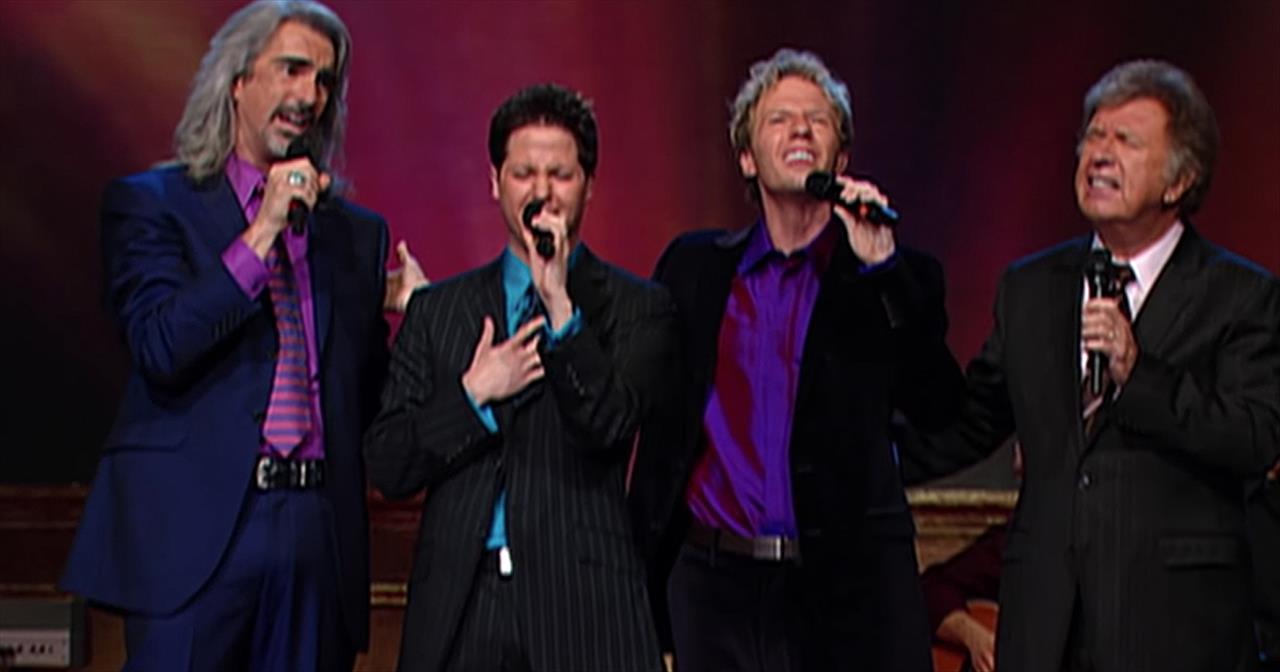 Singing reminds us that God saw what we've been through and he is on our side. Letting others hear our praises serve as a gentle admonition to let the power of God remove their anguish.
Music continues to be the most profound way of worshipping and sharing God's message. It fuels our love for God and it aids our memory. God loves it when we use this gift to bring people closer to him.
There you have it,The Gaither Vocal Band stood the test of time because of their passion to spread the gospel through their music.
Listen to the song here:
---
---