Miranda Lambert gives us a deep ballad love song entitled "Dead Flowers."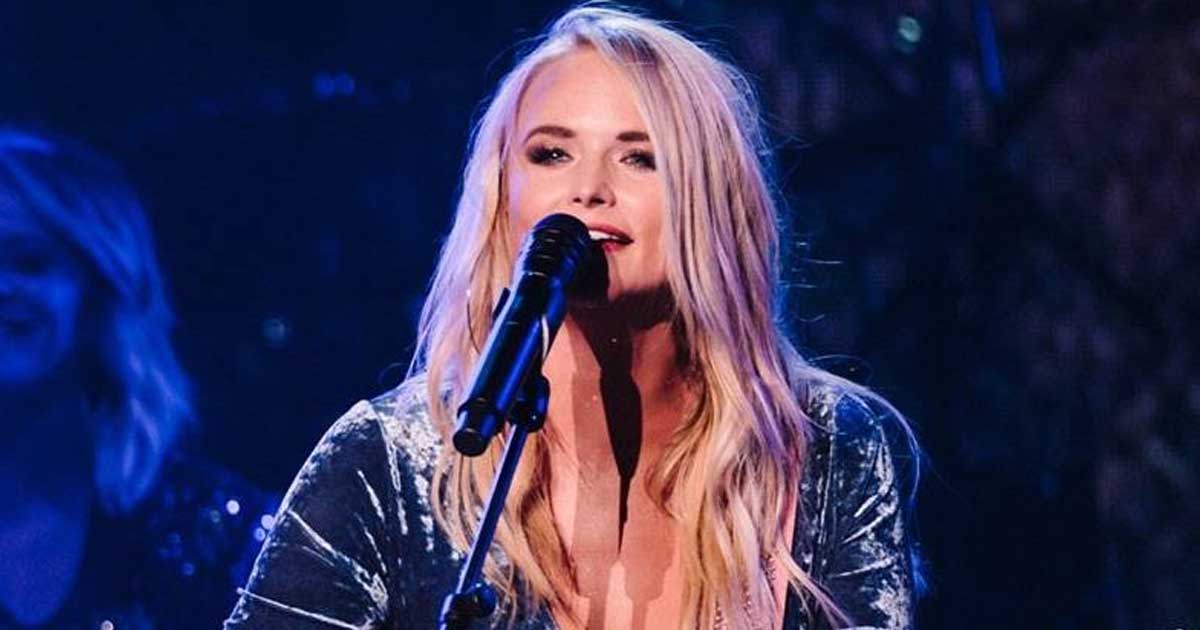 Miranda Leigh Lambert professionally known as Miranda Lambert is one of the popular American country music singers and songwriters today. Her musical career has bagged numerous honors and awards. She has been honored by the Grammy Awards, Academy of Country Music Awards, and Country Music Association Awards. Now, let us talk about one of her hit singles "Dead Flowers."
"Dead Flowers"
It is a deep ballad love song penned and popularized by Miranda Lambert. Miranda's song was released on May 2009 as a single from her album Revolution. Upon its release, "Dead Flowers" peaked at number 37 on the US Billboard Hot Country Songs chart and has spent 16 weeks there.
In addition, Miranda sang the song "Dead Flowers" at the 44th Annual Academy of Country Music Awards held on April 5, 2009.
Miranda was inspired to write this song based on her personal experience. She said,
"I had some flowers that I got for Valentines Day in a vase on the kitchen table. I was going on the road so I had to throw them in the yard. They were just laying there and it was a really sad image. The song came to me right away and was one of those ones that kinda wrote itself."
Lyrics Breakdown
He ain't feelin' anythin'
My love, my hurt or the sting of this rain
I'm drivin' through a hurricane
All he can say is, "Man ain't it such a nice day?"
Hey, hey, I guess we'll just go to waste
Like dead flowers
I bet everyone has already received flowers from their loved ones. If I may ask, what do you usually feel when someone gives you flowers?
"Dead Flowers" is not the usual love song that has a happy ending. Rather, it is about a love that has gone bad. The narrator is saddened by the images of dead flowers and Christmas lights that are burned out which describes her failed relationship.
Listen to Miranda Lambert's "Dead Flowers" here:
---
---