2019 was a huge year in the life of Kacey Musgraves. These past 12 months, we saw her win four Grammy awards, complete a worldwide tour, and beat out four other men for Album of the Year at the ACM Awards, not to mention snag a coveted invite to the Met Gala.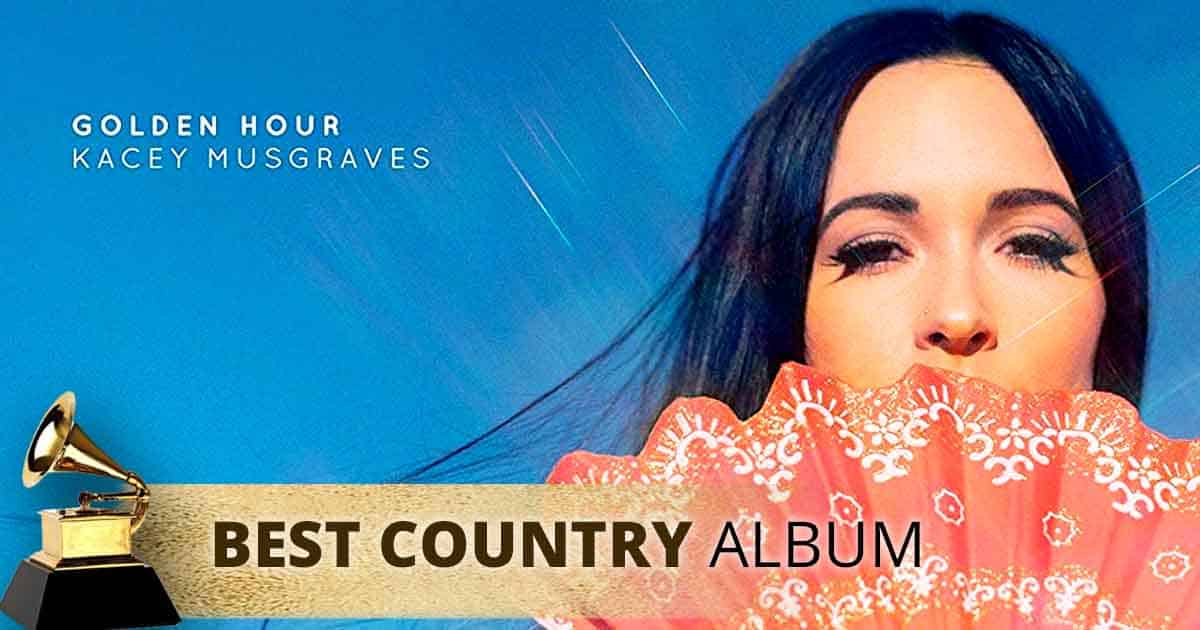 On the surface, it would seem like she has it all going for her. After all, she's an award-winning country musician playing at sold-out stadiums across the globe.
However, all that success hasn't exactly translated on the radio. Since releasing Golden Hour and Same Trailer, Different Park, Kacey's found herself with little to no air-time on country music radio stations.
Why isn't Kacey Musgraves on the Radio?
Some critics speculate that her unique style, that electric tunes are too foreign for country radio, while others think her music is too downtempo for the average listeners.
However, to Musgraves, it's blatantly obvious why she isn't being played on the radio or getting the same treatment as her male counterparts: she isn't willing to plan into the radio stations' games.
In an interview with Vanity Fair, she cleared her thoughts out:
"Grammy's, critical acclaim, even the quality of the music—nothing matters except how much radio play you're getting. No one's specifically said, 'You've got to sit on this guy's lap'—I probably would slap them in their face if they told me that. It's more like implied expectations."

"A program director got really mad at me because I wasn't paying enough attention to him, so he canceled a radio dinner I was supposed to have. I mean… can we just talk about the music?"
Well, if that wasn't clear about radio's double standards, she added in another interview:
"One thing I've experienced as a woman on this path… is I can be meeting the same radio station people or people in the industry as a male artist but there's an extra pressure on me to be accommodating or nice."
---
---