Josh Turner has always been a great country singer. We appreciate him more because of his gospel music especially when he released his album called "I Serve a Savior."
Even before his gospel album, the singer already released a few of his gospel songs. In his 2012 Punching Bag album, Turner included two gospel songs titled "For the Love of God" and "I Was There." The singer penned the first track mentioned while Monty and Mensy penned "I Was There."
Behind Josh Turner's "I Was There"
The singer has always been a religious person. In fact, this is where he started his passion for music and singing. At an early age, Josh Turner sang at church choirs playing the part of the baritone. This is where he developed his singing style and it really helped him create his own signature.
The singer explained why he continually creates gospel music:
 "I don't feel like God called me to be a gospel singer. He didn't call me to be a Christian singer, he called me to be a country singer, and I just happen to be a Christian."
The singer continued writing gospel music because of his hit "Long Black Train." He shared that the inspiration behind the song came from a vision and then he immediately went into songwriting.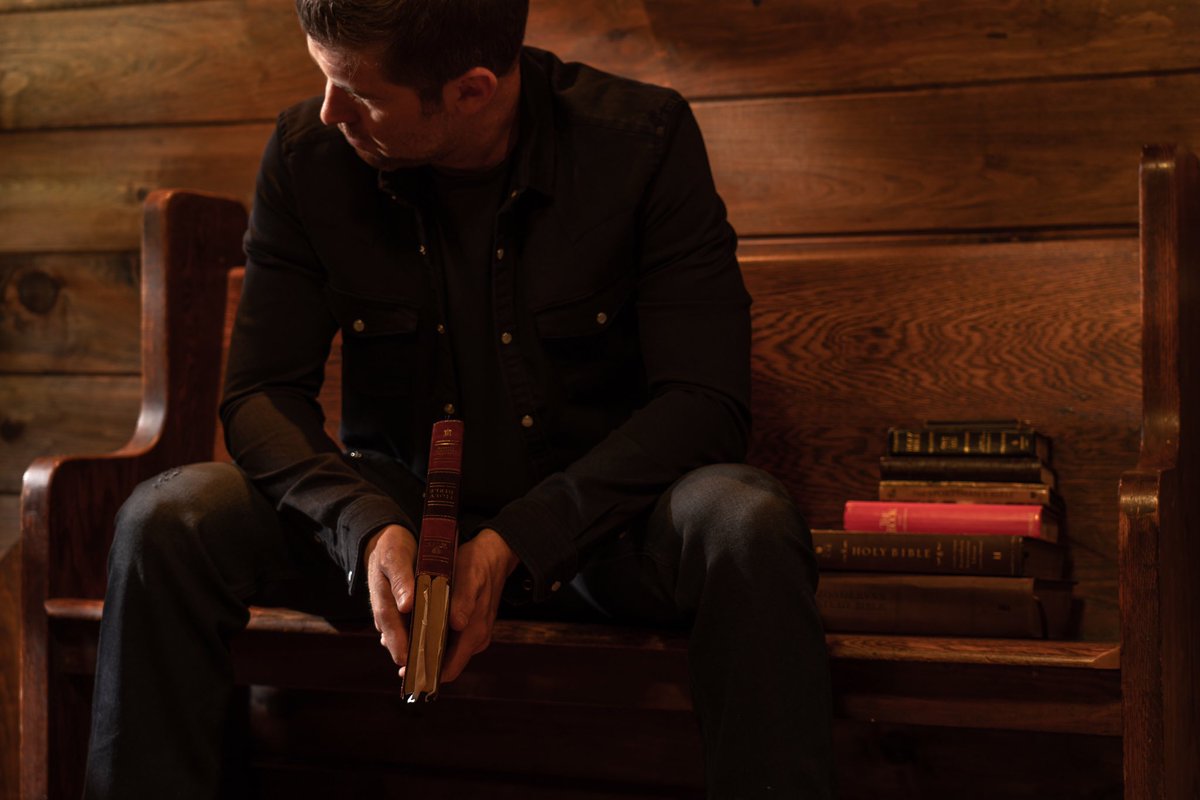 What Does the Song Want Us to Know?
"I Was There" was penned with the intent of reminding us that the Lord has always been there for us. He was there the moment we were born and had first seen the ray of light. He was there when we first learned how to walk and talk. He was there when we first had our hearts broken and He will be there when we decide to face our fears.
The Lord has always guided us that is why we are here today. We are able to live in the present and not worry about the future because He will be there for us.
Listen to this Josh Turner-track here:
For your daily dose of country music, check our official Facebook page. 
---
---