The best thing we could offer Our Father are prayers and worships. One of the beautiful traits we have as Christians is that we never forget to worship God, who gave us all the things we have.
Today, let's witness the groundbreaking performance of Hillsong Worship and Delirious as they sing this worship song "I Could Sing of Your Love Forever." The performance was held during a Hillsong conference back in 2003.  It has been 16 years ago since the song was recorded but the powerful lyrics of it still rings today. Many believers still play it in church or other Sunday services.
"I Could Sing of Your Love Forever"
The song was written by Martin Smith and was first recorded by Christian band Delirious back in 1995. Since it became popular, numerous styles and performances came out. Most notable versions came from Switchfoot, tobyMac, and Justin Bieber. Justin's rendition has been featured on his Instagram account.
Talking about the music video of the song, you can see that all types of people praising the Lord's name. Being a believer of God has no age limits because what matters is how you show praises to Him. It's a beautiful sight to see those people gathered together as they give thanks in the Lord's name. Hearing those great voices come out feels like God's presence is in that arena.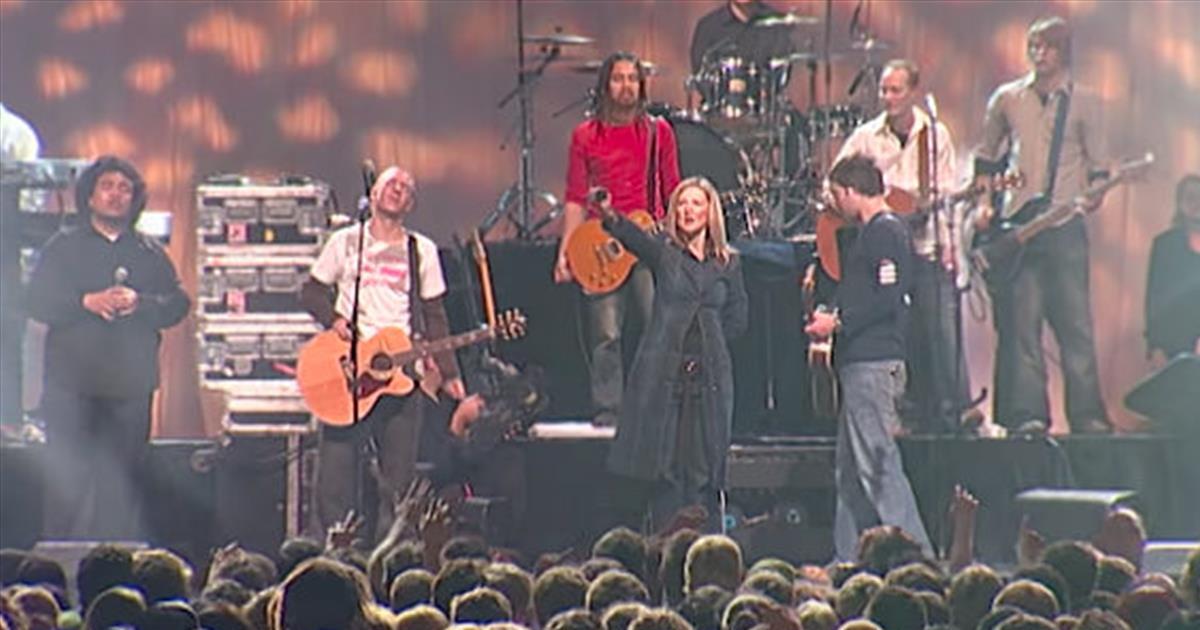 At the end of the song, the lead singer said "Holy is the Lord" and everyone joins her in singing to give God all the praise and glory as they lift their voices in unison.
Lyrics Breakdown
Over the mountains and the sea,
Your river runs with love for me,
And I will open up my heart
And let the healer set me free.
I'm happy to be in the truth,
And I will daily lift my hands:
For I will always sing of when
Your love came down.
The words mentioned above shows that God's love is everlasting. His words and promises remain as we keep the Lord's name. With this, let us not be discouraged by trusting and believing in Him because no matter how tough life is, the Lord will never allow us to take the battle alone.
Listen to "I Could Sing of Your Love Forever" here:
---
---