Dear Lord, "I Love You This Much," more than I love myself. The Lord's love for us is irreplaceable. His wonderful words bring us comfort but why do other people still seek for love? Some people, like children, who are so eager for their parent's love and acceptance. Children are being rebellious sometimes because they have not experienced love from their parents. It is true that nowadays, some parents abandon their child after birth. They do that because of unreadiness or poverty, but whatever the reason may be, always keeps in mind that every child is a blessing from the Lord.
It is heartbreaking when a parent does not show love for their children. In fact, we can see it in a child's eyes. In line with this is the song "I Love You This Much."
"I Love You This Much"
It is a ballad song written by Jimmy Wayne, Chris Dubois, and Don Sampson. This song was popularized by Wayne in 2003. His version was released as a single from his self titled album. It was produced by Charles Lindsey and James Stroud under DreamWorks Nashville.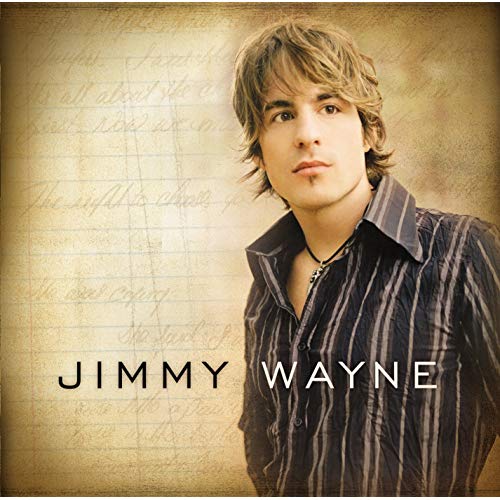 Upon the release of the song, it peaked at number 6 on the US Billboard Hot Country Songs chart, and at number 53 spot on the US Billboard Hot 100 chart. Hear this song which will  enlighten us about what many children think and feel.
About the Song
"I Love You This Much" is a heartbreaking song that tells about the narrator's love for his father. The narrator attempts to express his love to his father even if his father is so distant. He grew up hating his father to the point that he even cursed his father. He had not experienced having a great time with his father even once. Later, his father died. The most heartbreaking part of being a child is seeing your parent's death without having the chance of telling them how much you love them. During his father's funeral, he sees an image of Jesus. The image reminded him that he was not unloved and alone.
The moral lesson of this song is that the Lord never forsakes or abandons us in spite of the difficulties we encounter in life. His promise always remains with us. Trust and have faith in the Lord.
Here's the song "I Love You This Much:"
---
---