The talented members of the Gaither Vocal Band give us a beautiful song entitled "Jesus Is Everywhere."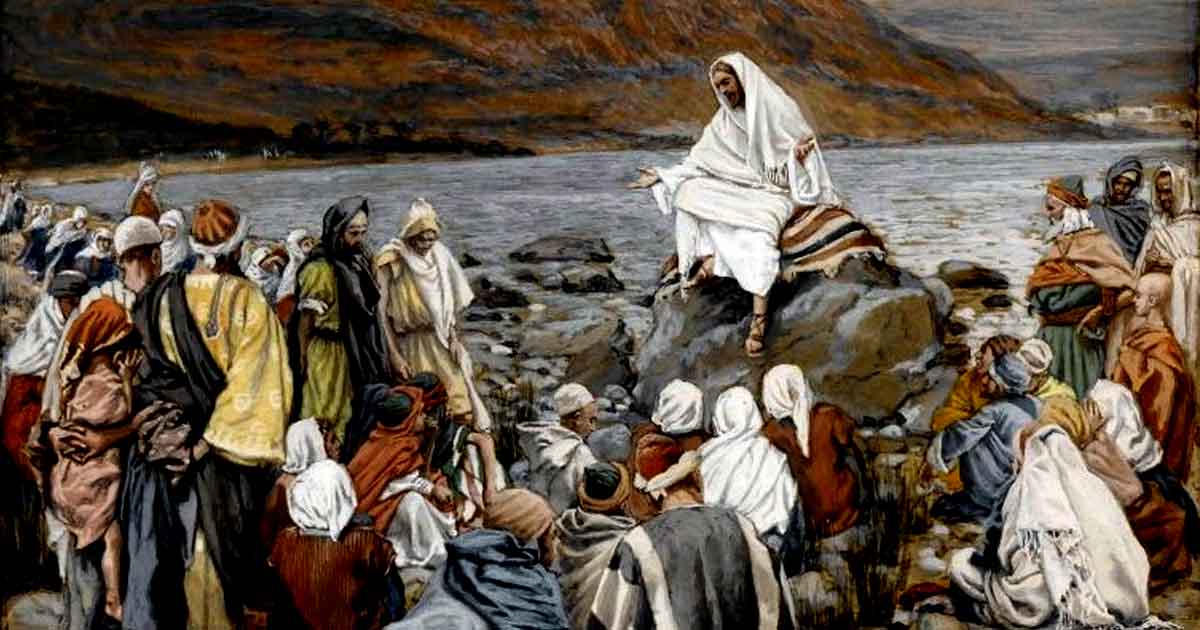 If you think that you are in the wrong place right now, remember that "Jesus Is Everywhere." The best place to find comfort is with the Lord's arms. A lot of people think of surrendering the battle if they encounter hardships, but let me tell you this. In every battle you encounter, remember to take the most powerful weapon with you and that is God.
This popular all-male group has been sharing their gospel music for decades. This group was founded by Bill Gaither, who has written countless popular hymns and worship songs. In addition, the group started performing in 1981 with their original songs. The performances have reached people all over the world. They used their God-given talent to show people how God works in the life of His people.
Lyrics Breakdown
In the darkest hour of nighttime
In the dark night of the soul
In the balmy heat of summer
In the bitter winter cold
In the halls of every mansion
In apartments where you sleep
You've never gone too far
And you're never in too deep 
The person who is being referred to the words mentioned above is the king of all, Jesus. He has been great to us since the day He sent us into this world. He has given us shelter for protection, food to survival, air to breathe, and a family who will be with us throughout our life.
Psalm 139: 7-12 "Where shall I go from your Spirit? Or where shall I flee from your presence? 8 If I ascend to heaven, you are there! If I make my bed in Sheol, you are there! 9 If I take the wings of the morning and dwell in the uttermost parts of the sea, 10 even there your hand shall lead me, and your right hand shall hold me. 11 If I say, "Surely the darkness shall cover me, and the light about me be night," 12 even the darkness is not dark to you; the night is bright as the day, for darkness is as light with you."
Listen to the Gaither Vocal Band below:
---
---