Once you are in a relationship you think it's going to last forever, but in reality, it only lasts as long as you are both working for it. However, if one of the party stops working, it falls apart. A relationship is like a table once a foot was gone, the table falls.
Well, talking about love, have you already met the person you want to spend the rest of your life? Honestly, we meet different kinds of people in our day to day life. But do you know that every person who comes into your life has a purpose?
There will be people who will be by your side temporarily teaching you a life lesson while others will be for keeps. The person who chooses to stay permanently should be treasured because not everyone has one. A lot people think that they already know the meaning of real love, but in reality, only a few know it. Why? It is because some people will leave you behind if they're no longer happy or the relationship they have with you. Do you agree?
Now, let us hear a song from Charley Pride, "I'm So Afraid of Losing You Again."
"I'm So Afraid of Losing You Again"
It is a deep love song written by Dallas Fraizer and Arthur Leo "Doodle" Owens. This song was popularized by Charley Pride in the 1960s.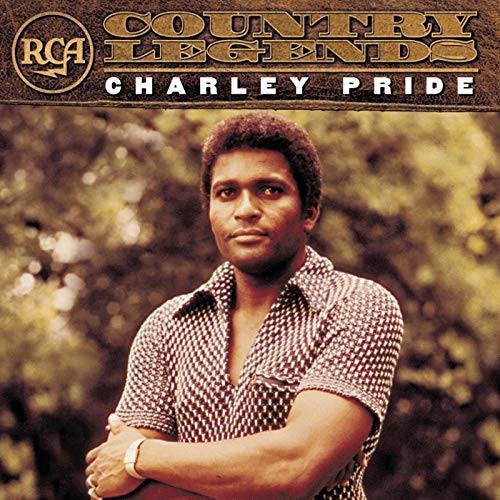 In addition, Pride's song "I'm So Afraid of Losing You Again" was released in October 1969 as a single from his album, Just Plain Charley. Upon its release, the song immediately entered the Billboard Country charts and spent three weeks in it.
"I'm So Afraid of Losing You Again" became Pride's second number one that entered into the Country charts.
The Lyrics Breakdown
If heaven were to hear my heart's confessions
Wanting you would be my greatest sin
But I'm glad you're no longer my possession
'Cause I'm so afraid of losing you again
As I said earlier, love is not all about romance. It also includes sacrifices. Honestly, we cannot immediately forget the person we loved before, especially if they played an important role in our lives. Forgetting that someone is part of the moving on process and somehow it teaches us a life lesson.
Listen to Charley Pride's "I'm Afraid of Losing You Again" below:
---
---