More and more country artists have spoken out about the gruesome mass shootings that have plagued the nation in the last couple of weeks. One of the strongest voices out there, Kacey Musgraves, caught the attention of conservative news network Fox news.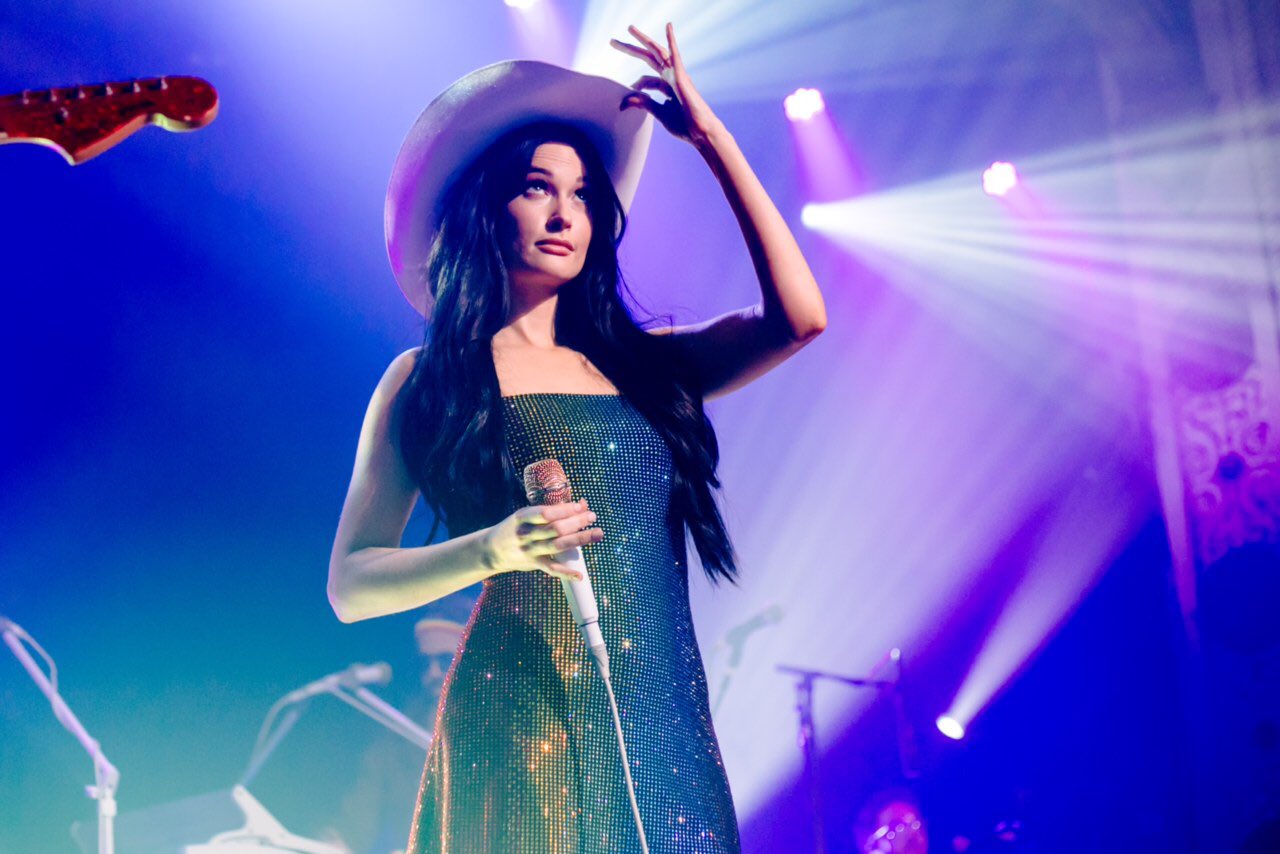 Fox News was Horrified about Kacey Musgraves' Statement
Fox & Friends attacks .@KaceyMusgraves for "preaching about gun control" with inappropriate language. pic.twitter.com/9AkHmmr8h6

— Bobby Lewis (@revrrlewis) August 7, 2019
Fox News host Ainsley Earhardt takes swipes to Musgraves as she asks where have all the "wholesome country singers" have gone. But it's not the issue at hand that she attacks, it's the usage of profanity that was dubbed as a red flag.
This begs the question: Is country music really supposed to be for the Republicans? Or is Fox News just pandering towards the right once again  and veering public attention away from the actual issue at hand?
Is the reason why fans who lean towards more traditional artists are not open to the newer generation because of their belief system and not on their quality of music?
It is apparent that there is bias in the industry, and the values that are being upheld in the genre are more conservative, but does that mean more liberal-thinking artists and fans are no longer welcome in country music?
To be fair to the veteran country artists who are more liberal than they let on, perhaps it is the viewpoint of the consumers that twists the artists' beliefs and actions to fit their own rhetoric. These artists have not-so-subtly let other people have it, but some people are still blind to it.
Take the legendary Dolly Parton, who is considered as allied to the LGBTQ+ community; or the trailblazer Willie Nelson who is an advocate of cannabis and once sang about how it's okay for cowboys to like each other.
Maybe it's not that country music is not open to these ideals, but it's the fans, the consumers who stay closed-minded about this. That, or Fox News is just a master at misdirection.
Make your day a little bit more country by following us at our official Facebook page!
---
---