Blake Shelton is releasing gospel tunes one at a time and we are here for it. His recent hit "God's Country" was well-loved by the country music fans and they now have a new song to love from the singer. Blake has recently released his new gospel song "Jesus Got a Tight Grip," reminding us of an important lesson in life.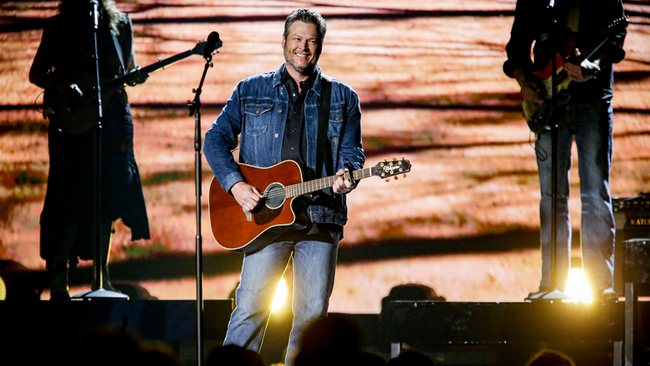 "Jesus Got a Tight Grip"
The track was written by Blake Shelton himself together with Jessi Alexander, Chase McGill, and Rhett Akins. Jessi has written some of Shelton's gospel songs, so this was another collaboration for the two. It is unsure for now if Shelton will be including this on his upcoming album this December. The country singer already has two songs that are included in it, with "God's Country" and "Hell Right."
Whether the gospel song is included in his album or not, we are still happy that Blake is starting to make gospel songs again. This is what country music needs to bring back and we hope that other country artists follow through.
Lyrics Breakdown
'Cause Jesus got a tight grip on my soul
And He ain't letting go, He ain't letting go
Jesus, for sure, will never forsake us. We are His creation so we are always protected and guided by him. The Lord always wants the best for us so if we stray away from the path that was chosen for us, He will be there. As the song suggests, He got a tight grip on our soul and he will not let us be consumed by the dark forces.
If we are worrying about what the future holds for us, the Lord is there to provide a calming presence. Just ask for His guidance and always make sure to pray.
Listen to Blake Shelton's new gospel song here:
---
---