Lil Nas X from the famous 'Old Town Road' can now claim a cover of Time magazine as one of the many achievements that he has achieved in 2019 so far.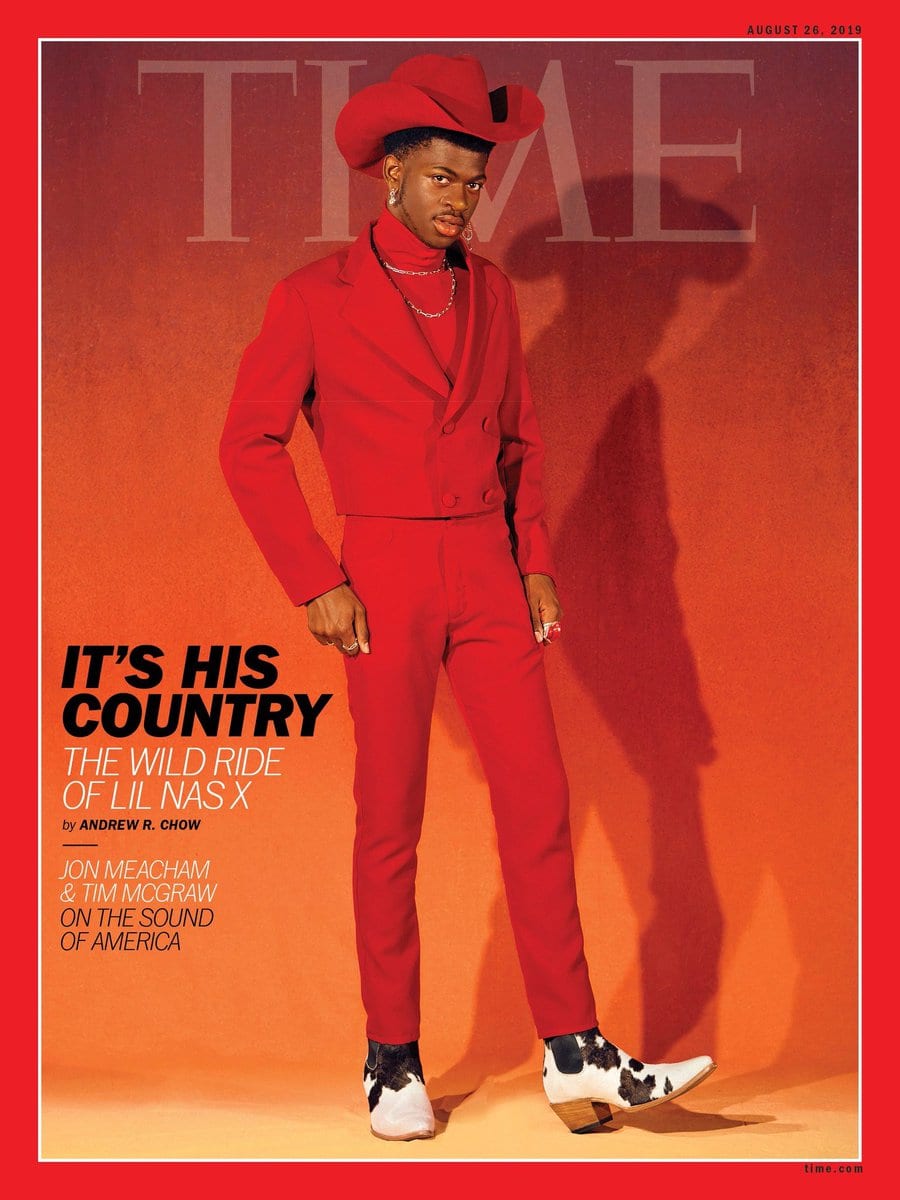 Lil Nas X and Time
Nas' "Old Town Road" has definitely paved the way for the artist, and has opened a lot of doors for the 20-year-old Atlanta-based rapper. Nas' song just recently broke Mariah Carey's record and has now the longest-running number 1 song in history thus far and has a lot of remixes out there for his plethora of fans.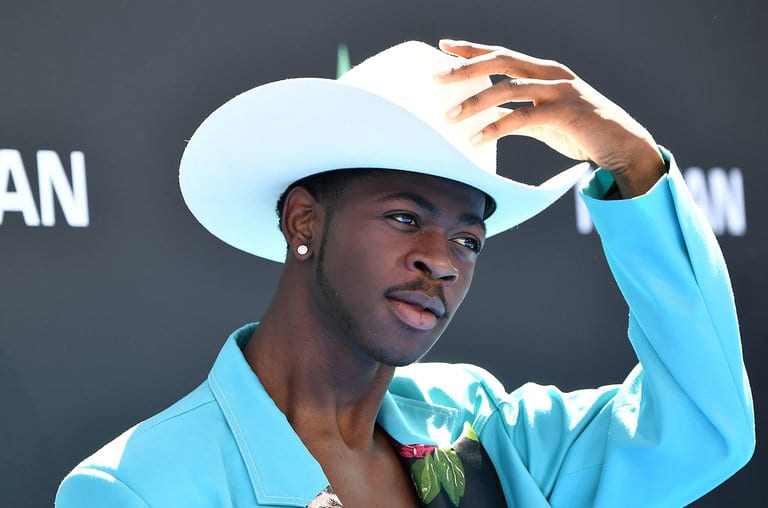 Since becoming a big name in the industry, the rapper has collaborated with Cardi B, RM from BTS, and has made paninis with famed chef Gordon Ramsay. He has also received props from country superstar Dolly Parton and Keith Urban and has forged a great friendship with Billy Ray Cyrus.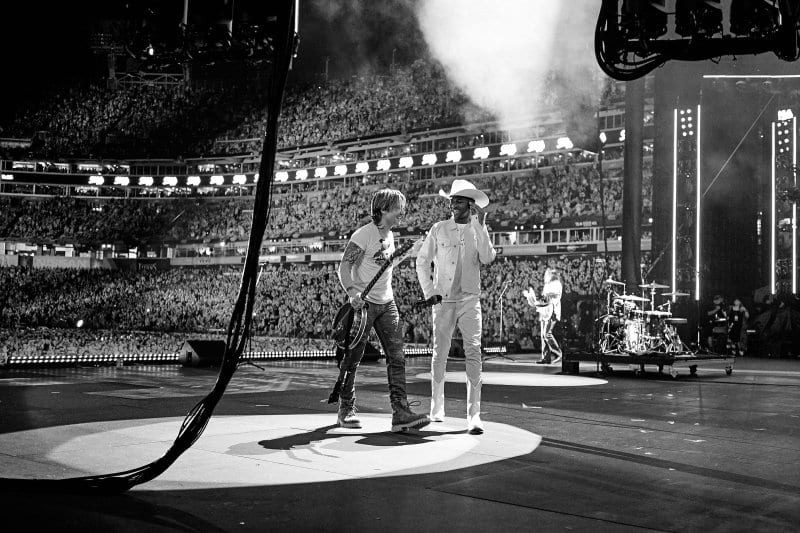 In the featured article, it was also indicated there Nas' reluctance to come out.
"For a lot of reasons, Lil Nas didn't initially plan to come out. He had been taught from a young age that homosexuality "is never going to be O.K.," and he feared he would lose fans: "I know the people who listen to this the most, and they're not accepting of homosexuality," he says. While hip-hop stars like Frank Ocean and Tyler, the Creator have come out as queer, the specter of homophobia still looms large."
Yet he was still brave enough to come out and be vulnerable, at the end of this year's Pride Month, no less.
"I never would have done that if I wasn't in a way pushed by the universe. In June, I'm seeing Pride flags everywhere and seeing couples holding hands–little stuff like that."
Read his full feature here.
Want to make your day more country? Follow us at our official Facebook page!
---
---