A little over a week after announcing their separation, Hunger Games actor Liam Hemsworth has filed for divorce from superstar singer Miley Cyrus.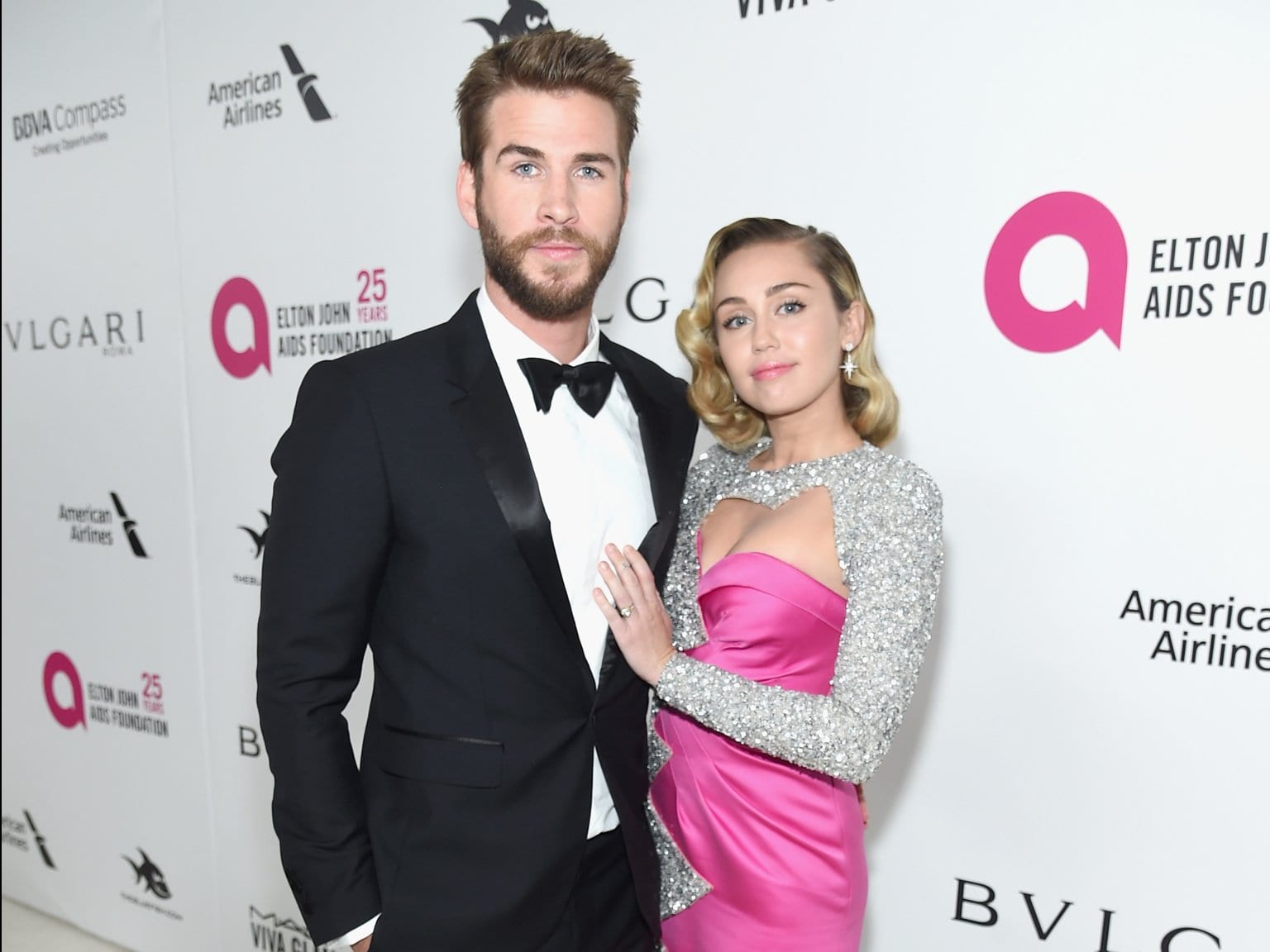 Liam Hemsworth Files for a Divorce from Miley Cyrus
In the court documents, Hemsworth cites irreconcilable differences as the reason for his petition. It also indicated that the pair had a premarital agreement and that they had "no community assets."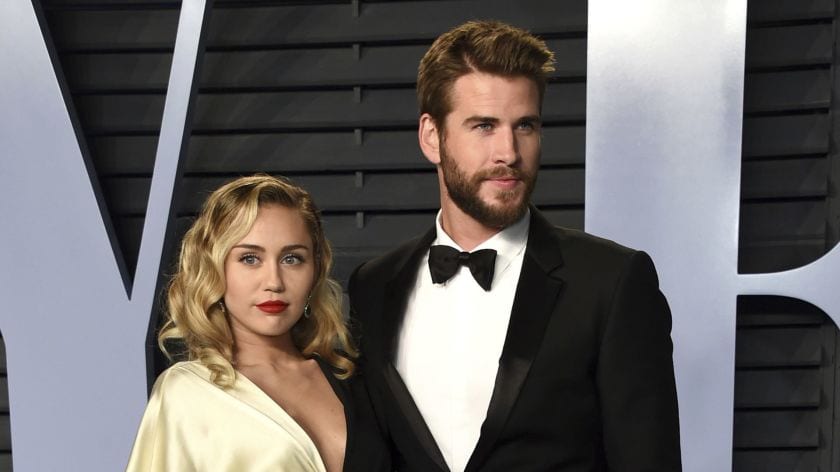 Reports say that Cyrus was 'blindsided' with Hemsworth's decision to officially file for divorce. A representative told People Magazine that Cyrus wasn't expecting the official split so soon.
"She didn't expect it and is a bit disappointed, but she is still doing well and has obviously moved on as well. "What she and Liam had for a long time was very special. It's just hard for her to think that she will never have this again with Liam. There are really so many things that she loves about him."
On the 10th of August, a representative for Cyrus has officially confirmed the A-list couple has officially called it quits with a statement shared with People.
"Liam and Miley have agreed to separate at this time. Ever-evolving, changing as partners and individuals, they have decided this is what's best while they both focus on themselves and careers. They still remain dedicated parents to all of the animals they share while lovingly taking this time apart. Please respect their process and privacy."
Rumors and speculations of the split have already surfaced a few weeks ago when Cyrus posted a photo of herself not wearing her wedding ring.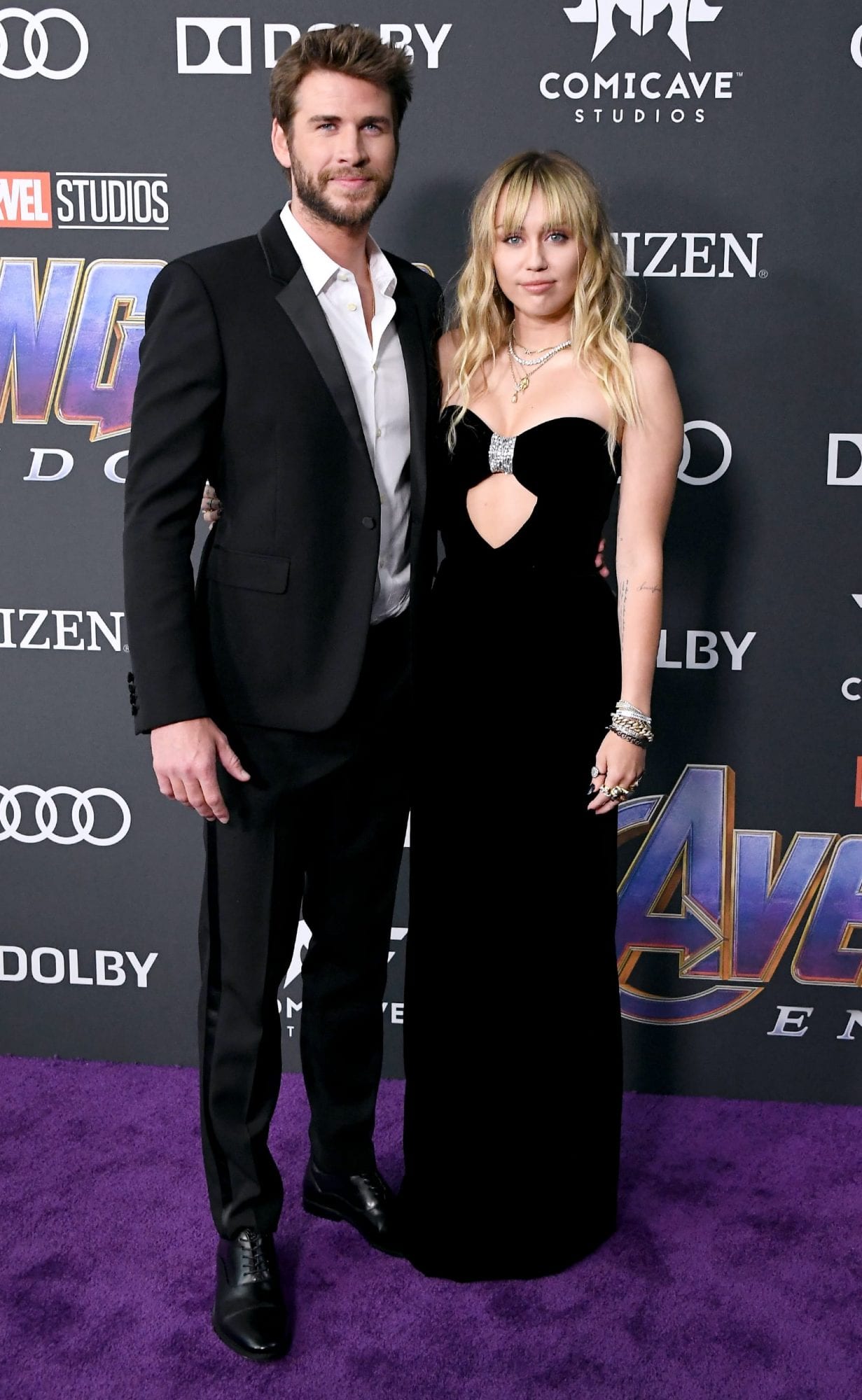 A few days after the news broke out, Hemsworth posted a photo of a sunset with a sweet caption to Cyrus.
"Just a quick note to say that Miley and I have recently separated and I wish her nothing but health and happiness going forward. 
This is a private matter and I have not made, nor will I be making, any comments to any journalists or media outlets. Any reported quotes attributed to me are false. 
Peace and Love."
Make your day a little bit more country by following us on our official Facebook page!
---
Liam Hemsworth, Miley Cyrus
---