The word love is often heard in school, home, or even in our workplace. Thus, talking about love has something to do with a lifetime commitment, so we want to be the perfect person for our partners. Do you agree? Some of us think that we already know how to manage a relationship successfully, but why do we still fail to have one healthy and successful relationship?
The reason may be because of our personality. Having a successful relationship has no formula, but always remember that the main reason why we enter into a relationship is that we believe that the person we have now is not the same person we loved before. The personality of the person is not determined by his/her looks instead it is based on how he/she treats the person whom he/she loves. Let me introduce to you the song "Wanted," performed by the one and only, Hunter Hayes. Surely, you can relate to this song.
"Wanted"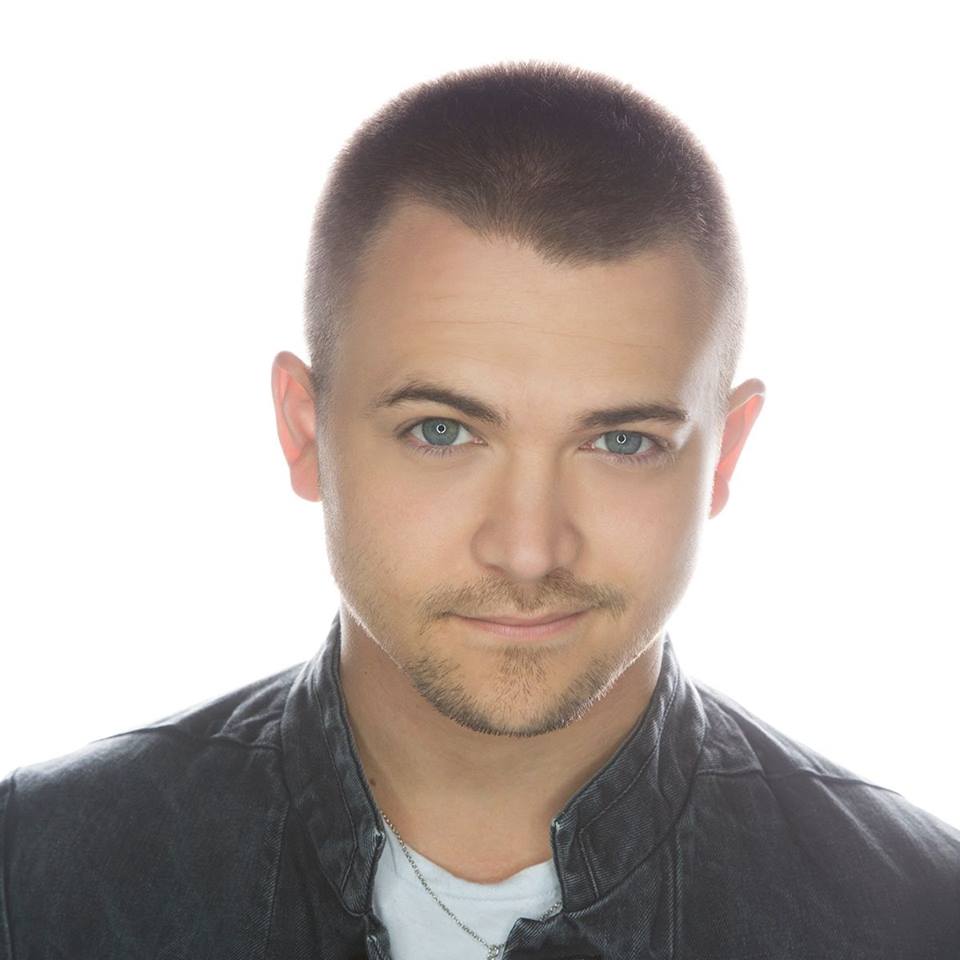 It is a ballad song written and performed by American country artist Hunter Hayes. The song was released on March 5, 2012, as a single from Hayes' self-titled album.
Upon its release, the song "Wanted" was nominated for Best Country Solo Performance at the 55th Annual Grammy Awards. Moreover, the song entered into country charts and according to its chart performance, Billboard ranked this song as the third greatest country single of all time.
Talking about its reviews and comments, the song has received positive feedback among music critics. Thus, the song has sold a total of 3.6 million copies nationwide. A year after the song was released, it became a crossover hit.
About the Song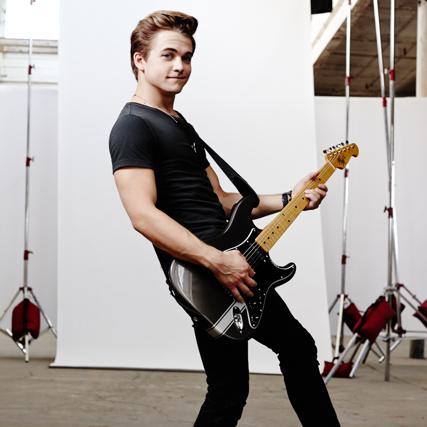 "Wanted" is a song that typically talks about the narrator's desire for love. Hunter, one of the writers of the song, shared that:
"At the time, I was trying to tell somebody something, but I couldn't figure out how to say it. So I wanted to say it in music because I knew it would be a little more impactful. I wanted to say we are great in this relationship together, and I feel like it could even get better."
To wrap up, the song "Wanted" is an expression of the narrator's desire to make his partner feel loved and wanted.
To read more articles about your favorite country stars and country songs, feel free to visit our website or follow us on Facebook, Twitter, and Instagram.
---
---