A popular Christian band called Sanctus Real released the official music video of their latest single "Unstoppable God."
There are a lot of worship songs that were coming out today and one of those is Sanctus Real's song "Unstoppable God." This group has been performing for over a decade and their best known songs are "Confidence" and "Lead Me." After changes in their lineup, the group is back and got better than ever. They have made more inspirational songs featuring God's message of love and hope.
Lyrics Breakdown
Nothing can stop an unstoppable God
He's not afraid of impossible odds
This is the promise that I'm standing on
Nothing can stop an unstoppable God
"Unstoppable God" is more than just a song because it is also a reminder for us that God is greater than anything in this world. Let us all remember that above all trials we had in life there is God who never leaves us.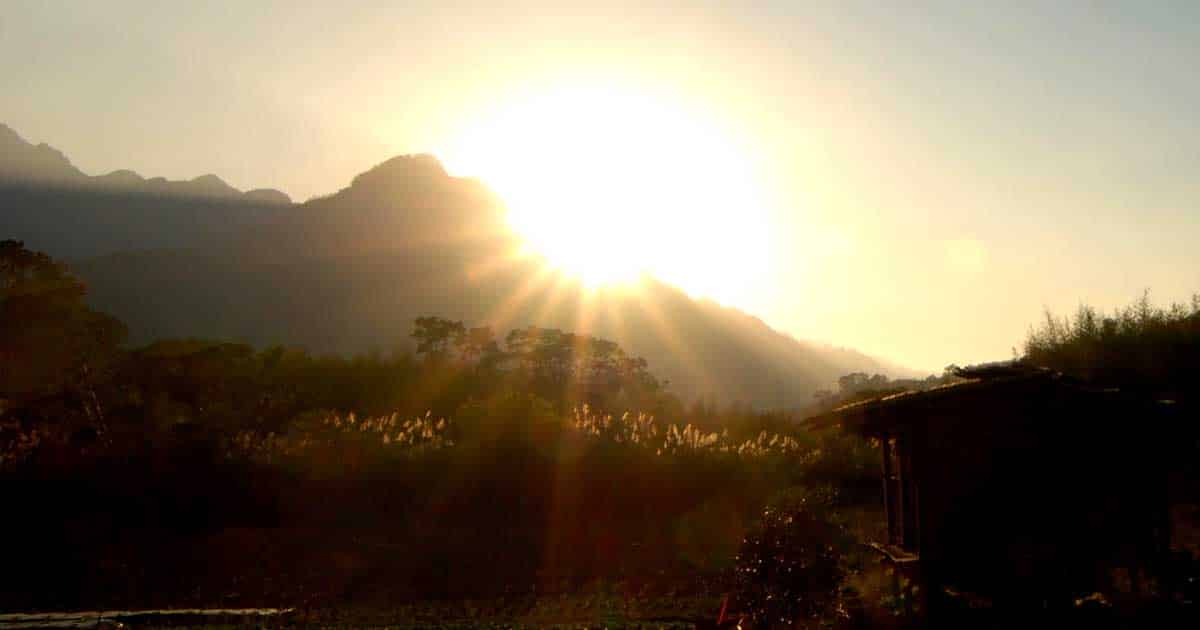 Dustin Loli, the lead singer of the band, shared the beautiful inspiration behind this song. He said,
"When God wants something and He calls somebody, He's going to make the way for them. He's not afraid of impossible odds. He is so much greater and bigger. He's the God who moves mountains. He's the God who walks on water. What a great thing to plant your feet on this foundation that He is a God that nothing can stop. He is and forever will be our unstoppable God."
What an amazing life we have in Jesus, right?
In times of life's challenge, never doubt yourself in succeeding. Instead, surrender all your worries to the Lord. He will always be the only person who could lift you up in times of need and He will save and love you without any cost. Be glad for you are with the Lord!
Listen to the Song "Unstoppable God" here:
---
---