A lot of people get attracted to the physical appearance of a person. Oftentimes, people use makeup to be more attractive but others prefer to be simple.
Honestly, everyone is beautiful. Don't you agree? However, sometimes, we cannot deny the fact that we feel insecure about ourselves when we see someone who is better than us. If that scenario comes, try to think that the beauty of the person is in the eyes of the beholder. The perfect person will come into your life and will change you to be a better one. Don't degrade yourself because no matter where you come from, whatever your size or skin color may be, you are well appreciated in this world.
Some people may dislike you, but life must go on. Continue with what makes you happy because it is not your job to please everybody. You have God, your friends, and family who love you wholeheartedly.
"The Most Beautiful Girl"
It is a ballad song written by Rory Bourke, Billy Sherill, and Norro Wilson. American country singer, Charlie Rich, recorded the song and it was released on August 1973 as a single from his album, Behind Closed Doors. His rendition immediately entered into country charts and peaked at number 1 in three Billboard Music Charts such as Hot 100 chart, Hot Country Singles chart, and Easy Listening chart.
"The Most Beautiful Girl" became popular and several music artists recorded it. In addition, this song has been used as a soundtrack on different American films.
Lyrics Breakdown
Hey, did you happen to see the most beautiful girl in the world?
And if you did, was she crying, crying?
Hey, if you happen to see the most beautiful girl that walked out on me
Tell her I'm sorry
Tell her I need my baby
Oh won't you tell her, that I love her
"The Most Beautiful Girl" that is being talked about in this song is the narrator's beloved. He tells about the heartfelt scenario of his life when his beloved has left him.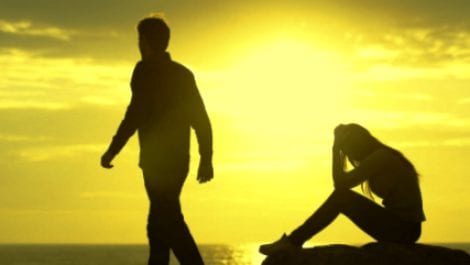 Some people say that if you truly love someone learn to him/her go if that will make them happy. True love is choosing the other person's happiness over your own.
Listen to Charlie Rich's "The Most Beautiful Girl" below:
---
---