Superstar Taylor Swift says she "absolutely" plans to re-record the first six albums of her career, a power move to regain the ownership of all of the songs in her career.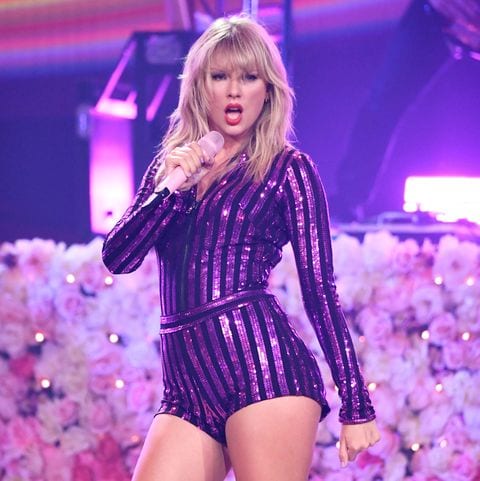 The country-turned-pop star discussed the idea, as well as hammering on the fact that "artists deserve to own their work."
🎵I promise that you'll never find another like me 🎵@taylorswift13#TaylorSwiftOnGMA#Loverhttps://t.co/W1vUNMab63 pic.twitter.com/cGVL3TjiM7

— Good Morning America (@GMA) August 22, 2019
Taylor Swift Will Absolutely Re-Record Her Songs
Swift was on two interviews, CBS Sunday Morning and GMA, echoing the same ideas on the ownership of her songs, as well as sharing her excitement with her new album.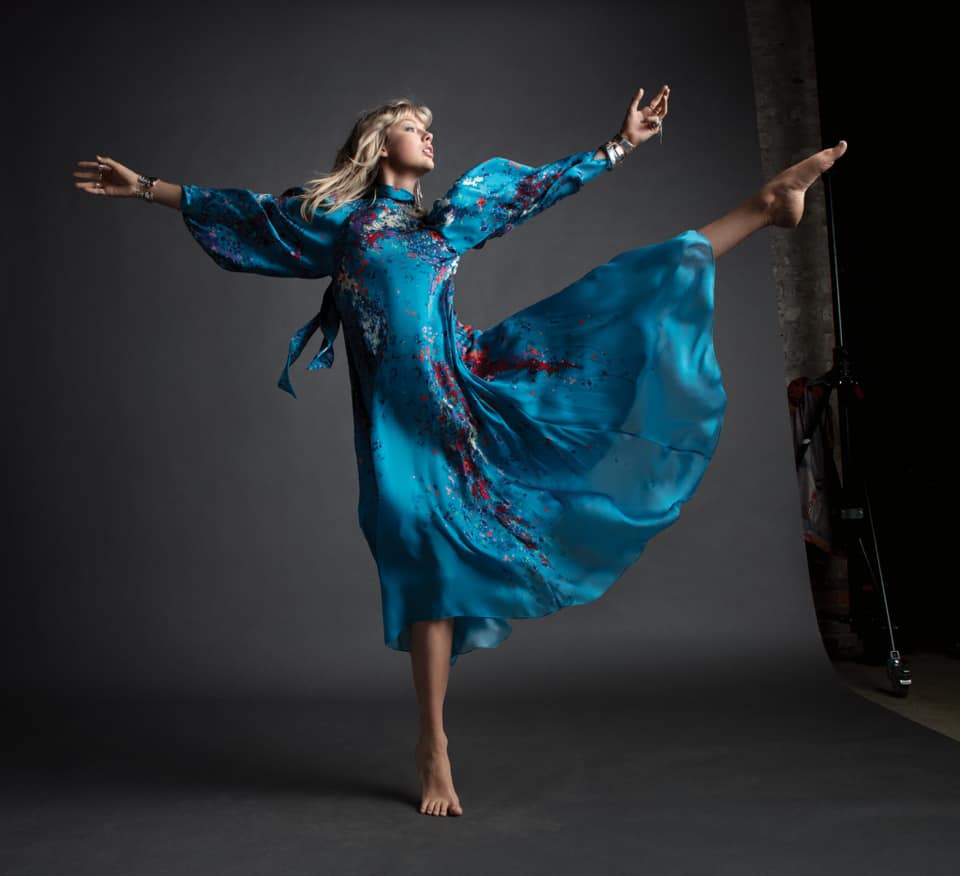 Kelly Clarkson has already suggested the idea that Swift should-re-record her old material in a tweet she sent out last July. Although there are contracts that prohibit the re-recording of songs for a certain number of years, Swift shares that she would be able to do so in 2020.
"Yeah, that's true and that's something I'm very excited about doing. My contract says that starting November 2020, so next year, I can record the albums 1-5 all over again.."
She adds:
"I think artists deserve to own their work — I just feel very passionately about that."
The "You Need to Calm Down" singer shared her frustrations in a lengthy Tumblr post that she did last Sunday. Swift even called it her 'worst-case scenario,' but is now relieved that she is no longer on the label.
"For years I asked, pleaded for a chance to own my work. Instead I was given an opportunity to sign back up to Big Machine Records and 'earn' one album back at a time, one for every new one I turned in."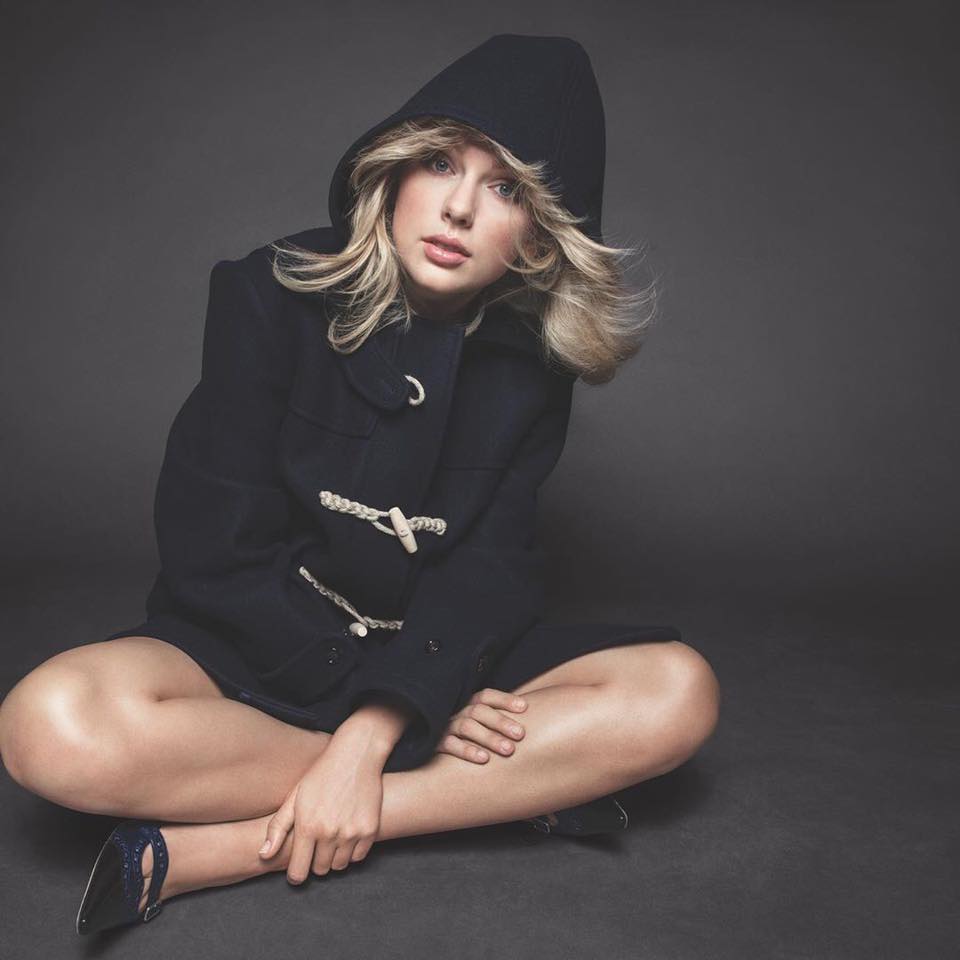 Celebrity manager Scooter Braun has acquired Big Machine Label Group via his Ithaca Holdings, having her previous label being bought by Braun prevents her from buying and owning the first six albums in her catalog. However, the future seems bright for Swift and her music.
Catch the segment below!
FULL INTERVIEW: @RobinRoberts chats with @TaylorSwift13 about her new album #Lover!#TaylorSwiftOnGMAhttps://t.co/W1vUNMab63 pic.twitter.com/uvafn2qlrN

— Good Morning America (@GMA) August 22, 2019
---
---