Contemporary Christian artist Ryan Stevenson brings us one great worship song entitled "When We Fall Apart."
Ryan Stevenson is one of the most influential Christian singers today. He started performing in the early 2000s. His best-known songs are "Eye of the Storm" and "No Matter What." His renditions show that he is a true devotee of God. It is true that if you put God in the center of your life, expect to receive unending blessings from above. Today, let us witness his beautiful rendition "When We Fall Apart."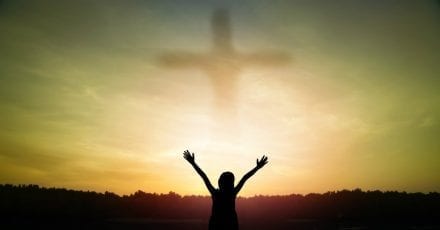 If you are looking for an inspirational song right now, try to include "When We Fall Apart." I assure you that this track can uplift your mood after having a bad day. There may be times in our lives when we feel down and distant from Him, but remember that God will never leave us behind. Remember that even if no one chooses you, God loves you wholeheartedly. If you think you are in the wrong way, ask God for help. He will always be the light to help you find the way that is meant for you.
Lyrics Breakdown
It's ok to cry
It's ok to fall apart
You don't have to try
To be strong when you are not
And it may take sometime to make sense of all your thoughts
But don't ever fight your tears
'Cause there is freedom in every drop
Sometimes the only way to heal a broken heart is when we fall apart
"When We Fall Apart" is a reminder that God will always be there to pick up our broken pieces and eventually those broken pieces will bring us back all together again. Don't be afraid of encountering hardships because that thing will make us stronger and braver.
Jeremiah 29:11 "For I know the plans I have for you," declares the LORD, "plans to prosper you and not to harm you, plans to give you hope and a future."
Listen to Ryan Stevenson's "When We Fall Apart" here:
---
---