Neal Casal, the famed multi-instrumentalist who worked with a variety of musicians across the spectrum of genres has died at age 50.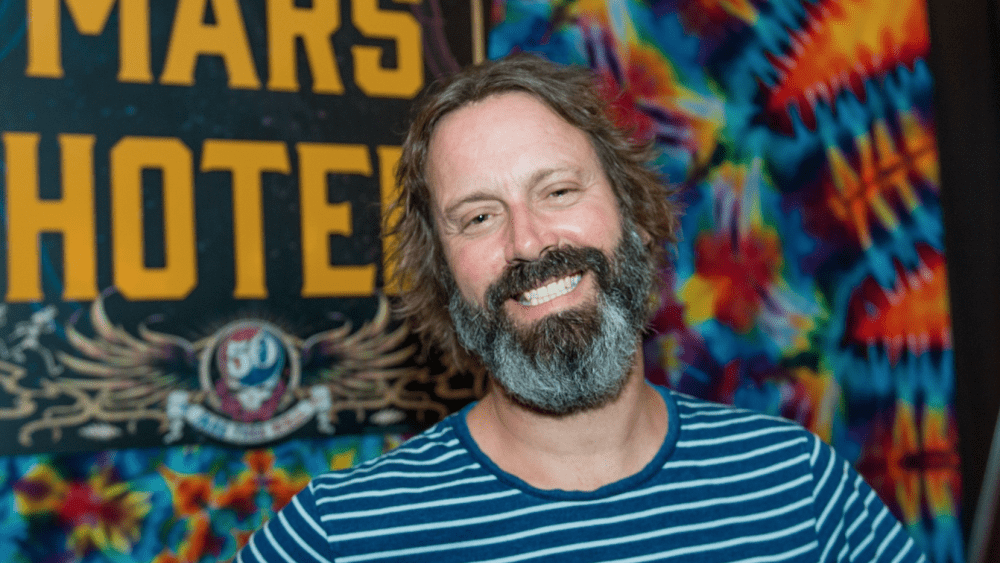 He was most notably the guitarist for Circles Around the Sun and Chris Robinson Brotherhood. No cause of death has been made public, but there are current speculations that the musician died of suicide by hanging.
Neal Casal's Death
His death was confirmed in a tweet from his official account. It read:
"It's with great sadness that we tell you Neal Casal has passed. As so many know, Neal was a gentle, soulful human who lived life through artistry & kindness." The message continued, "His family, friends & fans will always remember the light that he brought to the world. Rest easy Neal, we love you."
Tributes for Casal continued to pour in as word of the singer and musician's death spread.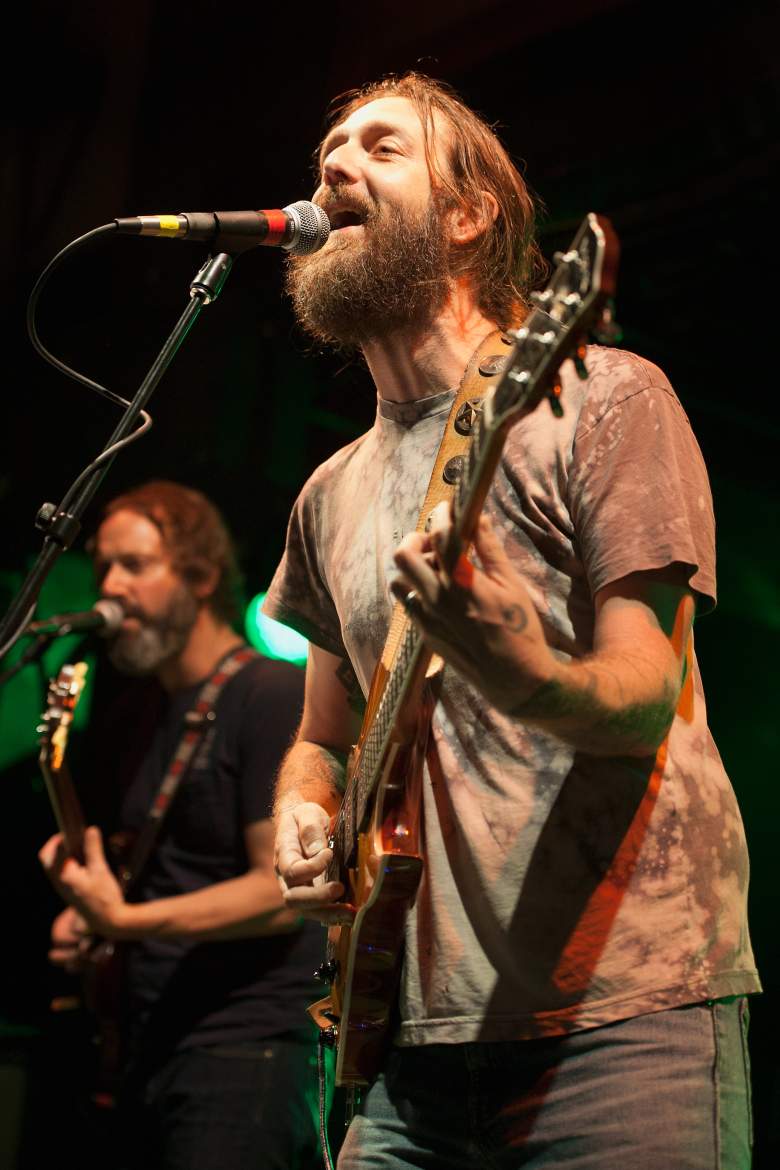 In a statement, Chris Robinson said that he couldn't believe he had to "say goodbye to his friend and brother."
"It's almost too painful. When I think about the songs we've written, the shows we've played and all the laughs and great times we shared, it's almost unbearable to know you're gone."
Shooter Jennings also shared his grief on his social media pages.
"I am absolutely devastated with the news of the loss of my dear friend and consistent collaborator Neal Casal. He was always my favorite picker in LA and we'd all just finished some beautiful music together. I'm really just hollowed out by this. God bless NC."
Jason Isbell also shared that Casal was "a fantastic musician and a great photographer and a kind, sweet soul." He tacked on that everyone will miss him dearly.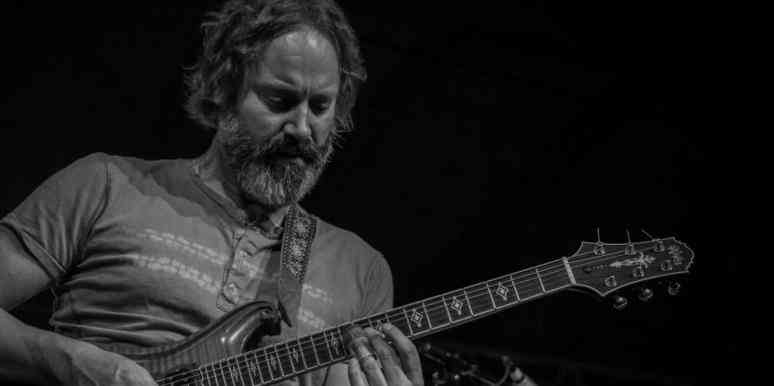 Casal started out as a folk guitarist in the 1980s as a founding member of the folk band Blackfoot. His name became known in the music business. The influential roots guitarist played with big names like Willie Nelson, Shooter Jennings, Phil Lesh, and more. He released his last album in 2019 with Circles Around the Sun.
---
---