Shel Silverstein is one of the best children's books authors and songwriters. He penned songs such as "Put Another Log on the Fire," "Hey Loretta," and a lot more, but he is most famous in the world of country music for writing the song "A Boy Named Sue." He penned this in 1969, and it was adapted by Johnny Cash. Giving Cash another hit.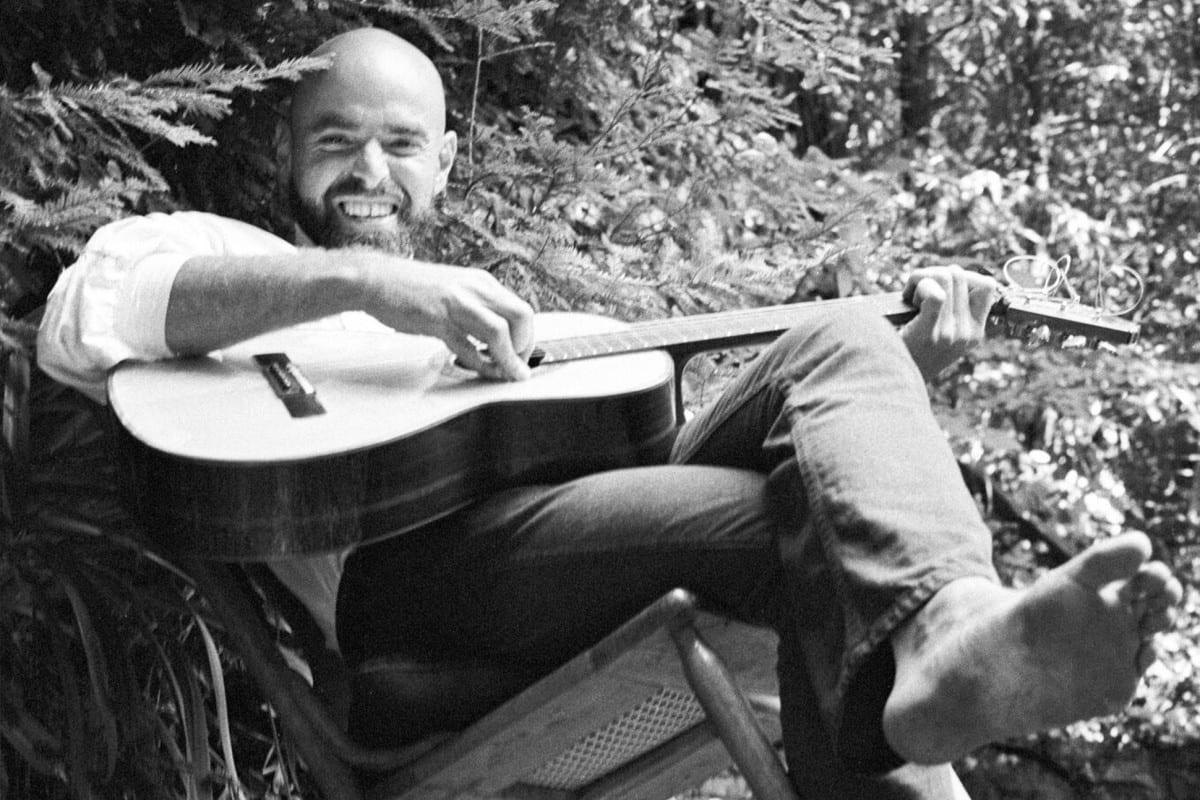 Johnny Cash Recorded "A Boy Named Sue"
Cash performed the song for his live album At San Quentin, and he later released the song as a single. It gave him another number one on the country chart, and his highest-ranking song on the Hot 100. 
The song is packed with humor and lessons to learn. This is typical of Silverstein because he is a humorist too, and he writes fun stories for children. But before Cash recorded the song, Silverstein had already done it first. Cash only recorded the song when Silverstein introduced it to them during a 'guitar pull.' Cash's wife, June Carter Cash, encouraged Johnny to try the song, and so he did during his live performance at San Quentin State Prison.
Johnny Cash and Shel Silverstein Performing "A Boy Named Sue"
Cash singing a comical song is great, and if you heard Silverstein's rendition, you'll be amazed too. However, what's even greater is when Cash and Silverstein came together and performed the song, right? Well they did, folks. It's only a short but fun performance.
Johnny first introduced Silverstein with beautiful words, and then they both played their guitar and sang the song. After which, Silverstein performed some of the songs he wrote too. It was amazing, but it would have been better if they sang a little longer.
Follow-up Song
The lyric genius, Silverstein, wrote a follow-up for his song "A Boy Named Sue." This time, he wrote it on the father's perspective, with the title "The Father of a Boy Named Sue." The song was a major success for Silverstein.
What can we say, he is a genius!
For more dose of country music like us on our Facebook page.
---
Johnny Cash, Shel Silverstein
---