Celebrated country radio host, Bob Kingsley died Thursday at his home at Weatherford, Texas. It was recently announced that the country radio host has been battling bladder cancer. Unfortunately, he died a week after his announcement at the age of 80.
Country Artists Remember Bob Kingsley
Some of our favorite country artists are quick to share their statements regarding the passing of Bob Kingsley. The country radio host worked on the country radio scene for over 40 years and he knew most of the country singers that we listen to today.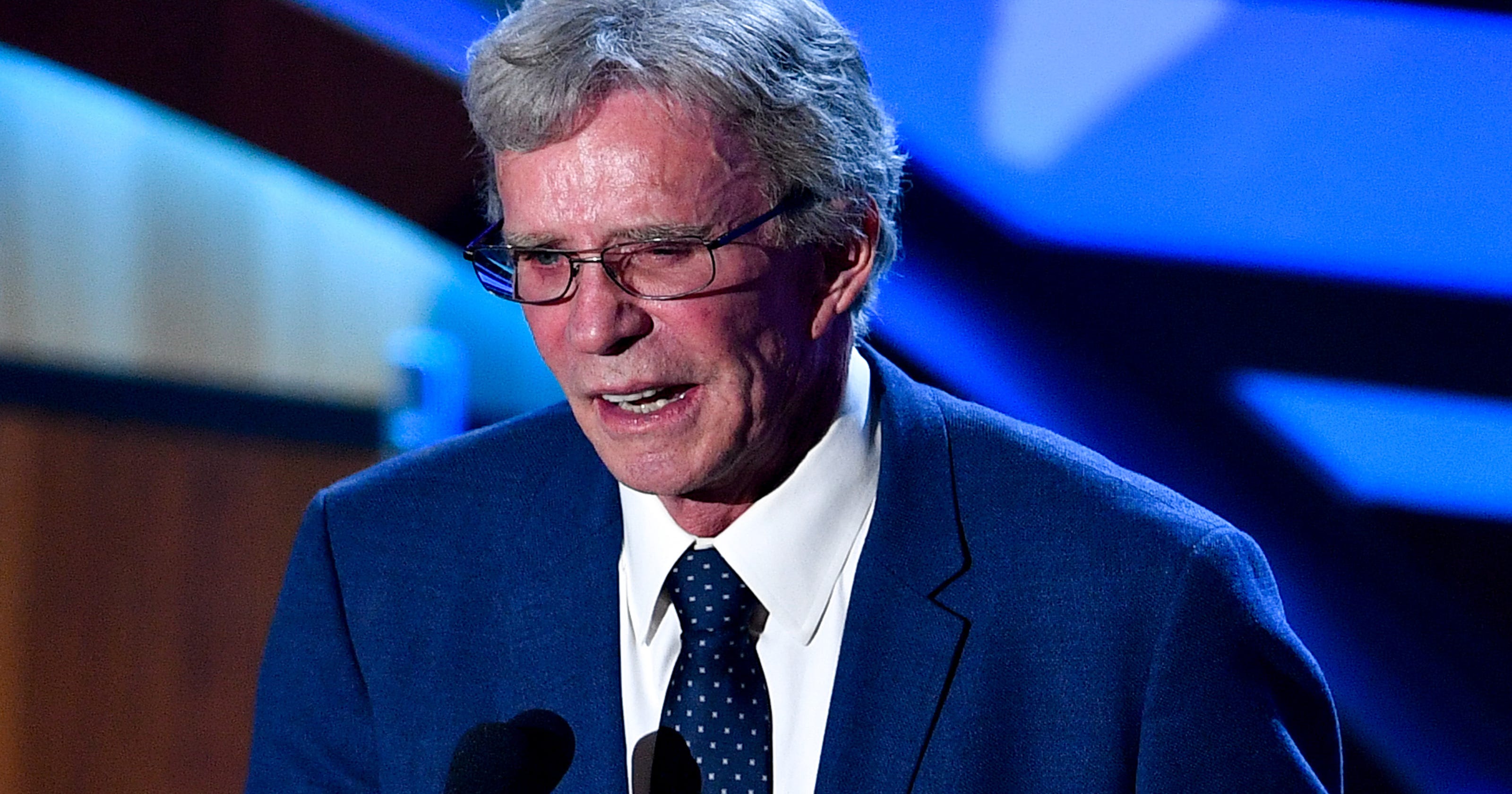 Kenny Chesney shares:
"I listened to Kingsley every Sunday, as a child and as a college kid driving from Knoxville to Johnson City. I had heroes in country music and Bob Kingsley brought those heroes closer to me. He made them real, made them human."
Another one of Kingsley's friend who shared his thoughts and prayers was Keith Urban. The country icon said on his social media account:
"Today I lost a longtime great friend and we lost a beautiful human named Bob Kingsley. Every memory I have of being with Bob (and Nan) is one of rare warmth and grace. I will miss you dearly Bob- peace be with your spirit, and blessings & peace be with your family today."
Kingsley has a major contribution to the world of country music. Back in 1978, he hosted the popular syndicated program American Country Countdown. His work at the program helped shape a lot of country music listeners and lovers.
In his show, he expanded the weekly countdown with the inclusion of holiday specials and album release programs. This included artists such as Kenny Chesney, Taylor Swift, George Jones,  and Alabama. In 2006, he made another career milestone when he launched  "Bob Kingsley's Country Top 40" together with his wife, Nan Kingsley. The show is estimated to be played for 320 stations.
Here at Country Thang Daily, we offer our prayers and thoughts to the family of Bob Kingsley. May he rest in peace.
---
---