In a viral Twitter video, the pop singer who won the first American Idol franchise ranted about modern country music. Kelly Clarkson lists down some of the things that she does not like about modern country music.
Whether you agree with her or not, you might want to check out what she has to say.
Kelly Clarkson Spills the Tea
There are a couple of things that she talked about but there were two topics that stood out on her video rant. First, the singer talked about rapping in country music. She mentioned that she gets the whole 'being progressive' vibe in the music industry but she still thinks this does not represent country music in general.
The singer also said that when she goes to country music shows, it is mostly rapping. After her rant about the current state of country pop, she made mention of the lack of women in the radio today. Kelly Clarkson said:
"Y'all don't play people with boobs either but that's fine."
Kelly mentioned all of the country female singers who were dominant in the '90s. She added that the lack of women in the Top 20 of Country Charts is proof enough that there is gender discrimination in the genre.
Kelly Clarkson is a Superfan of Country Music
The singer explained that she is a superfan of country music, that is why she is mad about its current situation. Kelly is married to Reba's son so this might be one of the reasons why she is a passionate fan of the genre. During the video, she also mentioned that she is ready for country music fans to hate her. She expressed what she genuinely feels about the matter and she knows that some country artists agree with her.
The question now is, do you agree with her?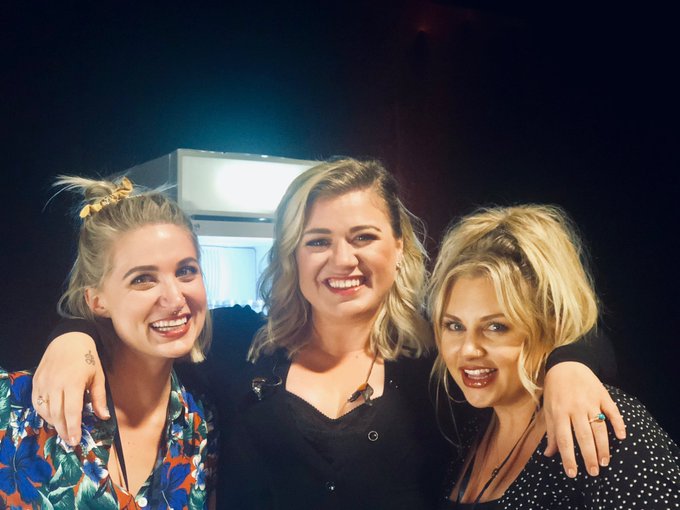 ---
---