Chuck Dauphin is undeniably one of the sweetest and most dedicated journalists that country music has ever had. Sadly, he died Wednesday night at 45.
Chuck Dauphin and his Life
Dauphin was what could be considered as a rare journalist. He could confidently claim the title "CMA Award Winner." The Country Music Association bestowed him with its CMA Media Achievement Award backstage during a lull in the telecast in 2014.
The longtime radio and music journalist was a very esteemed figure in Nashville. He was also well-known for his passionate support of country music.
He was a writer of more than 1,000 articles for Billboard and other publications, including Rolling Stone, The Boot, Roughstock, CMA Close Up, At Home Nashville, Country Now, Sounds Like Nashville, and the Dickson County Herald.
His last days at Nashville's Alive Hospice were filled with the familiar company of his music community friends. John Schneider, who is one of his heroes, former WSM-Nashville DJ and Grand Ole Opry announcer Keith Bilbrey, and country superstar Randy Travis were all there. Travis had some heartfelt words regarding his friend.
 "If ever you needed a friend…or a kind word, you could count on Chuck Dauphin. A gentleman through all the years of my career, who always focused on the best in everyone. Chuck was a gift to this world and leaves us all better because he crossed our paths. Rest now in peace and perfect health, Brother Chuck—Forever and Ever, Amen."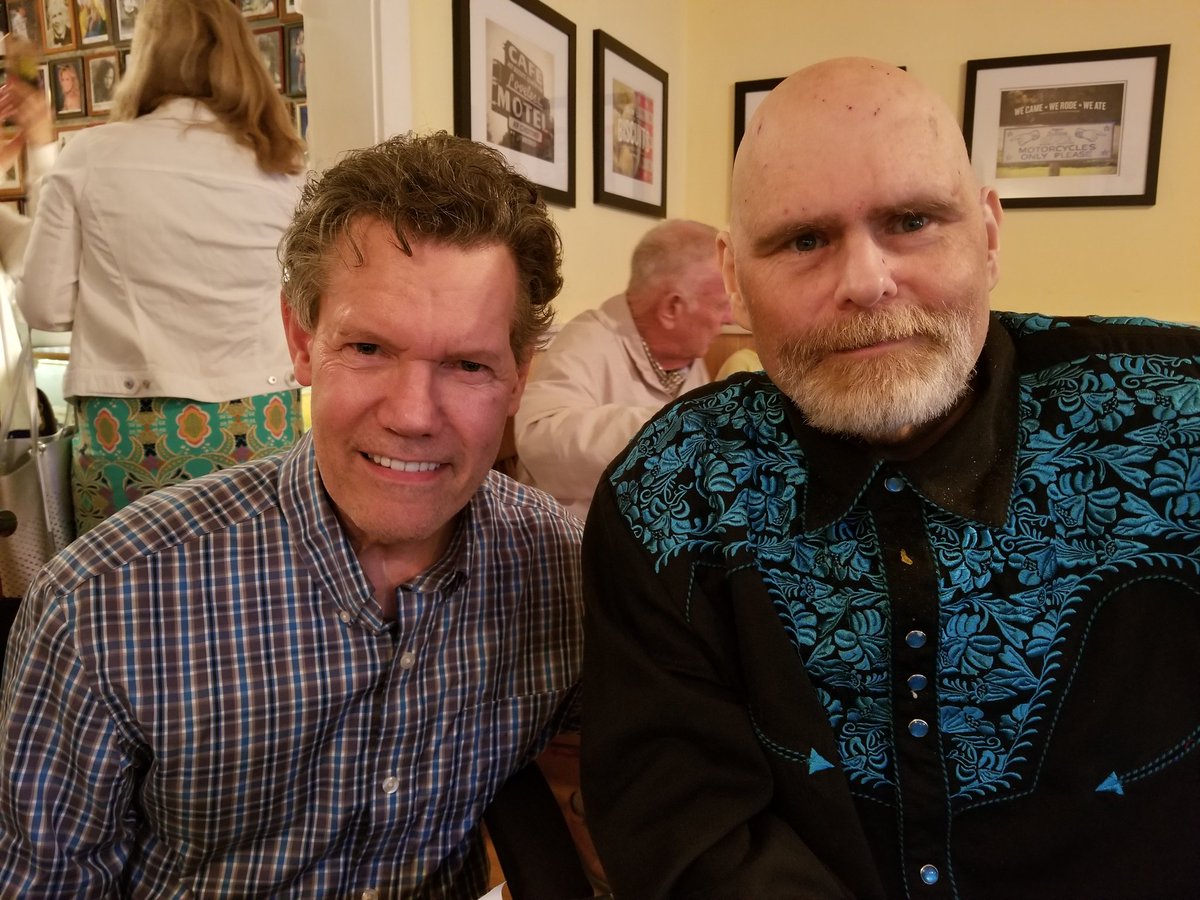 CMA CEO Sarah Trahen expressed to Billboard that Dauphin will be remembered as one of country music's most beloved journalists.
"We will remember Chuck as first and foremost a true country music fan, second only to his skills as one of our genre's most beloved journalists. We are grateful to have had the honor of awarding him with our CMA Media Achievement Award in 2014 in addition to his many contributions to CMA Close Up throughout the years."

via Rick Diamond/Getty Images
The esteemed journalist's health had declined in the summer of 2018 when he had to have his foot amputated due to complications from diabetes and infection. Up until his timely death, he was in and out of the hospital.
Memorial service and funeral information will be announced shortly via Taylor Funeral Home and Burns Church of Christ's Official Website.
---
---