Are you satisfied with your life? Do you know what a satisfying life is all about? If you are still confused and asking many questions about it, then listen to Porter Wagoner's song "A Satisfied Mind." The track offers the listeners a different view on life. It also teaches us to understand the real meaning of satisfaction so we can be truly happy.
Porter Wagoner "A Satisfied Mind" is a No. 1 Country Hit
Many people have probably resonated with the message of the song for it to be a number 1 hit. The track was penned by Red Hayes and Jack Rhodes. "A Satisfied Mind" is heavily inspired by Hayes' mother. In an interview, Hayes said:
"I put a lot of thought into the song before I came up with the title. One day my father-in-law asked me who I thought the richest man in the world was, and I mentioned some names. He said, 'You're wrong, it is the man with a satisfied mind."
This Porter Wagoner-track was an instant hit because of its message and how the singer performed it. With his rendition of the song, many other country artists recorded it. Jeff Buckley recorded it on his 1988 album. Johnny Cash also recorded his version after hearing Wagoner's rendition.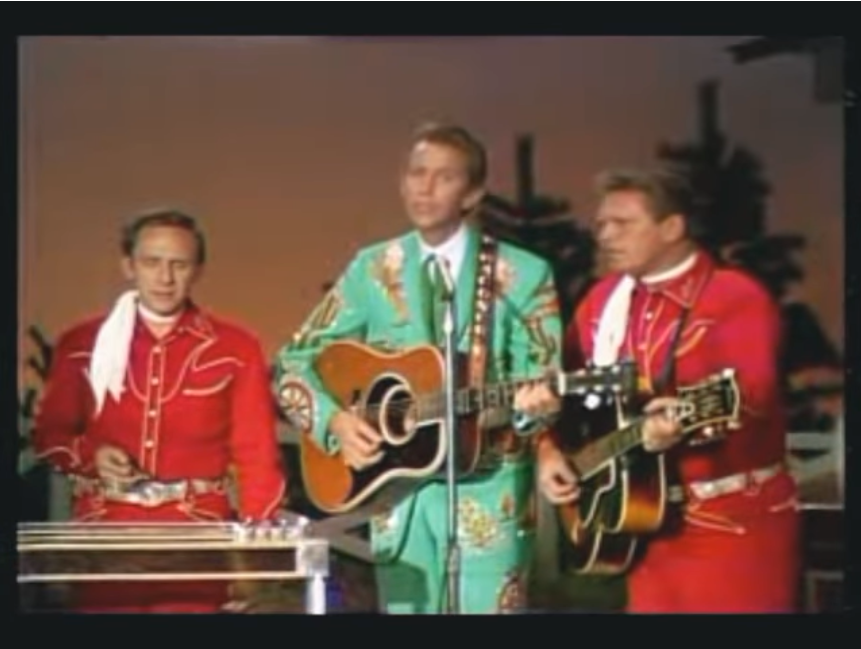 Lyrics Breakdown
The song sheds light on the true nature of money. It questions those who have so much but are still unsatisfied with their lives. If you think about it, how can one have so much money but still want more? The answer is simple, having too much money blinds people. We become disconnected with the people around us because we think highly of ourselves.
Life can have more meaning when we are surrounded by people who love and support us. A satisfied mind is one that is thankful for the people around him and does not always seek for more in life.
Listen to Porter Wagoner's Version of the song here:
For your daily dose of country music stories, check out our official Facebook page. 
---
---