San Francisco's Board of Supervisors approved a resolution that named the National Rifle Association as a domestic terrorist organization and encouraged other cities to do the same.
San Francisco on the NRA: It is a "domestic terrorist organization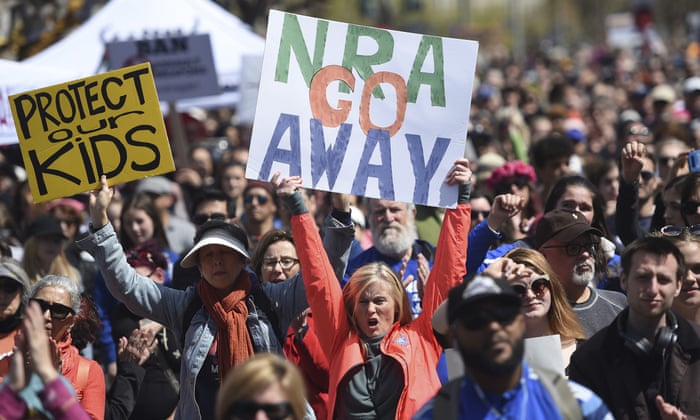 The declaration was instigated by Supervisor Catherine Stefani after a mass shooting at the Gilroy Garlic Festival in Northern California in July where three people were killed, including two children, and injured 17. The resolution also cites recent mass shootings as well as a rise in hate crimes. It also accuses the country's most influential gun lobbying group of spreading "propaganda that misinforms and aims to deceive the public about the dangers of gun violence," promoting extremist positions and arming "individuals who would have committed acts of terrorism "because of its advocacy."
In an interview with KTVU, Stefani emphasized her point.
"People are dying every day in this country. Doing nothing is not an option. And that's what the NRA continues to do."
The resolution called to not only label the NRA a domestic terrorist organization, but it is also asking San Francisco's city and county governments to limit any business relationships that its vendors and contractors may have with the organization. It also calls upon other cities, states, and the federal government to do the same. 
The San Francisco board adopted the resolution the same day that Walmart Inc. announced that it would phase out sales of ammunition for handguns and short-barrel rifles in light of recent mass shootings. Chief Executive Doug McMillon also asked customers not to openly carry guns in Walmart or Sam's Club stores unless they are members of the law enforcement.
The NRA has come under fire and close scrutiny in the aftermath of some of the recent and most violent mass shootings that America has seen. Politicians and activist groups alike aim for its power to stymie the gun control debate and prevent gun control legislation. 
On the 9th of September, the National Rifle Association sued San Francisco over the city's recent declaration that the gun-rights lobby is a "domestic terrorist organization
"This action is an assault on all advocacy organizations across the country," William A Brewer III, the NRA's lawyer said. "There can be no place in our society for this manner of behavior by government officials. Fortunately, the NRA, like all US citizens, is protected by the first amendment."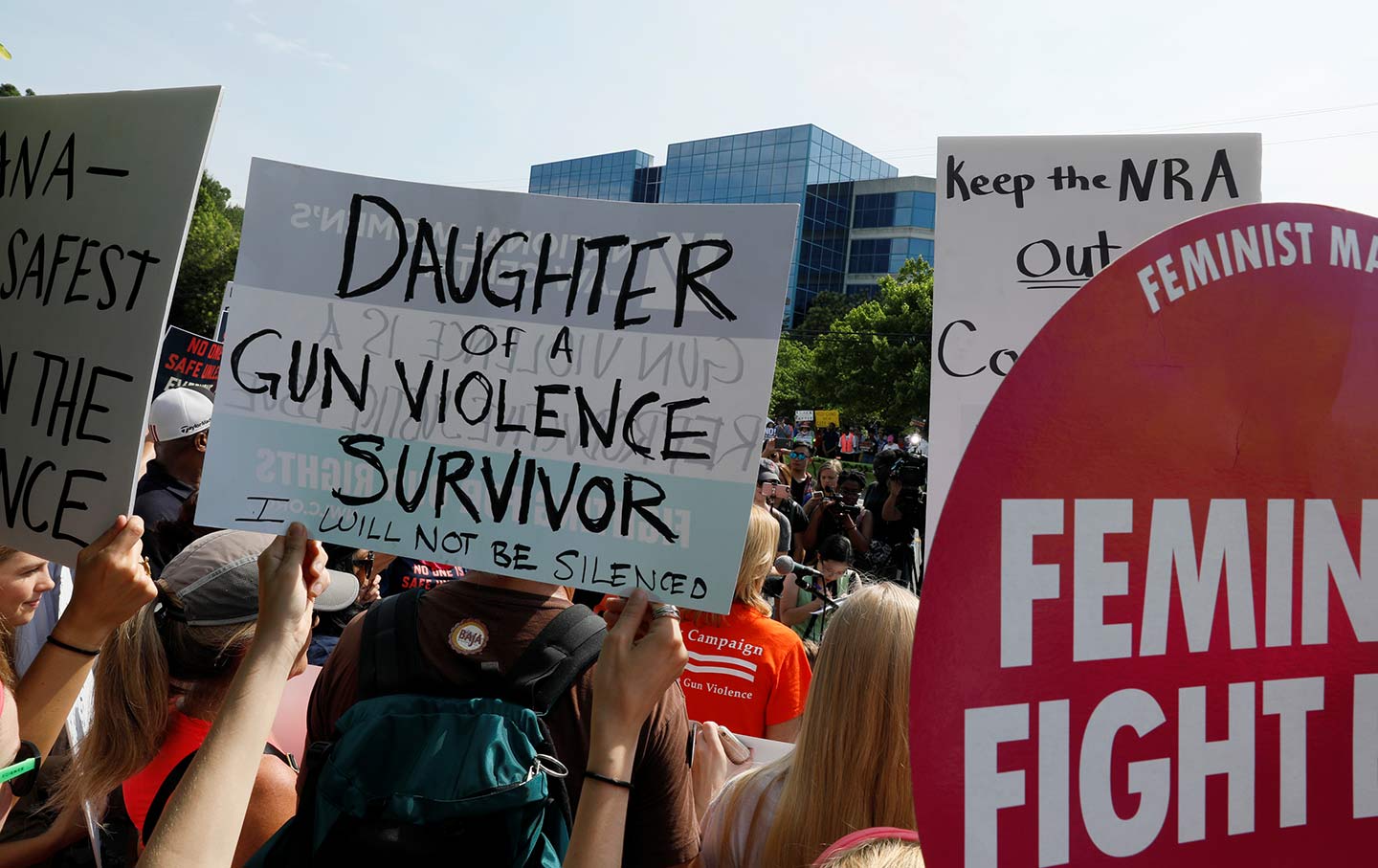 In another statement to the KTVU, The NRA calls the resolution "ludicrous."
"This ludicrous stunt by the Board of Supervisors is an effort to distract from the real problems facing San Francisco, such as rampant homelessness, drug abuse, and skyrocketing petty crime, to name a few. The NRA will continue working to protect the constitutional rights of all freedom-loving Americans."
The NRA Twitter account is filled with updates on the case.
---
---